5 Fast Facts About Mekai Curtis, the Star of Power Book III: Raising Kanan
Mekai Curtis is the latest star to join the Power family. The 20-year-old actor is set to play the younger version of 50 Cent's Power character on Starz's Power Book III: Raising Kanan, which follows a 15-year-old Kanan Stark living in 1991 Queens, NY. Seeing how big the Power fandom is, the young star is already getting a lot of attention as people try to learn more about him. While Mekai already has a handful of acting roles under his belt, it goes without saying that his upcoming role as Kanan Stark is poised to be his biggest yet. After all, the series got renewed for season two before it even premiered. Learn more about the young actor with a few fast facts ahead.
02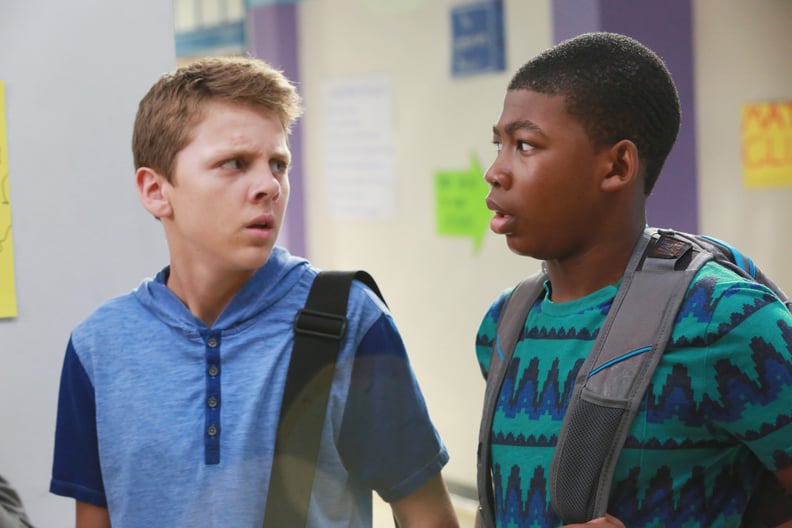 He Got His Start on Disney
In addition to having a small role on Girl Meets World, Mekai starred on Disney XD's Kirby Buckets alongside Cobra Kai actor Jacob Bertrand from 2014 to 2017.
03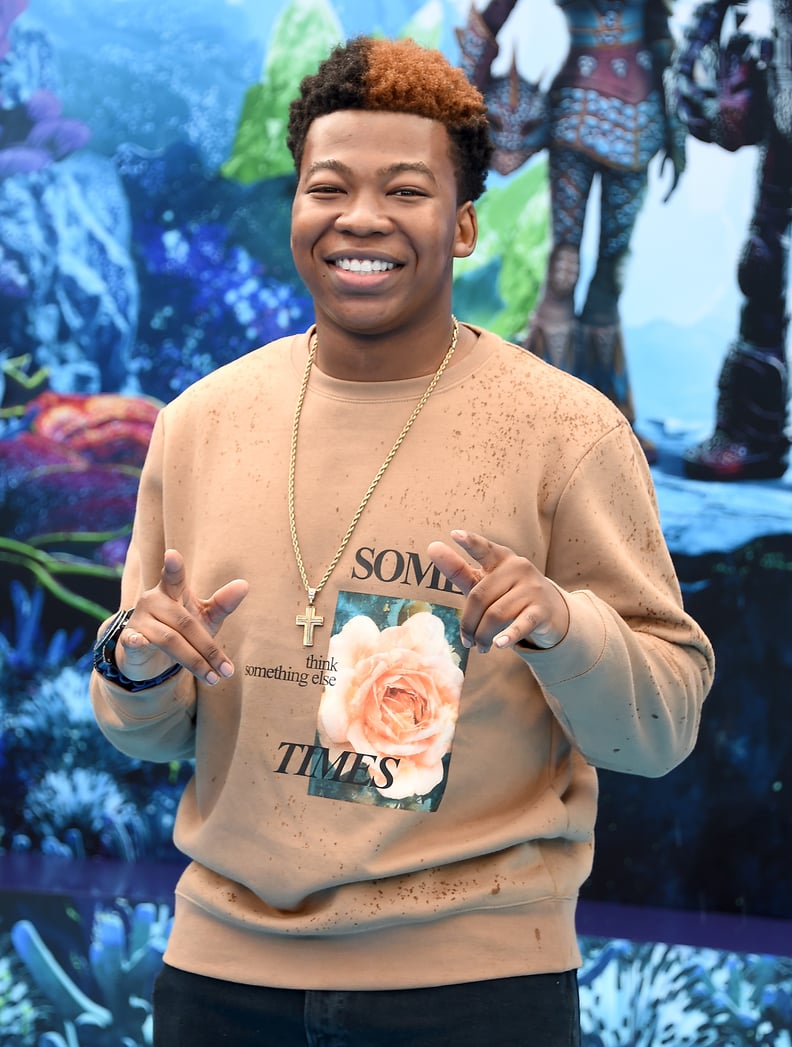 He's Also a Voice Actor
Following his role on Kirby Buckets, Mekai voiced the character of Zack Underwood on Disney XD's animated series Milo Murphy's Law from 2016 to 2019.
04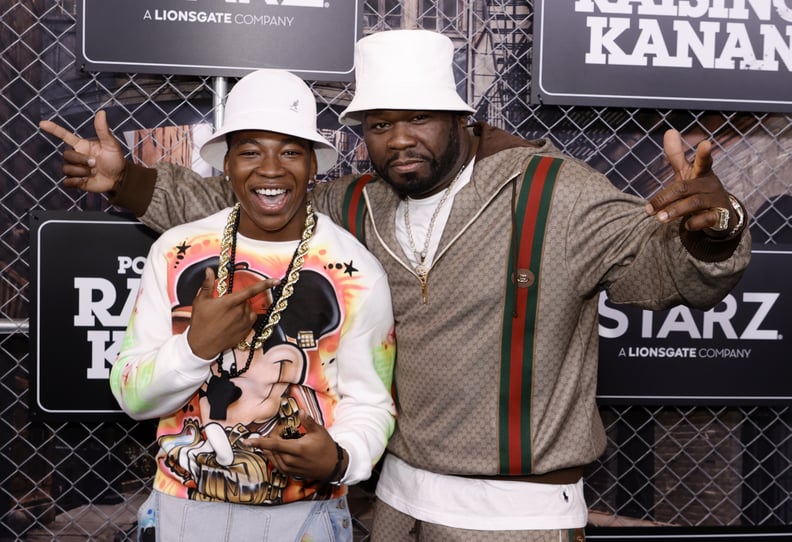 He Didn't Know He Was Auditioning For Kanan at First
During an interview with Entertainment Weekly, Mekai noted that he was a big Power fan when he auditioned for the series. "My parents actually were the biggest fans and I kind of was sleeping on it for the first two seasons, but then I came around and I've been hooked ever since. So when I got the call to be a part of the universe myself, I lost it for a second," he said.
However, he didn't actually realize he was auditioning for the younger version of 50 Cent's character at first. "I literally had no knowledge that I was playing Kanan or it was Raising Kanan until my chemistry read, which was my last audition," he revealed. "Up until this point, we were using code names. I knew it was Power, so that was the thing I was excited about. I didn't care, I just wanted to be on Power. So when they told me, "You're going to play Kanan," I was like, 'Oh! Okay, all right.'"
05
He's a Musician
Mekai really can do it all. On top of acting and doing voice work, he's also a musician, and has shared a handful of videos of him playing the drums on Instagram.