Get to Know Regé-Jean Page's Girlfriend, Emily Brown
The Very Few Details We Know About Regé-Jean Page's Rumored GF, Emily Brown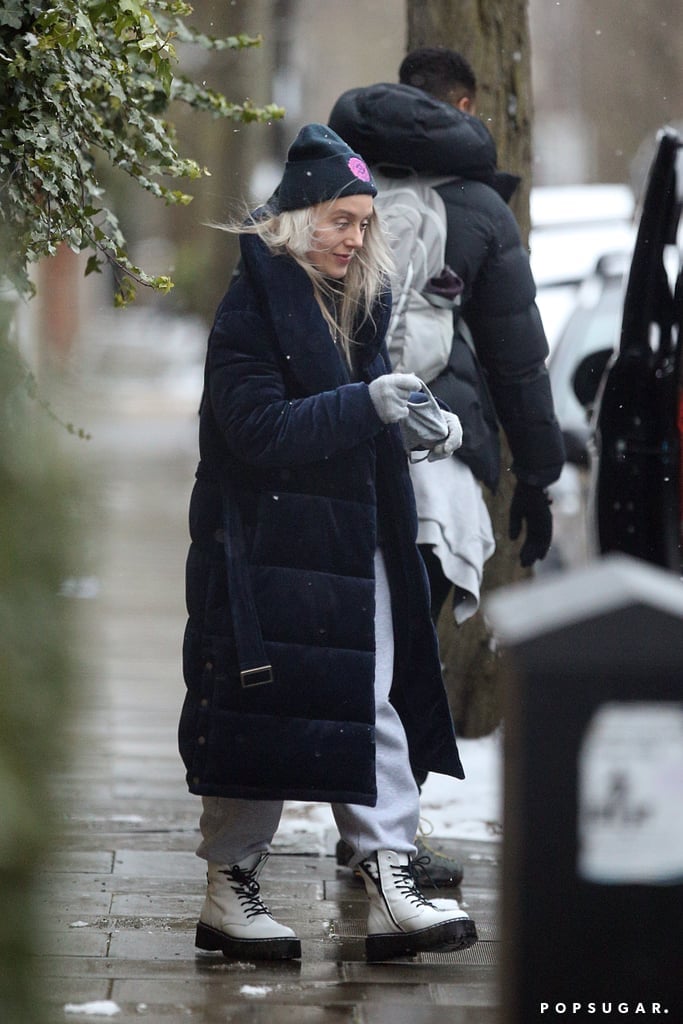 This just in: Regé-Jean Page appears to be off the market! In February, the 31-year-old Bridgerton star was spotted hugging a woman by the name of Emily Brown before hopping on a flight out of London. The two appeared pretty cozy as they snuggled up against each other in the cold, snowy weather.
Now, who is this Emily, you ask? Well, to be honest, not much is known about her — even Lady Whistledown has been struggling with this one, since she doesn't appear to be on social media. Here are the very few details we do know about her, though:
She's English. According to Us Weekly, Emily is from England.
Unlike Regé-Jean, she isn't an actor. Emily is reportedly a copywriter and a soccer player.
She attended Manchester University. Emily was apparently interviewed by the school's newspaper while she attended school there between 2009 to 2012.
Other than those details, there doesn't seem to be anything else out there about Emily, so we'll just have to wait to see what happens next with her and Regé-Jean.