2 Women Taika Waititi Dated Before Marrying Rita Ora
Filmmaker, director, and actor Taika Waititi has an incredibly successful career under his belt. At the start of his career, he earned an Oscar nomination for his live-action short film "Two Cars, One Night," and he's only moved on to bigger projects since. Waititi is most known for his directing, having helmed films such as "Jojo Rabbit," "Thor: Ragnarok," and "Thor: Love and Thunder."
Outside of his notable films and extensive résumé, the filmmaker is also known for his most recent relationship with "Poison" singer Rita Ora. On June 7, multiple outlets revealed that the couple were engaged after dating for over a year, and on Aug. 9, E! News reported that they're now married. The Sun was first to report the news, and Daily Mail pointed out that both have recently been spotted wearing gold bands on their ring fingers.
Other than Ora, Waititi has only been with a couple of other ladies in the past. Here are all the people he has romanced over the years!
Taika Waititi and Loren Horsley
Before he became known for voicing the characters IG-11 in "The Mandalorian" or Mo Morrison in "Lightyear," Waititi was into independent films, which is how he met New Zealand actress Loren Horsley. While information about their relationship is limited, the couple started dating around the year 2000 and professionally worked together throughout their relationship, according to The Sydney Morning Herald.
In 2007, Waititi and Horsley wrote "Eagle vs. Shark," a romantic comedy that also stars the two actors. It's unknown when the pair broke up or how long their relationship lasted after their film together, but Waititi went on to have more serious relationships in the future.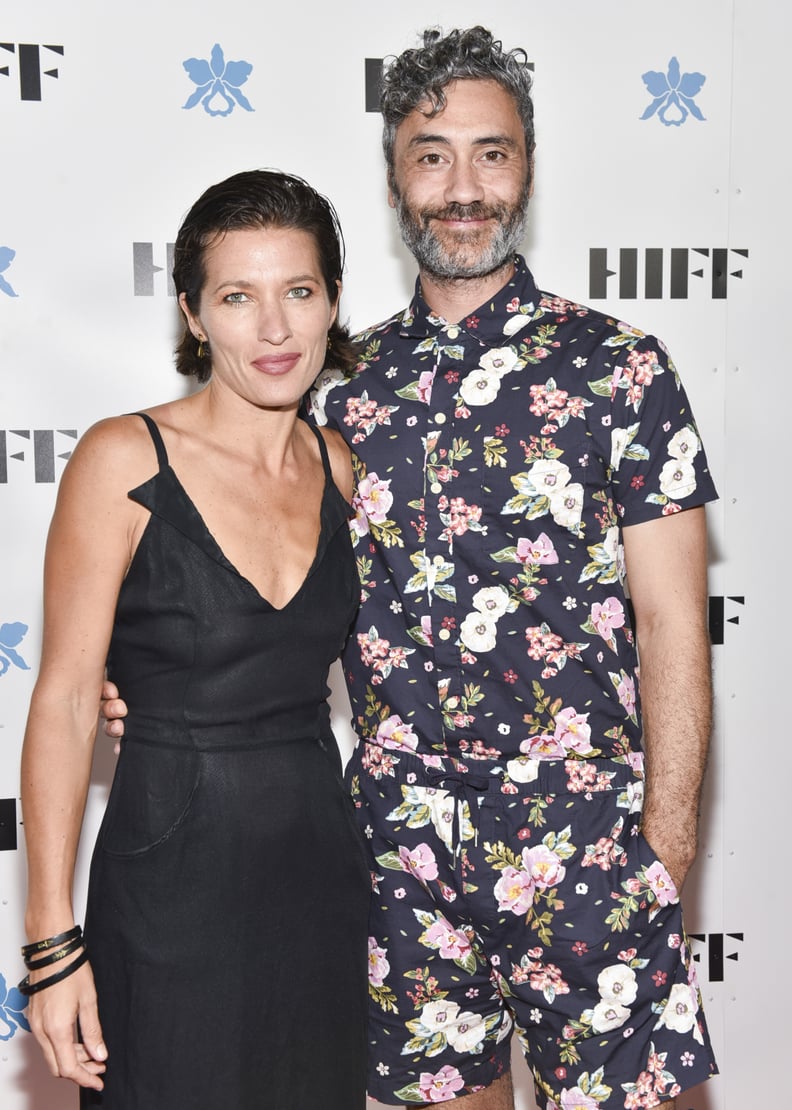 Taika Waititi and Chelsea Winstanley
Following his split from Horsley, Waititi started dating New Zealand film producer Chelsea Winstanley. The two previously met in the early 2000s when she interviewed him for a documentary series, according to The New Zealand Herald. Years later, they worked together on the 2010 film "Boy," which Waititi wrote, directed, and starred in.
The pair dated for two years before taking their relationship to the next level, marrying in 2012. Together, Waititi and Winstanley have two children, Te Hinekahu (born 2013) and Matewa Kiritapu (born 2016).
The filmmaking couple remained strong for approximately seven years before ultimately (and secretly) ending their relationship in 2018, per Page Six. While the cause of the split is unknown, Winstanley did reveal to The New Zealand Herald in 2018 that she no longer wanted to be in the shadow of her then-husband's fame. "I'm just sick of women portrayed as living in the shadow of their partners, that's all. I made one film with him, I was a filmmaker before I met him and I continue to do my own stuff," she said.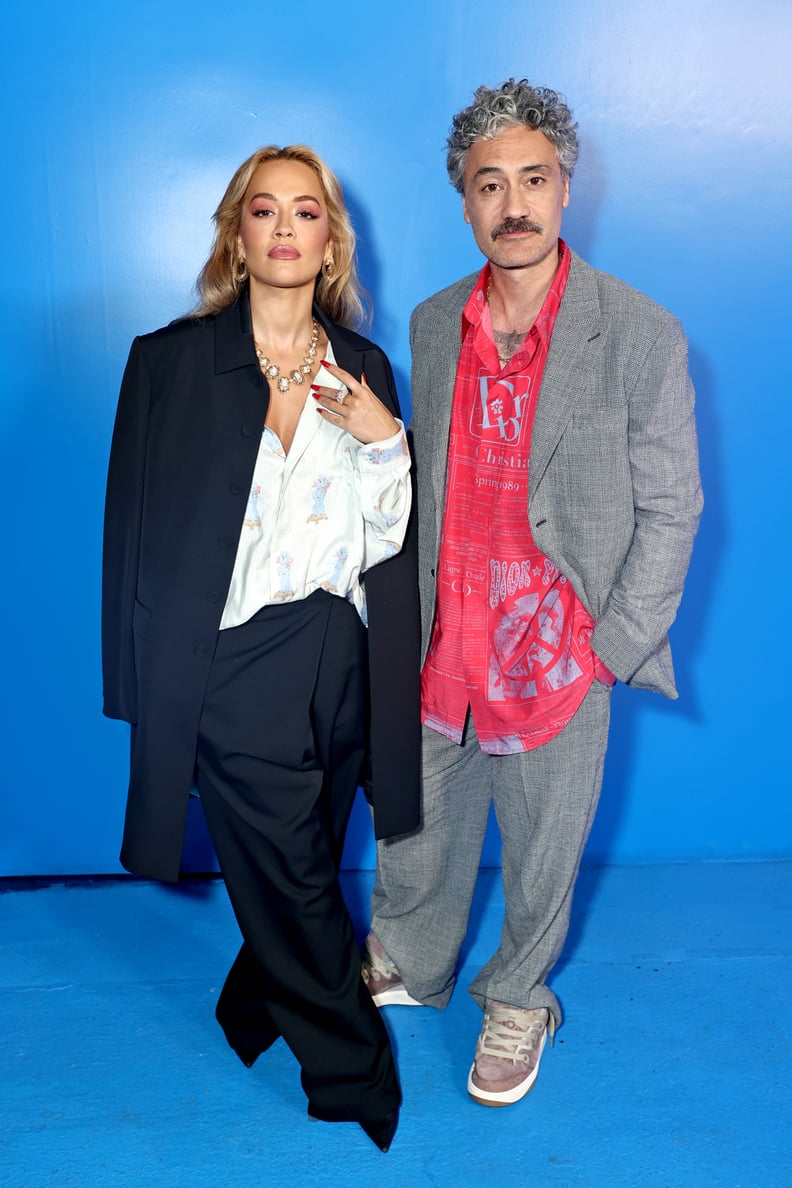 Taika Waititi and Rita Ora (2021-Present)
Waititi and Ora initially sparked dating rumors in April 2021 when Ora shared a picture of the two embracing on Instagram with the caption, "Good times, memories, random things on my phone and the ones I love." Regarding their relationship, a source told The Sun at the time, "They've been a couple since early March but kept things low key. However, all their friends know about the relationship - they're really into each other."
One month after Ora's Instagram post, The Daily Mail reported the pair were not only together but that they were also getting cozy with actress Tessa Thompson. Pictures of the trio showed all three sharing kisses with one another, which, quite frankly, broke the internet. As for Waititi, he didn't think it was all that big a deal. On the pictures and rumors of being a throuple with Thompson, Waititi told The Sydney Morning Herald, "Is it that big a deal? No, not really. I was doing nothing wrong. It's fine."
Waititi and Ora have stuck together through relentless paparazzi and media buzz, and they're apparently now married. On Aug. 9, multiple sources reported that the couple recently tied the knot. While the pair have yet to confirm the news themselves, Daily Mail noted that both have recently been spotted wearing gold bands on their ring fingers.