Zaila Avant-garde on the Black Woman Who Inspires her
Spelling Bee Champ Zaila Avant-garde on the Go-Getter She Seeks to Emulate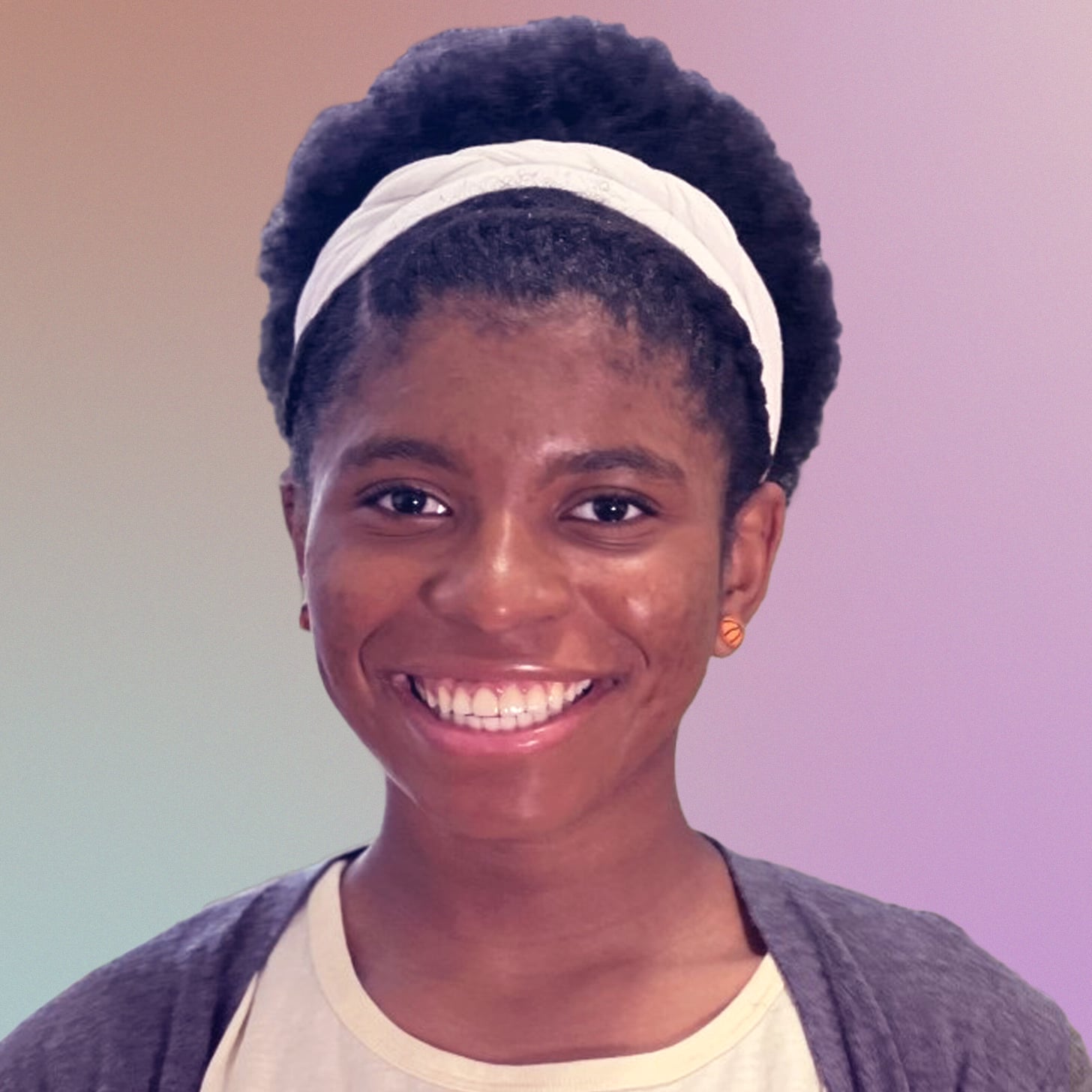 This Black History Month, we wanted to learn about the personal histories of women we admire — so we asked changemakers to tell us about a Black woman in their life who has been crucial in shaping who they are today.
In this installment, Zaila Avant-garde tells us why former NASA astronaut Mae C. Jemison's story has served as an inspiration. In 2021, Avant-garde became the first Black student to win the Scripps National Spelling Bee. Now 16 years old, Avant-garde is gearing up for two book releases. She's the author of two middle-grade nonfiction books coming out this year: "It's Not Bragging If It's True: How to Be Awesome at Life," to release on May 2, and "Words of Wonder From Z to A," to release on June 27.

---
A woman who has been very influential in my life is Mae Jemison, an engineer, physician, and former NASA astronaut. I'm not related to her, but she has had the effect of someone related to me: she's very curious, determined, and inspiring.
In some ways, we have a lot of things in common. Growing up, we both enjoyed engaging in activities that involved playing in the dirt and leaves, trying to build stuff, and generally being dangerous outside. We also are both very passionate about dance, although I've never danced besides a few ballet moves I learned in my living room.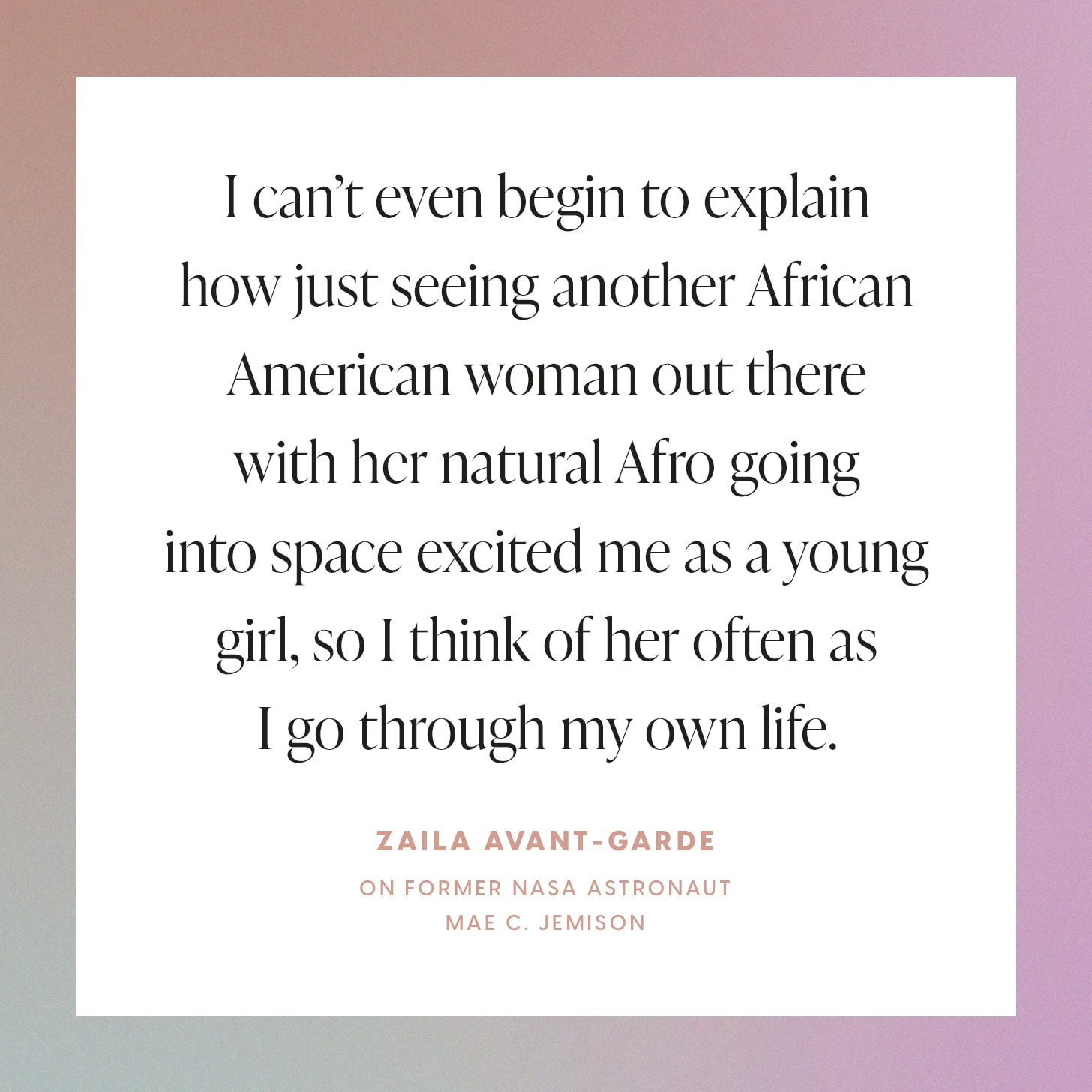 I've used her story to inspire me to push a little bit harder than I would've naturally. I can't even begin to explain how just seeing another African American woman out there with her natural Afro going into space excited me as a young girl, so I think of her often as I go through my own life.
The main quality of hers that I emulate is her "I dare you to stop me" attitude. All throughout her career, she faced discrimination because she was a woman and because she was African American. When she once told a teacher she wanted to be a scientist, the teacher replied that that meant she wanted to be a nurse. I can definitely identify with that feeling — sometimes it seems like the whole world is telling you you should be a nurse.
The lessons I've learned from her basically boil down to this: don't let anybody or anything stop you. As cliche as that sounds, it really does help you as you move forward in life. I've had all kinds of bad situations rear their ugly heads and step in my way, and I just keep on trudging along. And it's thanks to that motto.
— As told to Lena Felton
Image Source: Courtesy of Jawara Spacetime and Photo Illustration: Michelle Alfonso