13 Reasons Why Beyond the Reasons Info
Why You Can't Miss Beyond the Reasons, 13 Reasons Why's Companion Piece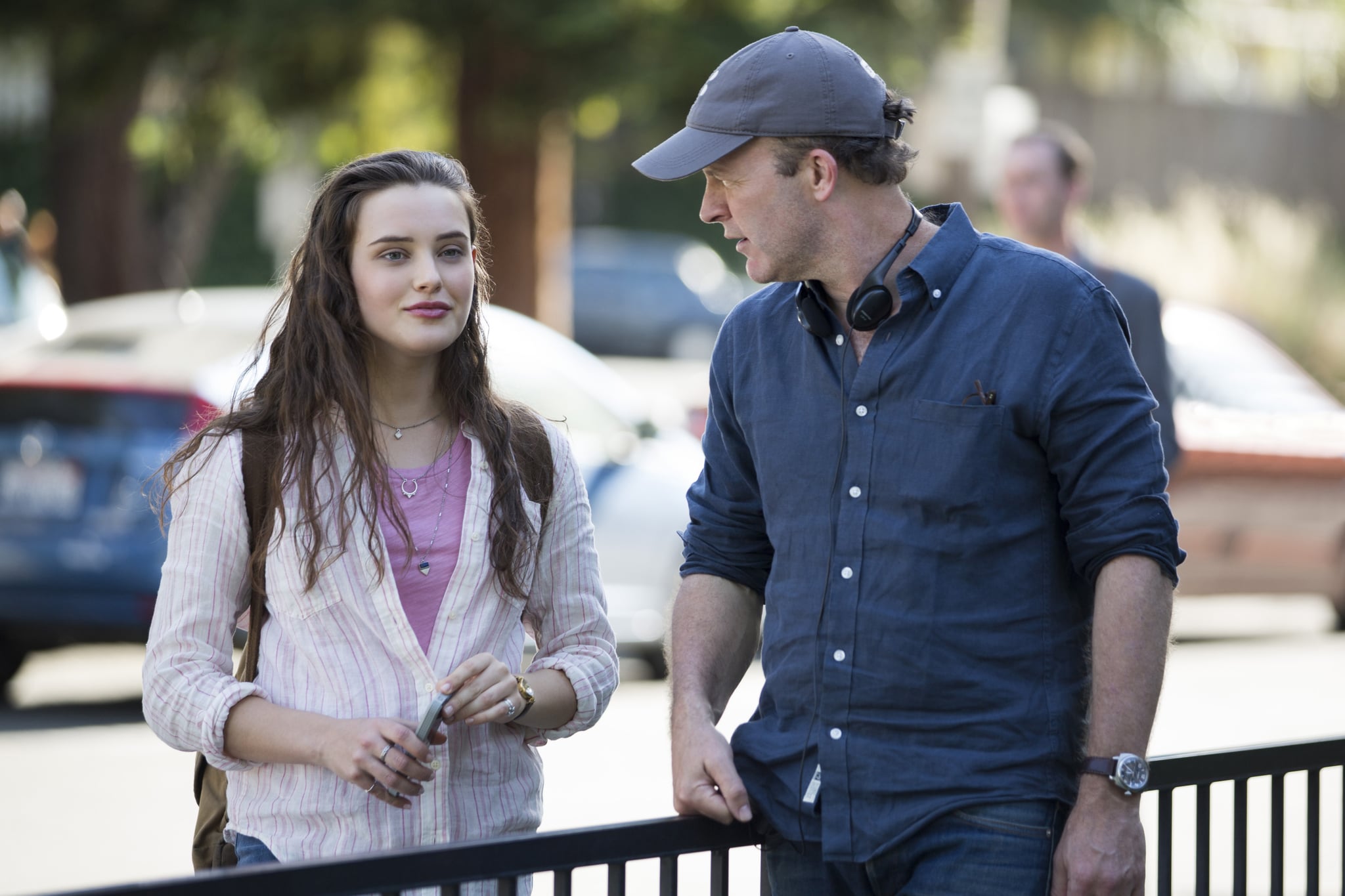 Beyond the Reasons is the companion piece to Netflix's 13 Reasons Why — and when you're done crushing the 13-episode series, you absolutely have to watch it. It's a 30-minute behind-the-scenes special on Netflix, but it's more than your usual behind-the-scenes special. There are a lot of things revealed and discussed that not only add to the conversation that 13 Reasons Why brings up but also answer questions that may still be on your mind. Here's a 5-minute sample:
Warning: spoilers ahead.
And here's why else you should watch, and what exactly you get:
The showrunners explaining why they chose to show Hannah's death, and why they changed her method of suicide.
Alisha Boe explaining why the producers show the rape scenes in such detail.
The cast talking about the importance of the series, including conversations about consent and depression.
Katherine Langford's real Australian accent.
Clinical psychologists discussing Hannah's case, the alarming rate of teen suicide, and how to educate kids about consent.
Watching the cast weigh in on everything feels cathartic somehow (especially being reminded that Justin Prentice is just an actor and is not, in fact, Bryce), while the inclusion of professionals gives the series an even greater sense of legitimacy. It also lends a sense of hope, somehow; even though the show itself can be so bleak, this seeks to remind you that there are resources and explanations for these issues.