Are the 2017 Oscar Nominations Diverse?
Did the Oscars Solve Its Diversity Issue With This Year's Nominations?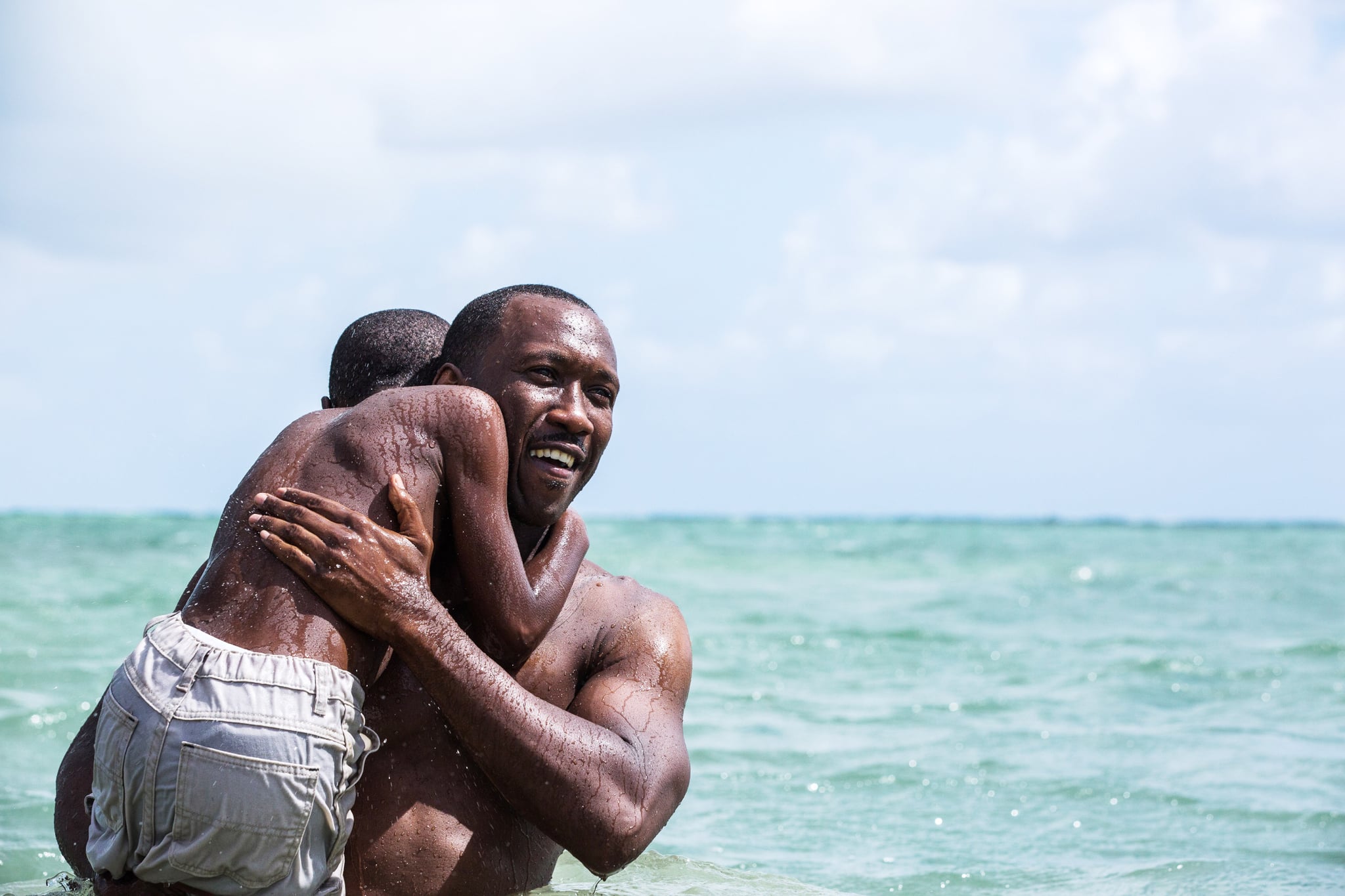 The nominees for the 2017 Oscars were announced in January, more or less yielding the results the industry anticipated. It came as no surprise that La La Land continued to dominate with a staggering 14 nominations, and Casey Affleck earned a best actor nod in spite of some troubling allegations from his past. After last year's list presented a shocking lack of diversity and earned an #OscarsSoWhite hashtag, though, the biggest question this time around is whether or not the new list of nominees is more inclusive.
Did the Academy diversify its list of nominees this year? In short, the answer is yes. Among the 20 acting nominations, seven were given to people of color. Ruth Negga and Denzel Washington earned best acting nods for Loving and Fences, respectively, while the supporting categories include Viola Davis, Mahershala Ali, Naomie Harris, Octavia Spencer, and Dev Patel. Outside of acting, it's important to note that a handful of predominantly black stories are receiving recognition. Barry Jenkins is up for best director thanks to his moving masterpiece Moonlight, which received a total of eight nominations including best picture. The trend continues with Fences (which received four), and Hidden Figures (which scored three).
For all the progress the ceremony has made toward inclusion, we've still got a ways to go. Yes, there is plenty of diversity in this year's list of nominees, but seven out of 20 is still uneven. There's still a noted lack of Asian and Latino actors and actresses. There's still a shortage of LGBTQ stories. Only four women have ever been nominated for directing, and Kathryn Bigelow was the first to win for Hurt Locker in 2010. In order to better address the problem, we need to go further. It's not just about those the Academy chooses to highlight; Hollywood needs to incorporate more diversity in the stories we see and the actors and actresses we're seeing on the big screen.
We'll see on Sunday just how diverse this year's winners are.