Is Abducted in Plain Sight a True Story?
Abducted in Plain Sight Is Hands Down the Most Unbelievable True Crime Story We've Heard
Abducted in Plain Sight captures a case as strange as its foreboding title suggests, interweaving the horrors of child abduction with stories of extramarital affairs, aliens, and brainwashed parents. The 2017 true crime documentary now streaming on Netflix shines a light on the abduction of Jan Broberg, a young girl living in Pocatello, ID, who was twice kidnapped by her neighbor Robert Berchtold (sometimes referred to as "B"). While this sounds like a classic Forensic Files episode, there's more to the story that will truly boggle the mind. Broberg's parents, Mary Ann and Bob, not only held back from contacting authorities but also each had affairs with Berchtold and allowed him to have close contact with their daughter.
Jan's story is a disturbing one throughout — here are the shocking details that formed the basis of the documentary.
The Kidnappings
A close family friend, Berchtold (pictured below, with Jan) convinced Jan's parents to let him take their daughter to go horseback riding in the Autumn of 1974 when she was 12. He then drugged and abducted her, strapping her to a bed. Berchtold left an intercom by her bedside to convince her that she had been taken by aliens and that he needed to impregnate her to save their alien planet.
Berchtold called his brother, who called the Brobergs and told them his brother was now in Mexico and wanted their permission to marry Jan in the United States. The FBI traced the call and found them, arresting Berchtold, who only faced a 45-day sentence. Berchtold convinced Jan not to tell anyone about the mission, pills, or sexual abuse she experienced or else the aliens would hurt her family. Her parents were convinced she was not raped because a doctor said her hymen had not been broken.
While Berchtold worked at his brother's car dealership, he'd return home to Pocatello and closely contacted Jan through letters and notes. He even took her to a family fun center that he bought, where they continued "the mission" after Mary Ann reluctantly let her daughter go. In 1976, Berchtold kidnapped her again. Under his instructions, Jan, then 14, wrote a note informing her family that she was running away. Berchtold enrolled her in a Catholic boarding school in Pasadena, CA, and convinced the nuns there that he was her father, a CIA agent who'd escaped Lebanon. Authorities tracked him down after three months and took him into custody. His kidnapping charges were later acquitted due to a claim of "mental defect."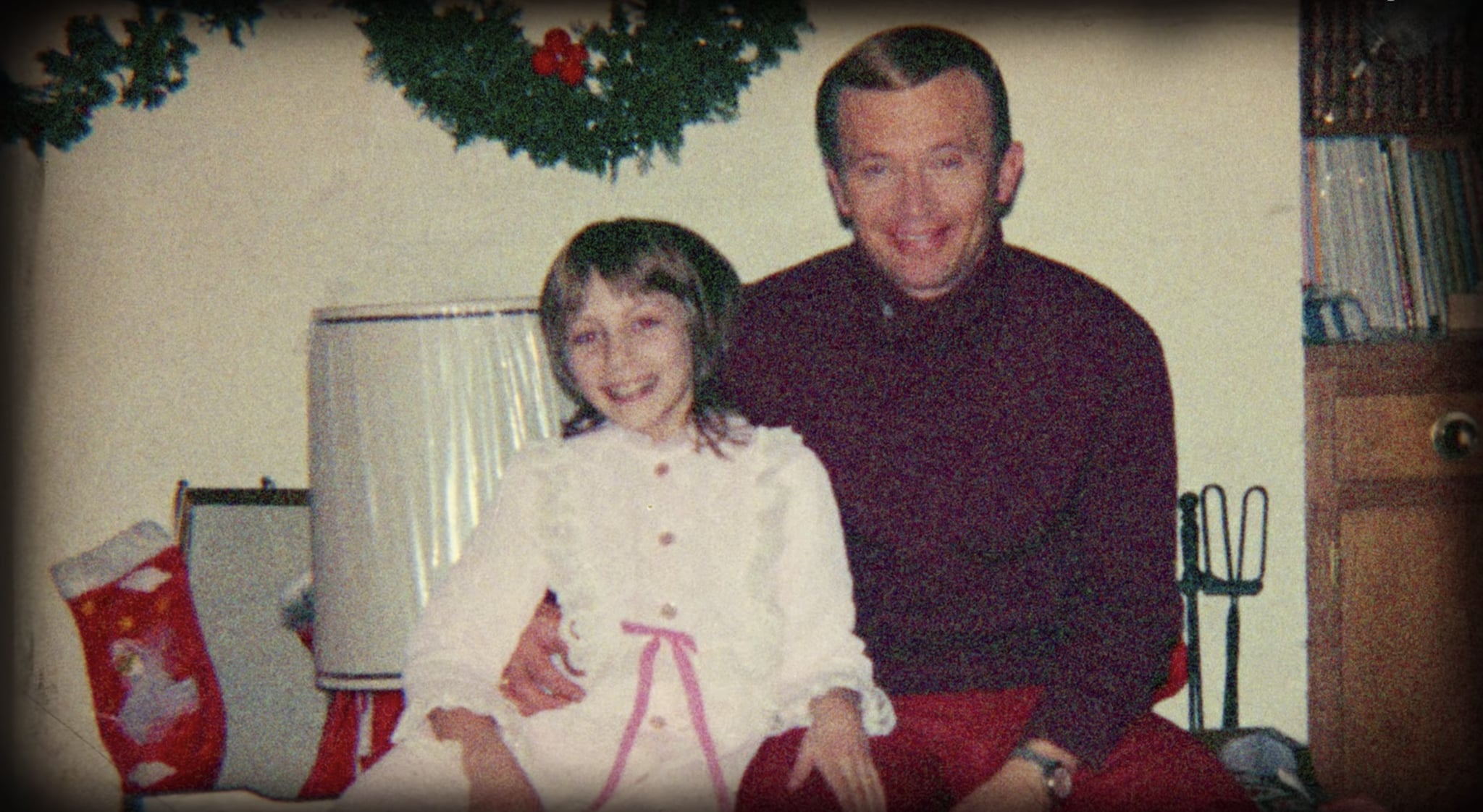 The Affairs
Berchtold held close relationships with Jan's parents to gain access to her before and after the first abduction. Prior to the first kidnapping, he told Jan's parents that he needed to spend time with their daughter for therapy. With their consent, he regularly laid down in bed next to Jan, playing inappropriate tapes and giving her sleeping pills.
Mary Ann shockingly had a long-term affair with Berchtold after her daughter was kidnapped. He even tried to persuade her into getting a divorce after explaining why he took her daughter. This wasn't the first time — before the first kidnapping, they also had sexual contact, information he used to blackmail her into signing an affidavit that said he had taken Jan with her parents' consent. Her husband, Bob, also had at least one encounter with Berchtold, during which he "relieved" his neighbor in "an act of masturbation."
The Aftermath
Berchtold was convicted once more for abusing another young girl, receiving one year of jail time. In 2004, he tried to crash one of Jan's public speaking events, prompting her to get an official restraining order against him. The following year, he committed suicide by taking heart medication pills with alcohol.
Mary Ann wrote a book called Stolen Innocence, detailing her encounters with Berchtold. She and Bob remained married until his death in 2018. Jan, now 56, has worked as a singer and actress after turning to the theater as a creative outlet. In the documentary, she voices her story with clarity despite years of traumatizing abuse while her parents, also featured, probe for sense in their shocking complicity.