Adele Teases 25 | Video
Adele Teases Her First New Song in 3 Long Years — Listen Now!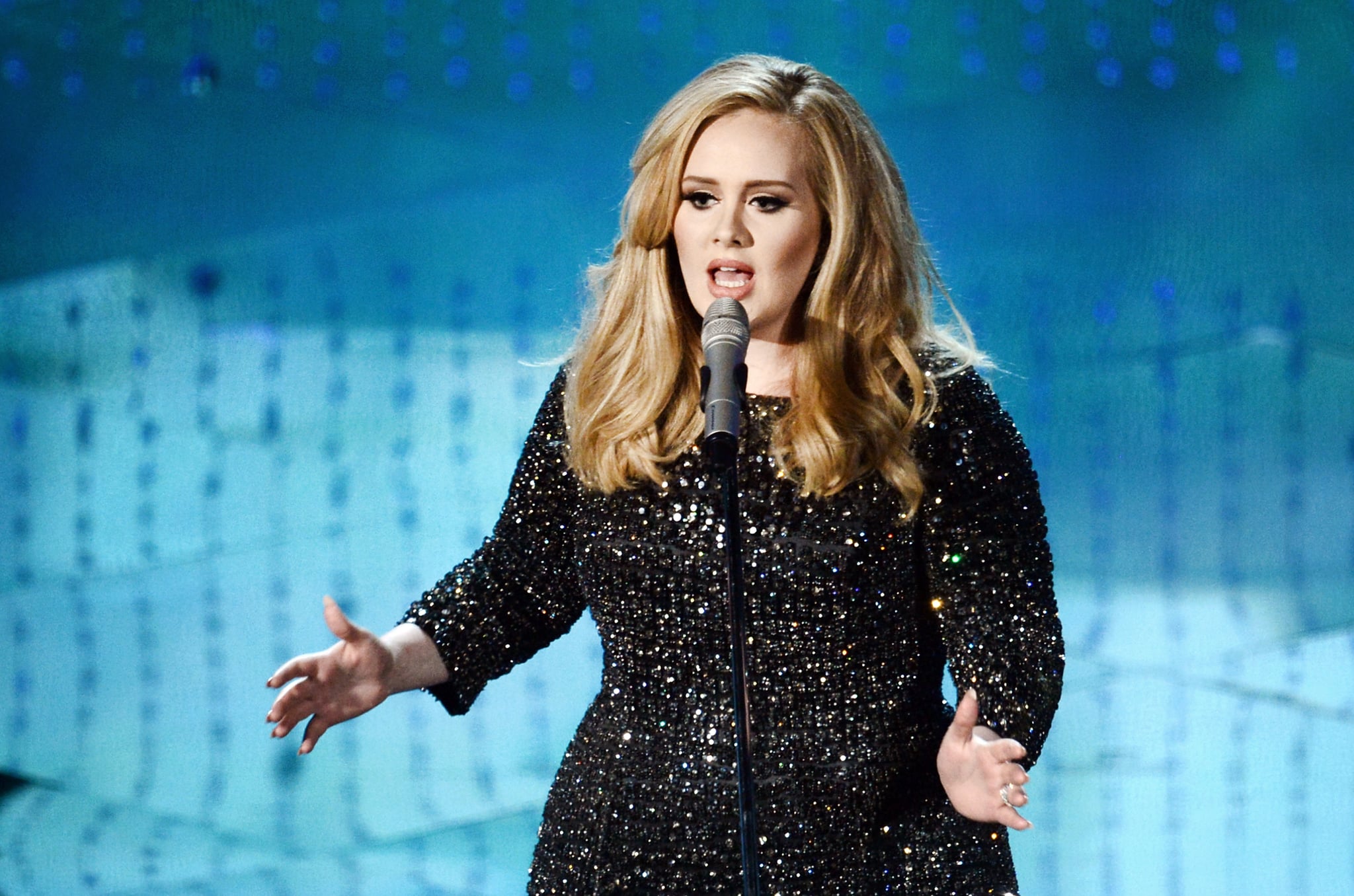 It's been three long years since Adele released "Skyfall," tied to the 2012 James Bond flick. We've been waiting patiently for her follow-up album to 2011's 21, and the wait is (almost) over. Her next album, 25, is slated for a November release, and she teased a snippet on a commercial break during the UK's The X Factor on Sunday. "Hello / It's me / I was wondering if after all these years you'd like to meet / To go over / Everything," she sings. "They say that time's supposed to heal ya / But I ain't done much healing." Listen for yourself, and stay tuned for more from the album!
Snippet from Adele's new album. pic.twitter.com/ThSvnRREaB

— Greg Hogben (@MyDaughtersArmy) October 18, 2015