Andrew Garfield Quotes on Spider-Man 2015
Andrew Garfield Is "Looking For Something a Bit More Complex" Than Superhero Movies Now
It's time to bid adieu to Spider-Man as we knew him. Young actor Tom Holland is stepping into Andrew Garfield's shoes to play the iconic comic-book role in the next iteration of the superhero's big-screen story. We spoke to Garfield over the weekend in LA, where he was doing press for his upcoming drama 99 Homes. The project is a decidedly more down-to-earth film — with a much smaller budget — than The Amazing Spider-Man movies he starred in. Garfield talked to us about why he probably won't entertain the prospect of playing a superhero again and whether he has any words of wisdom for Holland on taking on the beloved role.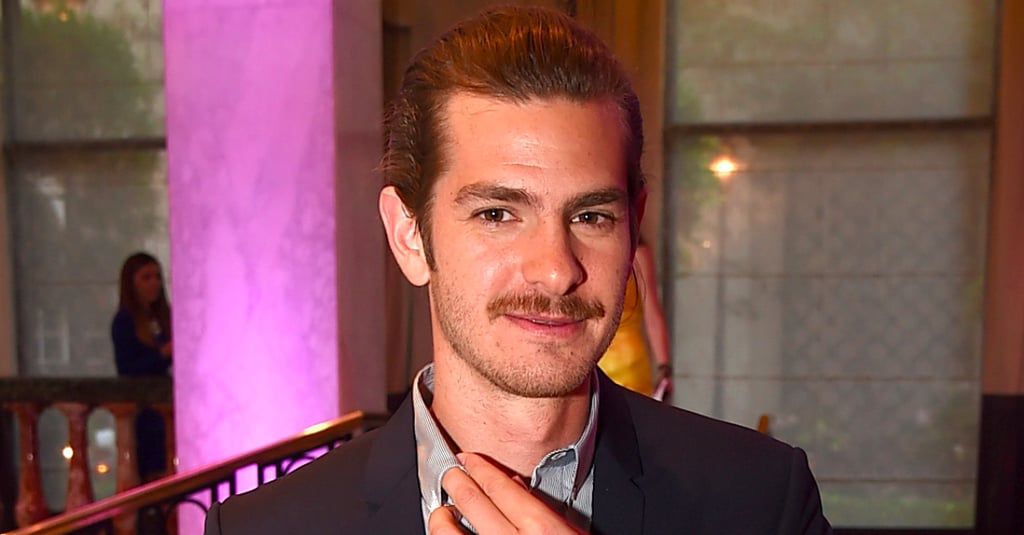 "I have no advice to give [to Holland], if that's what you mean," he said. "I only have a cheer to say 'Go!' He's gonna do it. He's a great actor. I don't need to say anything. All I can say is I'm going to be here supporting, and clapping, and cheering [him] on."
So given his experience playing Spider-Man, how would Garfield feel about signing on to portray another superhero on screen in the future?
"My feelings around superhero films have changed a lot in the last years, and I'm not as drawn to that kind of monolithic storytelling anymore," Garfield explained. "I'm looking for something a bit more complex. Not to say that I don't love watching them, and certain filmmakers do create them in a very layered and complex way, and that's really exciting. I'm happy to just be a cinemagoer. Never say never, but for now, I like watching. I found it harder to be in the films, but I really like just zoning out and watching them."
Stay tuned for more from our interview with Garfield on what 99 Homes says about American politics, and his experience portraying a father for the first time on film, coming soon.