Ansel Elgort Takes Pictures at the Bench From TFIOS
There's Nothing Cuter Than Ansel Elgort's Return to Amsterdam, OK? OK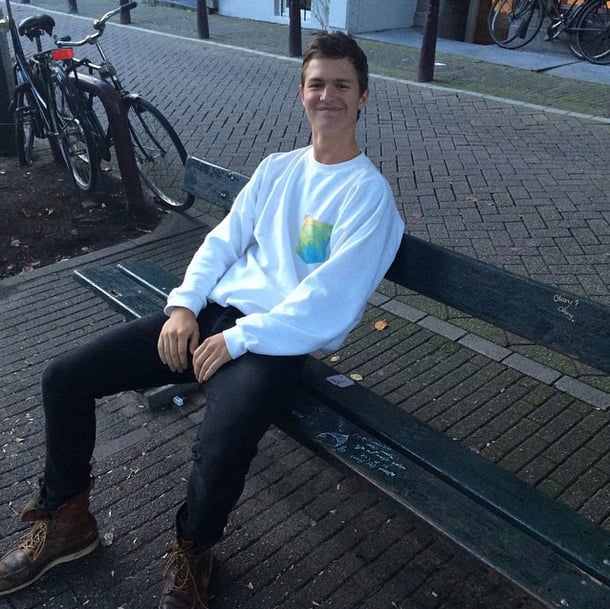 of course he had to stop by that iconic bench from The Fault in Our Stars! The actor took to Instagram to share sweet pictures of his trip, explaining that he asked two people who were kissing on the bench if they'd mind snapping his photo. Between that and his crazy-cute selfie, it's almost too much to handle — and don't even get us started on the words that are seen etched into the back of the bench: "Okay? Okay." Oh, and as if that isn't enough, he also filmed an adorable selfie video with a superexcited fan who was biking alongside his car, assuring her that he'd post it on Instagram. Take a look at all the cuteness below, then relive the sweet story with the most beautiful quotes from The Fault in Our Stars!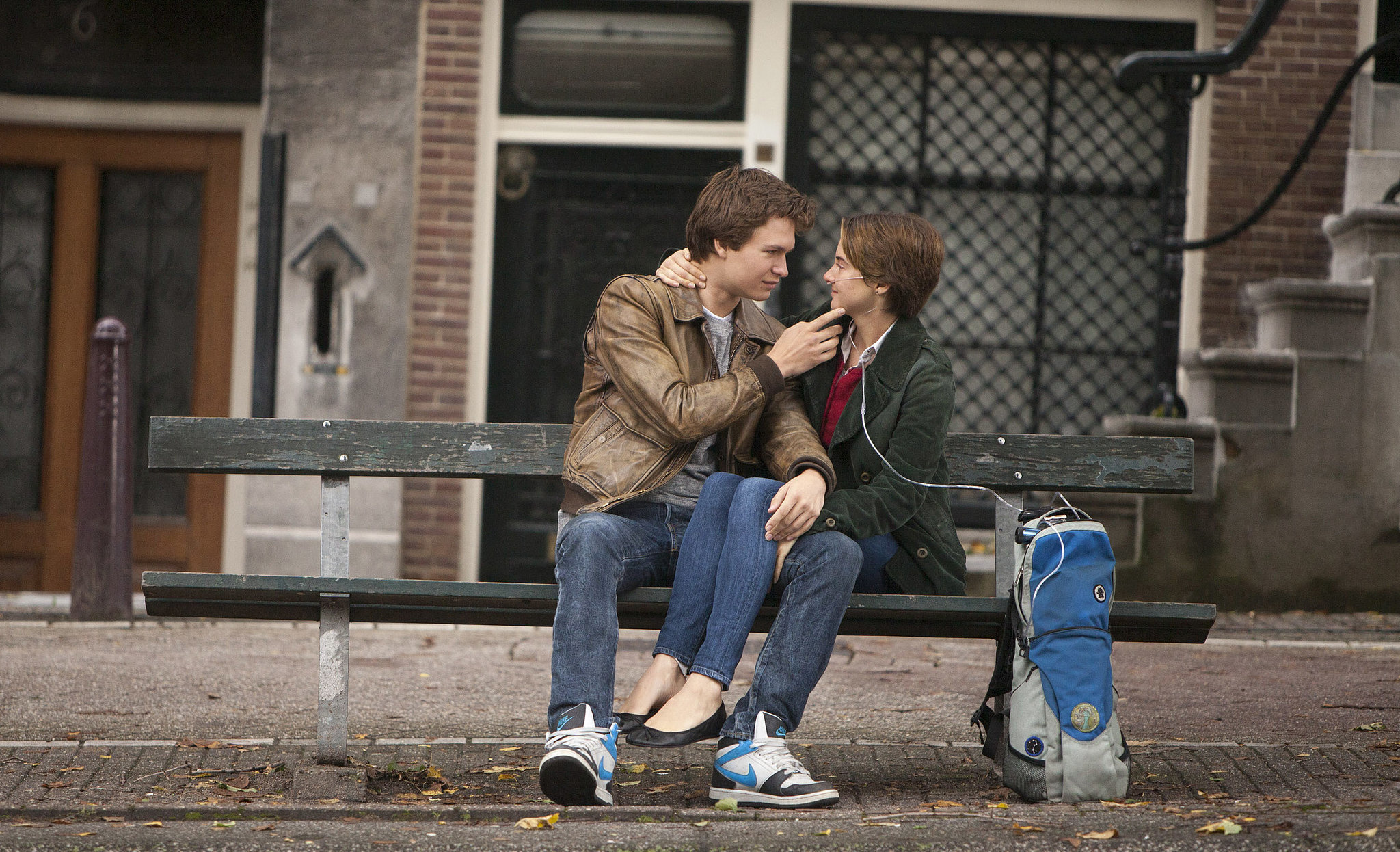 Source: 20th Century Fox



People bike in Amsterdam.
Asked two people kissing on the bench if that was the bench from tfios. Was a great moment, then asked them to take a pic for me