Baby-Sitters Club Cast Reunion January 2018
The Baby-Sitters Club Cast Had a Reunion That Will Make Your '90s-Girl Heart Burst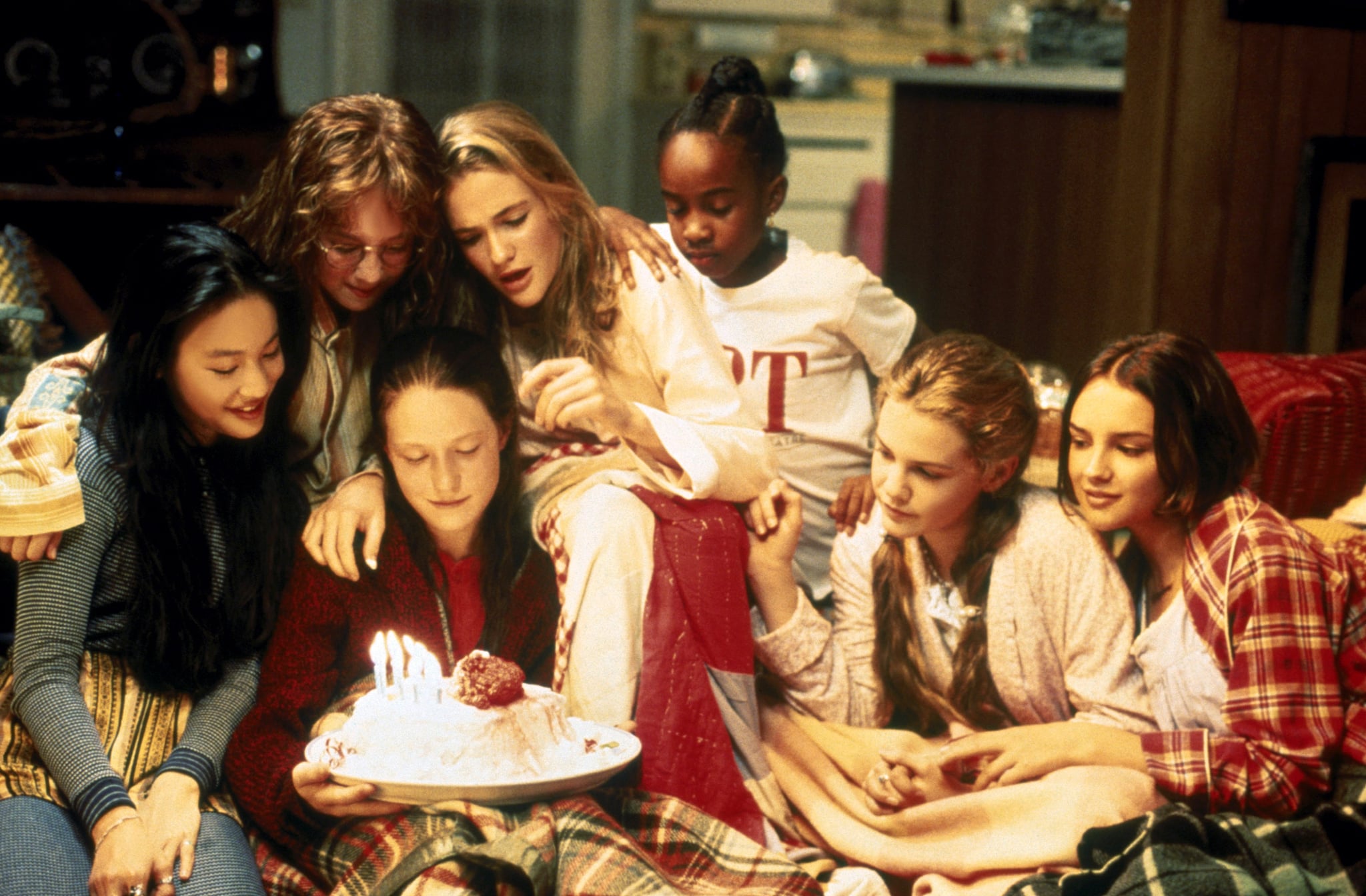 The girl group you wanted to be BFFs with in the '90s reunited for a Golden Globes viewing night, and the photo of their reunion is a blast from the past that'll fill you with serious nostalgia. According to ET, several cast members from the 1995 classic Baby-Sitters Club movie — Rachael Leigh Cook (Mary Anne Spier), Larisa Oleynik (Dawn Schafer), Bre Blair (Stacey McGill), and Schuyler Fisk (Kristy Thomas) — gathered at director Melanie Mayron's Los Angeles home to watch the award show together. Baby-Sitter's Club president Schuyler Fisk posted an adorable snap of the crew together.
"This is a club I'm so grateful to be a part of," Fisk captioned the reunion photo. "These women have my heart . . . and all my secrets."
When talking to ET about the reunion, Rachel Leigh Cook said, "It's like no time has passed at all!" Aww — it's sweet that more than two decades later, the cast still keeps in touch. Now who's ready for a '90s movie night?