Best Animated Movies of 2014
What Is the Best Animated Movie of 2014?
Animated movies came in like a wrecking ball this year. The Lego Movie made us laugh and cry, How to Train Your Dragon 2 proved sequels can be even better than the original, and Big Hero 6 introduced us to an amazing new world. We got to hear Will Arnett in The Nut Job, Channing Tatum in The Book of Life, and Benedict Cumberbatch in Penguins of Madagascar. Out of all the colorful, adventurous, animated films that came out this year, which one do you think is the best?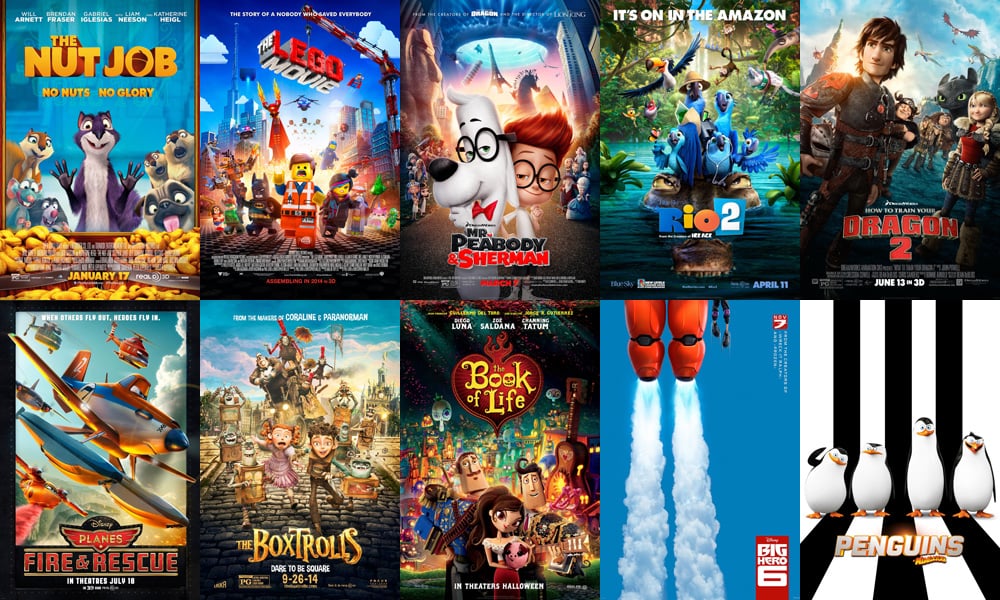 See more best of 2014 here!