Best Horror Movies of 2014
What's the Best Horror Movie of 2014?
This year, sequels, prequels, and a lot of original movies championed the horror box office. Movies like Paranormal Activity: The Marked Ones and The Purge: Anarchy brought us back to familiar franchises, while Ouija introduced a new group of terrorized teens and Oculus made us afraid of mirrors forever. With so many scary movies to chose from, it's tough to pick just one that rules them all. If you've been loving the frightening films of 2014, tell us: what's the best horror movie of the year?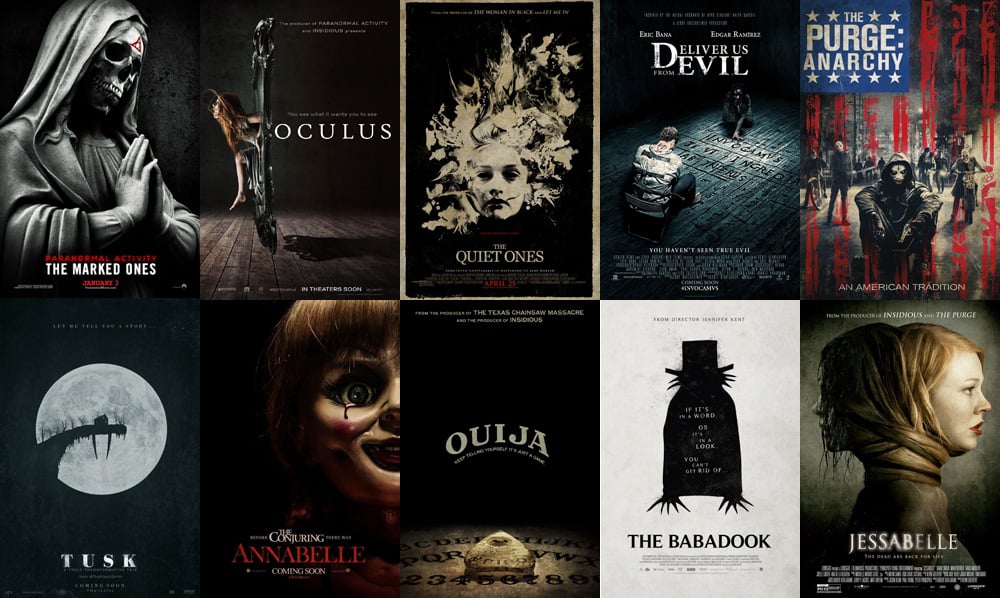 See more best of 2014 here!