Best Movie Couples 2015
The Best Movie Couples of 2015!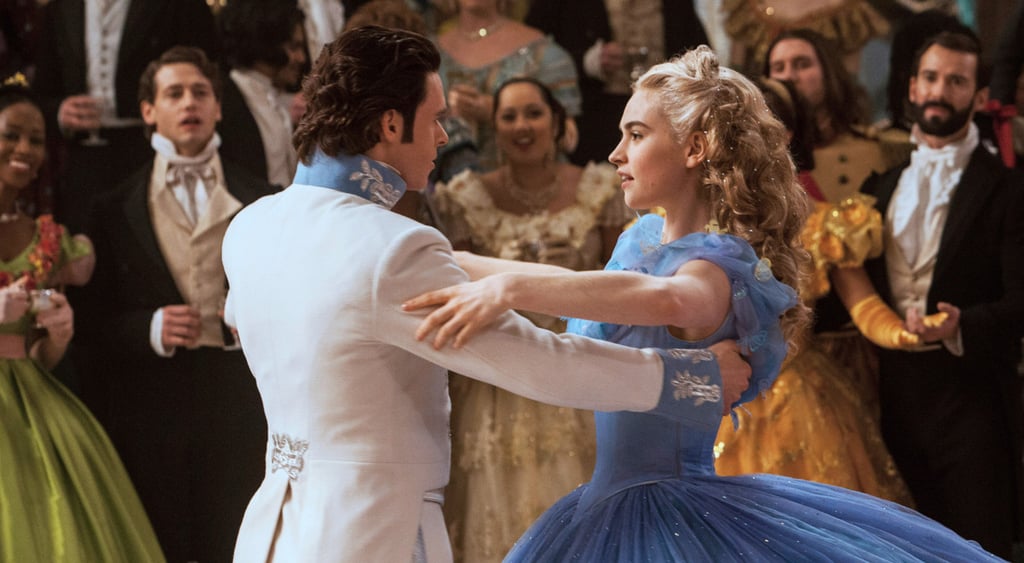 There have been quite a few epic romances in movies this year. Cinderella fell for her Prince Charming in the age-old Disney classic, Katniss told Peeta that her love was "real" in Mockingjay — Part 2, and Ana and Christian heated things up in Fifty Shades of Grey. Last year Tris and Four came in a close second behind Veronica and Logan, but which couple was your favorite this year? Scroll down to see the results!
Voting has ended.
Total Votes Cast: 11,239