Best Movie Villains of 2014
Who Is the Best Movie Villain of 2014?
Evil, dastardly villains were everywhere on the big screen this year. Jeanine terrorized the Divergent world, President Business made all the Legos quiver with fear, and the Green Goblin made us all recoil with horror. Indeed, there were some scary characters out there. It's time for you to choose: which is the very best movie villain of 2014?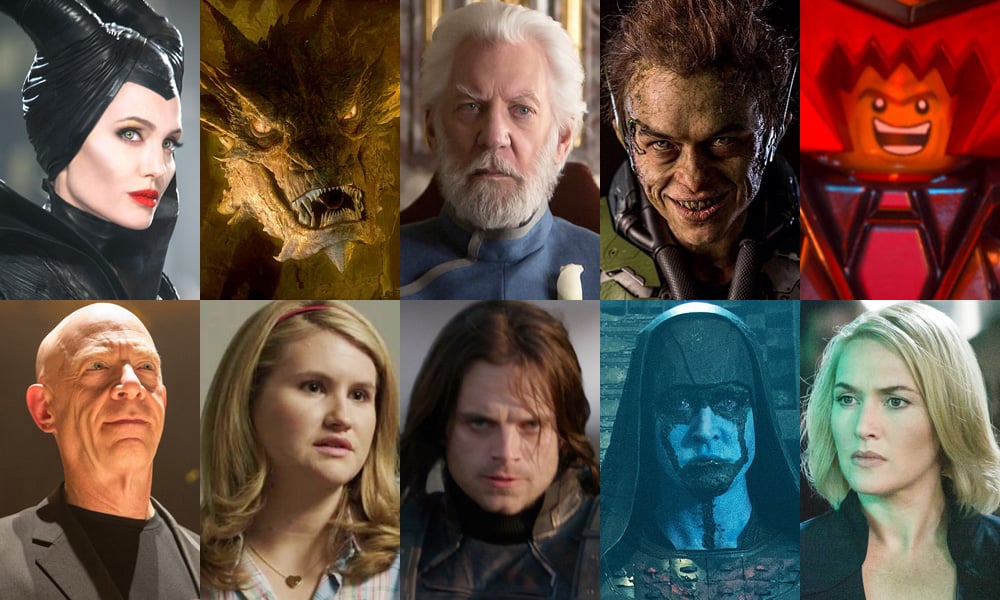 See more best of 2014 here!
Image Source: Disney, Lionsgate, Columbia Pictures, Sony Pictures Classics, Summit Entertainment, Warner Bros.