Best Once Upon a Time Couple
Let's Settle This Once and For All: Who Is the Best Couple on Once Upon a Time?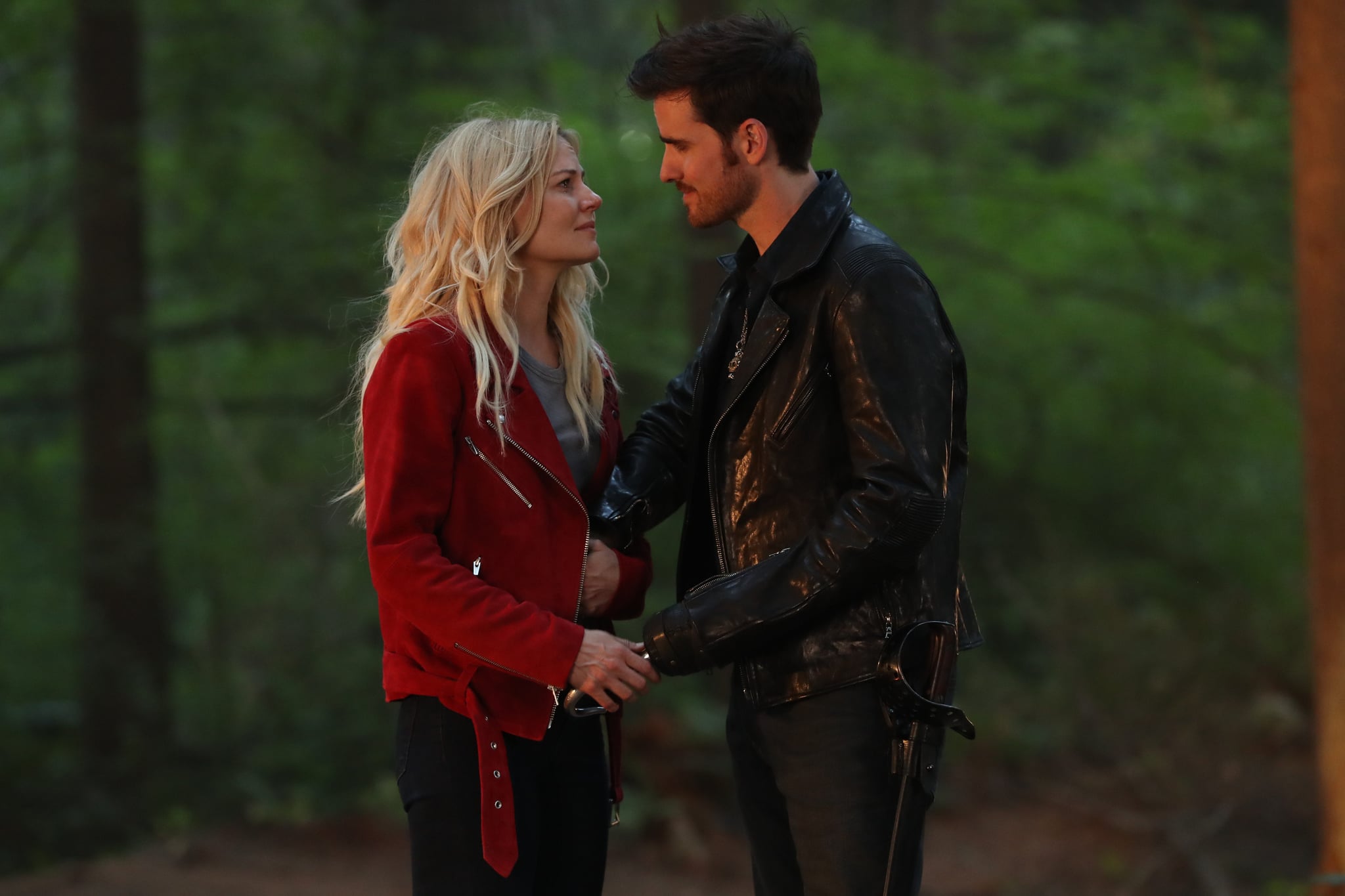 Since Once Upon a Time is based on fairy tales, it's no surprise that the show has some magical love stories. While some couples may not have gotten a happy ending like we wanted, their love continues to live on in our hearts. Now that the series is officially coming to an end, we thought it was only fitting that we look back at the most memorable love stories over the past seven seasons.
Vote for your favorite so we can decide once and for all which OUAT couple is the best, then vote for your favorite character on the series. You can use the up arrows to cast your vote and refresh the page to see the changes. The poll will close on April 27 at 11:59pm ET.

Thank you for alerting us to the fraudulent votes on a few of our polls! We're analyzing bot behavior and introducing new security measures every day, and we're actively removing fraudulent votes so the results will be valid when the polls close.
Voting has ended.
Total Votes Cast: 3,316,067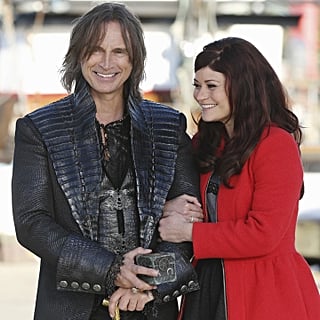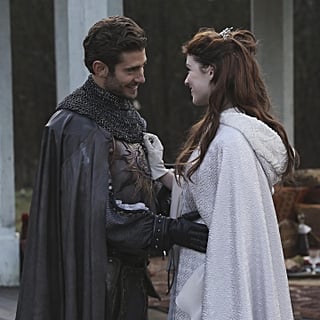 Prince Phillip and Aurora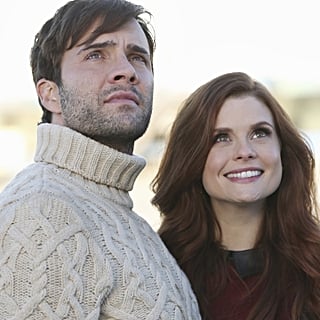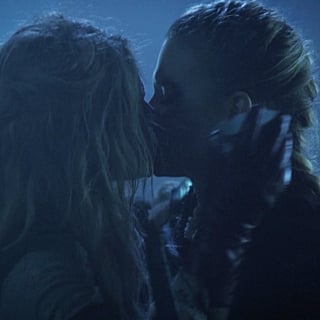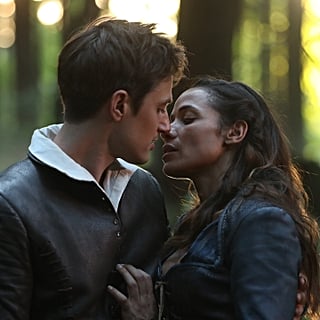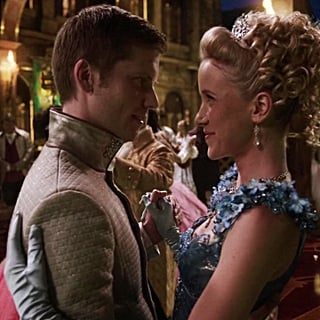 Cinderella and Prince Thomas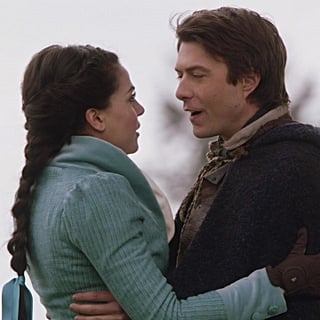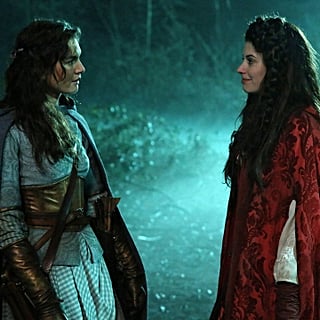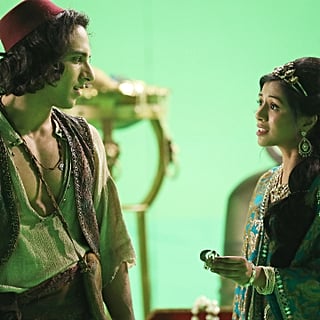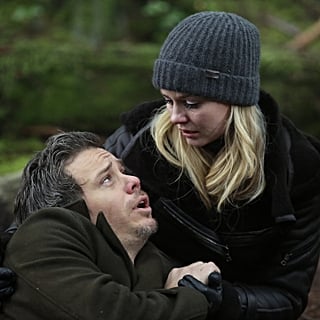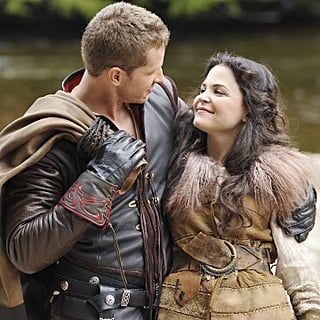 Snow White and Prince Charming