Best Quotes From Arrested Development
What's Your Favorite Quote From Arrested Development?
Even before it returned on Netflix, Arrested Development earned its place in the comedy pantheon. The series has been on our mind, since Jason Bateman is up for a SAG Award this weekend, and we got to thinking about our favorite quotes. Read up on the best lines, and share yours with us!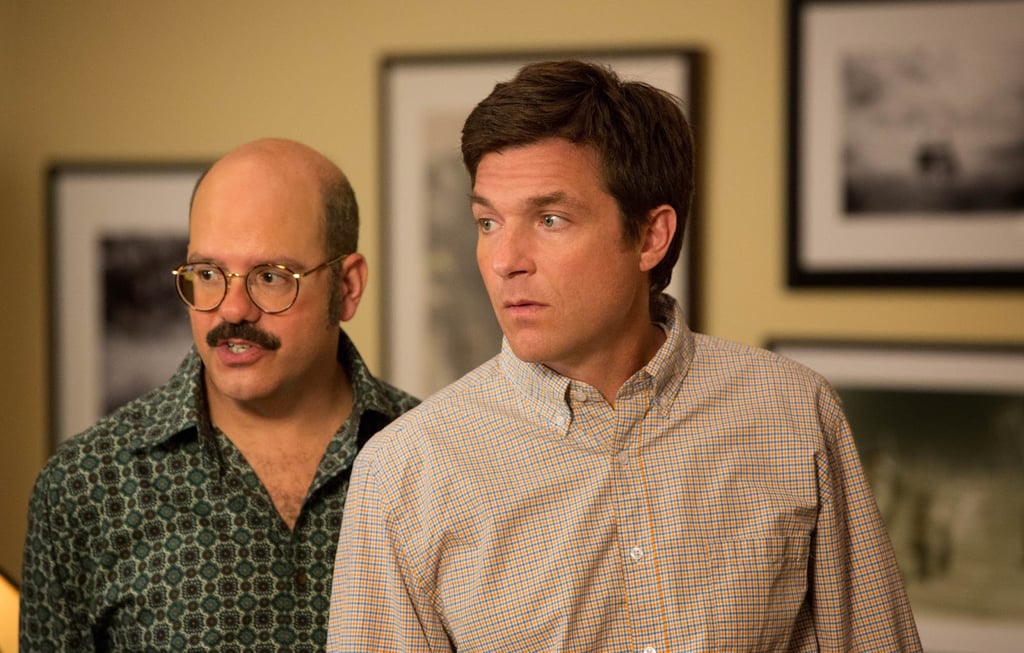 "There's always money in the banana stand!" — George Sr.
"I just blue myself." — Tobias
"I'm a monster!" — Buster