Best Romantic Comedies of 2014
What's the Best Romantic Comedy of 2014?
It's a much-maligned genre, but Hollywood still continues to make — and we still continue to love — romantic comedies. However, there's a trend in the genre lately to give the romantic comedy a twist, which we've seen with the 2014 contenders in our poll, like the guy romantic comedy (That Awkward Moment) and the abortion romantic comedy (Obvious Child), which was absolutely one we did not see coming. But the conventional ones that came out this year were still charming (and who knew Daniel Radcliffe would be such a cute leading man?), so you've got a tough job deciding which one is the best romantic comedy of 2014. Cast your vote!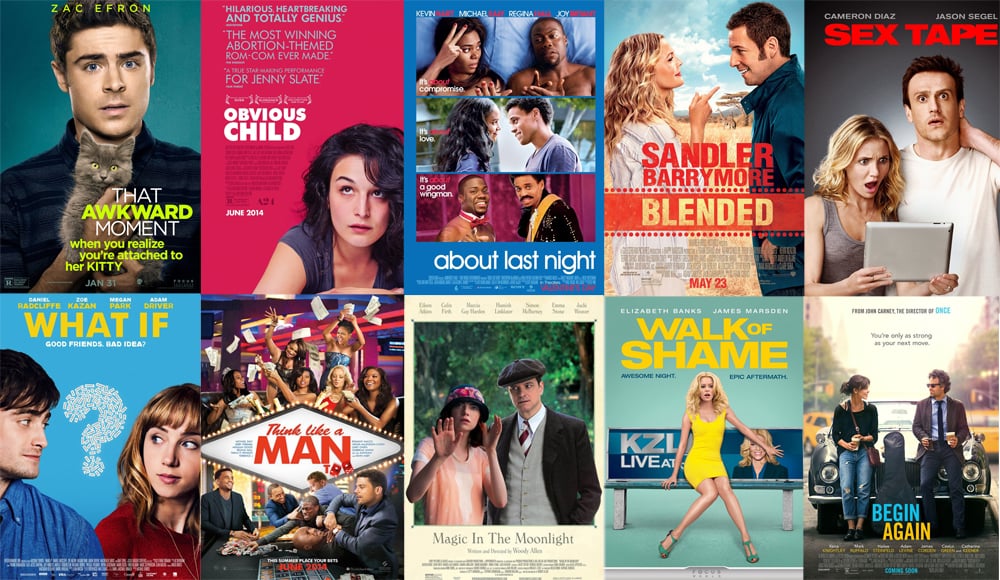 See more best of 2014 here!