The Best Tegan and Sara Songs
Every Classic Tegan and Sara Song You Need to Hear Before Their New Album Comes Out
Sisters and indie duo Tegan and Sara are set to release their eighth studio album, Love You to Death, on June 3. Yet, that doesn't mean you have to wait that long in order to enjoy some of the heart-throbbing indie pop hits they're known for.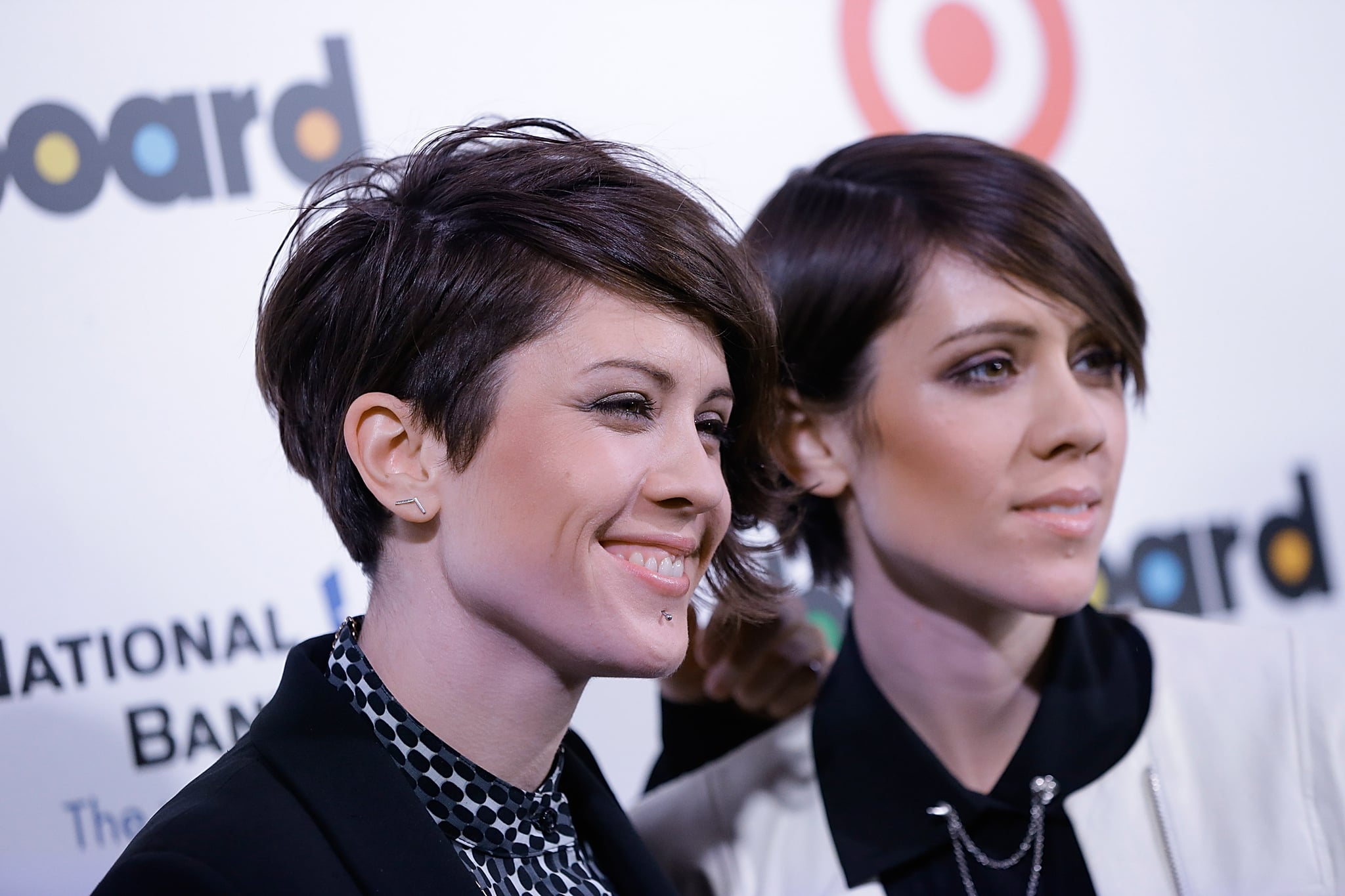 Though we have their first single, "Boyfriend," to tide us over, their new album makes for a perfect excuse to reminisce on Tegan and Sara's earlier work. The Canadian twins have been recording for more than a decade but have consistently written lyrics about unrequited love, loneliness, and crushes their entire career. As a Tegan and Sara megafan, I made it my mission to curate some of their most defining songs. Consider it the unofficial Tegan and Sara musical encyclopedia — whether you're a newbie or old-school fan of the pair.
Remember, you will need to download the free Spotify software or app to listen to our playlists.