Best and Worst Pixar Movies
Weigh In on Pixar Movies — Wonderful or Whatever?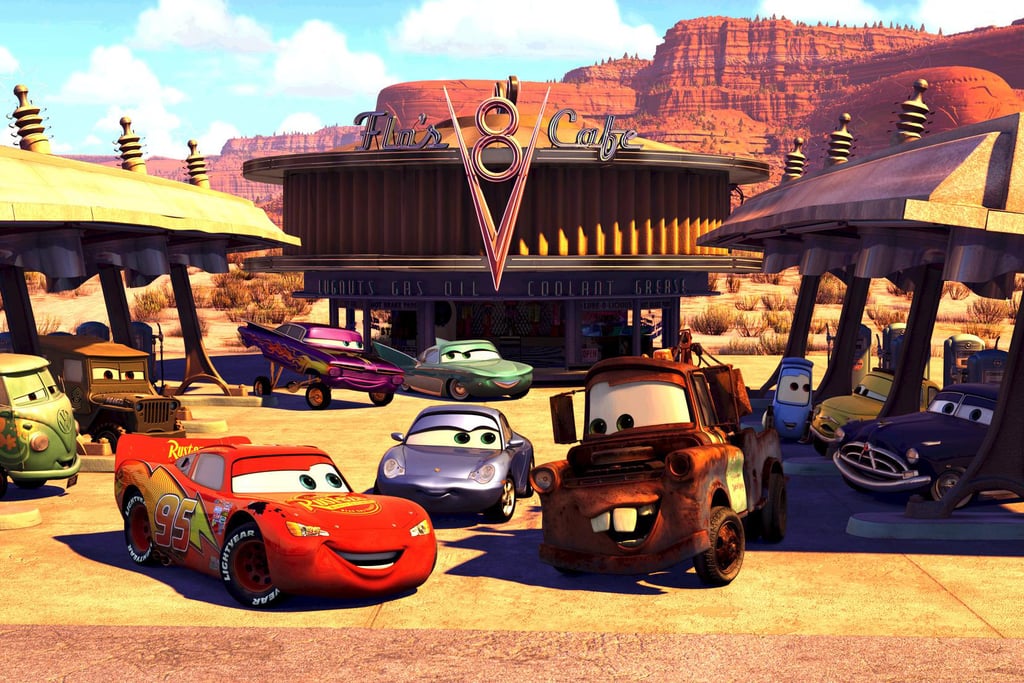 Cars (2006) On his way to a big race, rookie car Lightning McQueen (Owen Wilson) is left stranded in the small desert town of Radiator Springs. There, he meets a bevy of old cars, including Doc (Paul Newman), who used to be a championship racer but now serves as the town's judge. Lightning is put to work and soon learns there's more to life than winning medals.