Big Little Lies Renewed For Season 2
Set Your DVRs — Big Little Lies Is Returning For Season 2!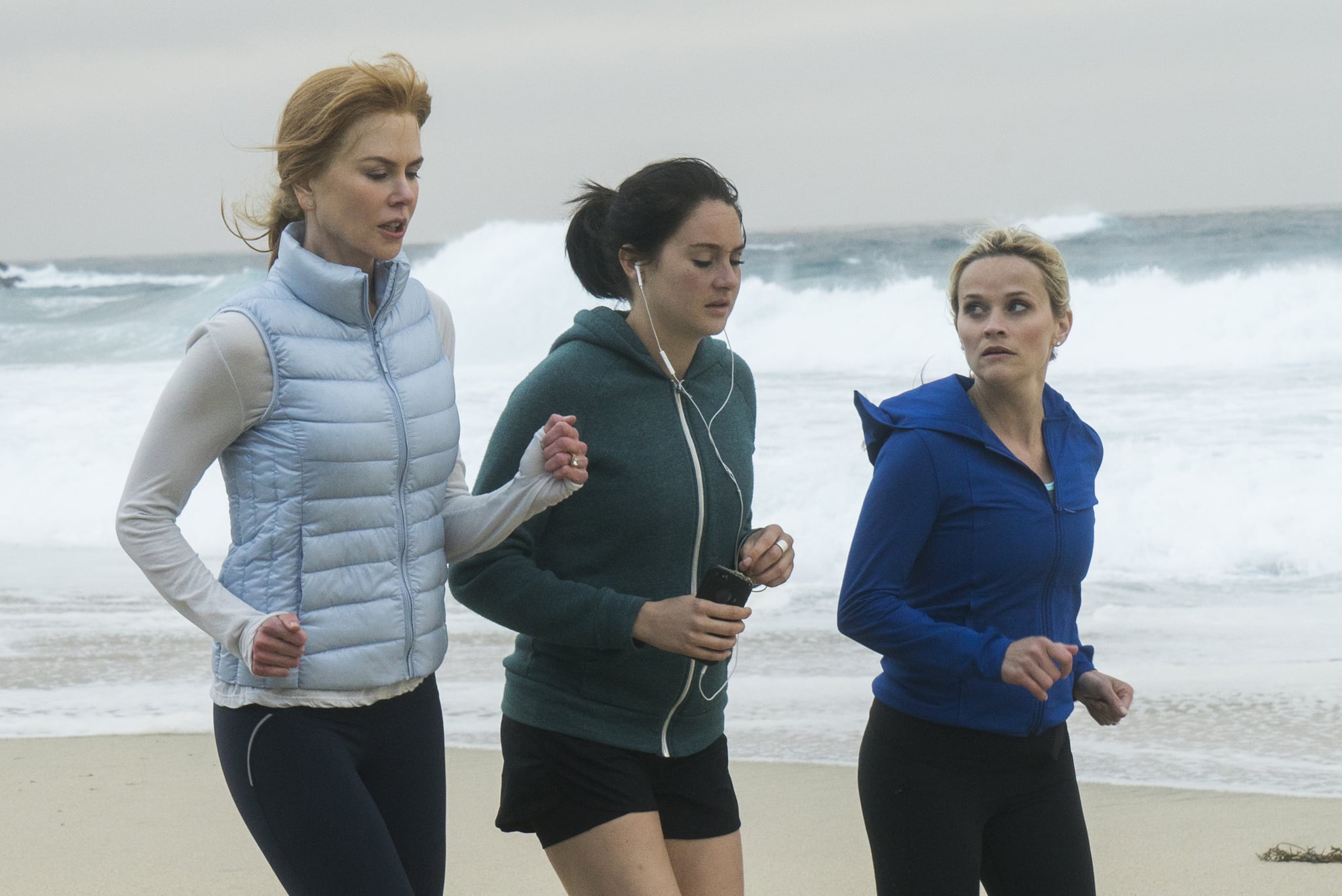 On Friday, HBO gave fans an early Christmas gift by confirming Big Little Lies will return for a second season. Better yet, both Reese Witherspoon and Nicole Kidman, who also serve as executive producers, will return once more to star in the miniseries.
According to The Hollywood Reporter, Oscar-winning director Andrea Arnold has signed on to direct all seven episodes written by David E. Kelley, which will focus on the "malignancy of lies, the durability of friendships, the fragility of marriage, and, of course, the vicious ferocity of sound parenting." According to HBO, "Relationships will fray, loyalties will erode [...] the potential for emotional and bodily injury shall loom." Sounds juicy already!
"I'm thrilled to be bringing back this talented team of artists," Witherspoon said in a statement. "It gives us the opportunity to delve deeper into the lives of these intriguing and intricate Monterey families and bring more of their stories back to the audience who embraced and championed them."
Kidman also expressed her excitement about returning to the successful series. "This is inspired by the overwhelming response by audiences around the world, conceived once again by Liane Moriarty, realized by David Kelley and now in the hands of visionary filmmaker Andrea Arnold," she said. "What a journey this has been. I'm so grateful to have this opportunity to keep exploring these female characters and make this series with my friends."