Charlie Hunnam's Movie About His Dad
Charlie Hunnam Reveals the Very Personal Role He's Writing For Himself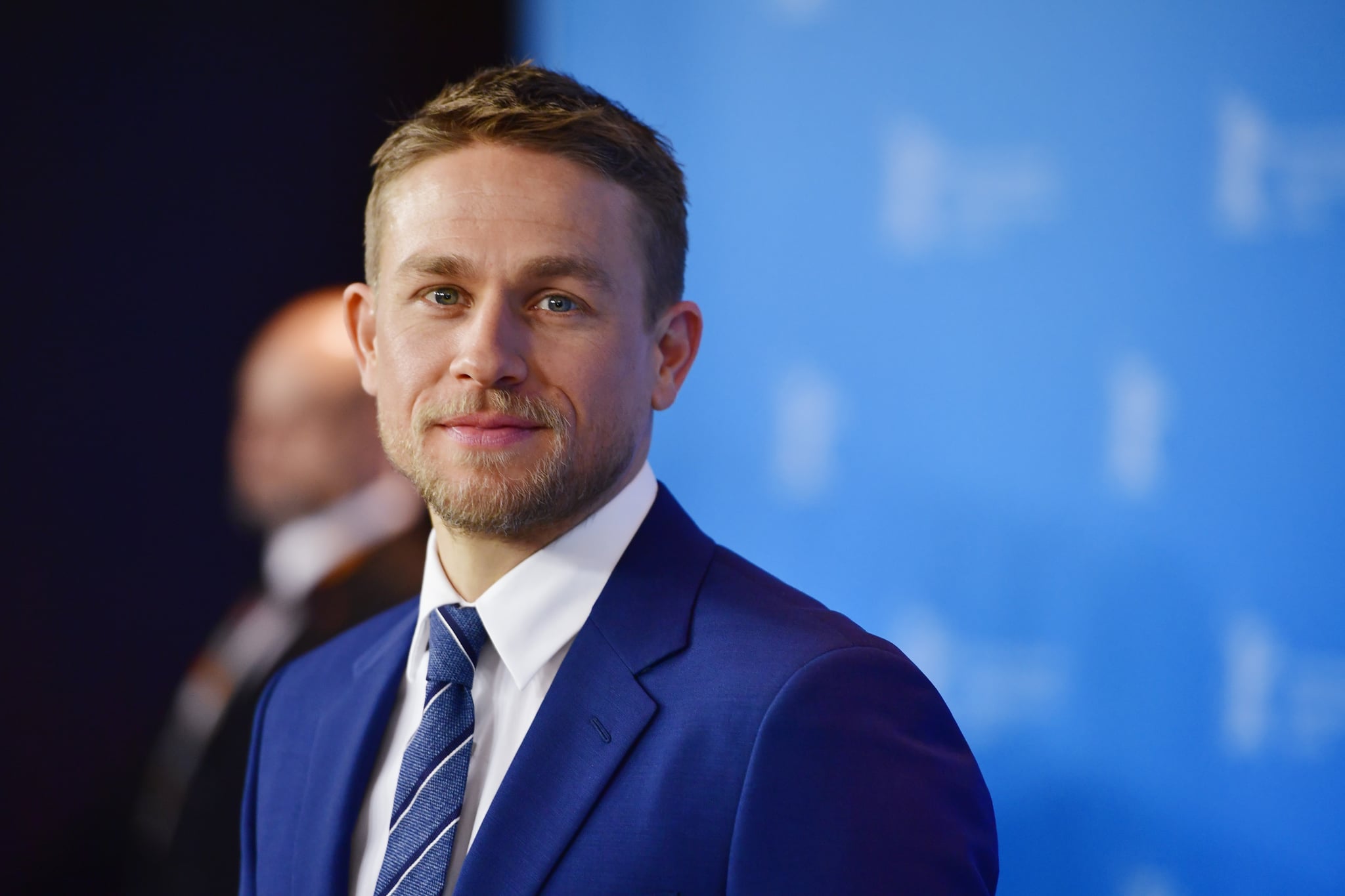 Charlie Hunnam has added a very personal project to his professional plate. During a Facebook Live interview with Entertainment Weekly on Tuesday, the actor revealed that he's developing a project about his father and plans to star in it. "I'm going to develop a story about my father and play my father in a film, which is really, really exciting and something that I've thought and dreamed about for a long time," he said. Hunnam's father, who passed away in 2013, was a scrap-metal dealer, and Hunnam called the project "a biographical family drama about love and conflict between ambition and family."
That theme — the conflict between ambition and family — is one that Hunnam also mentioned recently in relation to his own life. In an interview with Total Film, he said that he's been thinking about his work-life balance, mentioning his "incredibly understanding girlfriend," Morgana McNelis. "If we're going to start talking about having children and getting married," he said, "then I'm going to have to figure out a way to balance that a little bit more effectively."
It's certainly been a busy, work-heavy couple of years for Hunnam, who's starring in not one, but two of Spring's big releases: King Arthur and The Lost City of Z.