Couple Buys the Real-Life Conjuring House 2019
The New Owners of the Real-Life Conjuring House Confirm That It Is Indeed Freaky as Hell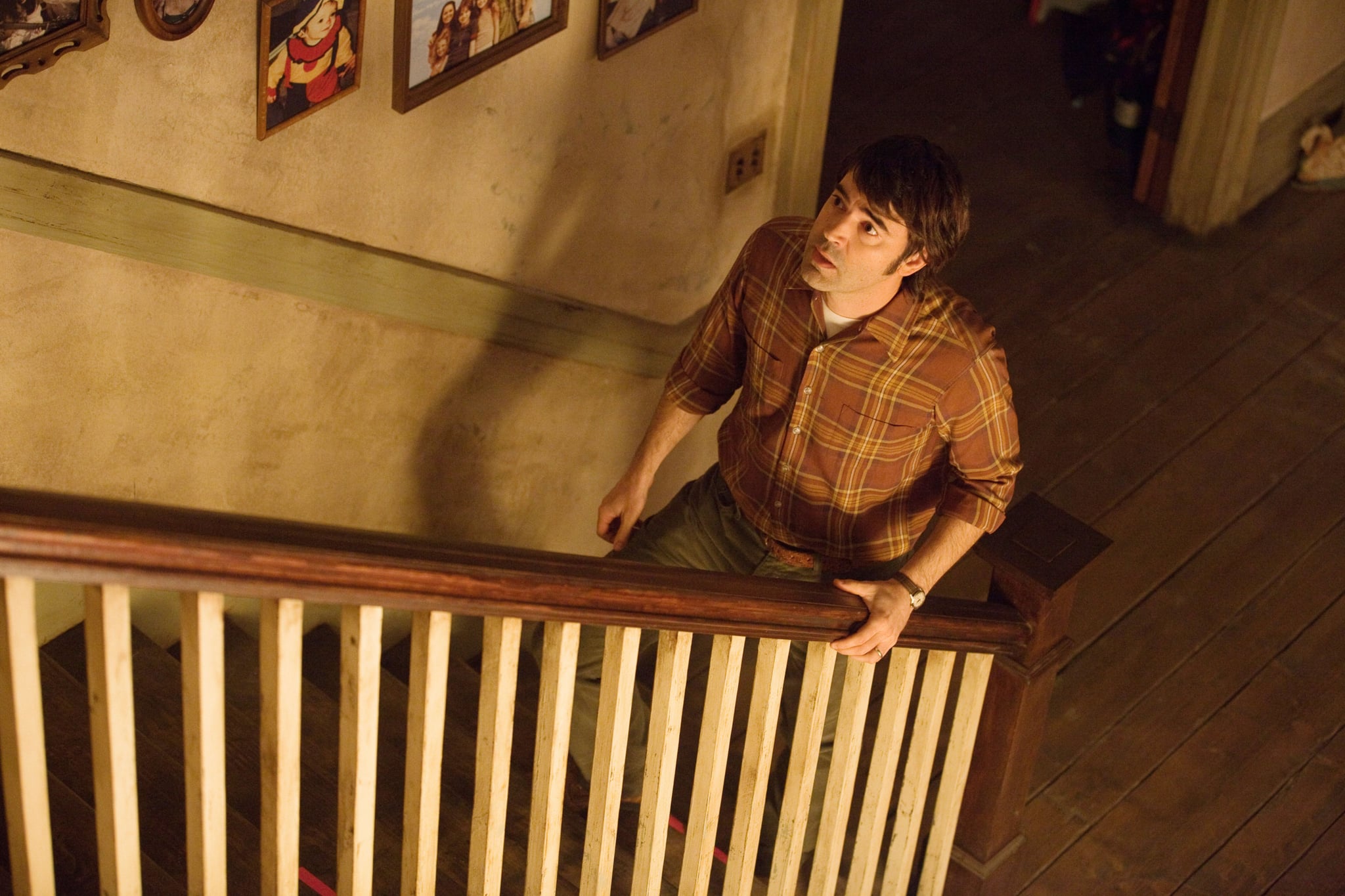 A house that inspired an entire horror movie franchise is now home sweet home to one fearless couple. On June 21, Cory and Jennifer Heinzen purchased a farmhouse in Harrisville, RI, where the paranormal events re-created in The Conjuring purportedly took place. In an interview with Sun Journal, the couple said it wasn't long until spooky things started happening around the house.
Released in 2013, The Conjuring explores several supernatural occurrences that terrorized Roger and Carolyn Perron, as well as their five daughters, after they moved into the house in question in the early '70s. The family eventually sought help from famed paranormal investigators Ed and Lorraine Warren, who also investigated the Amityville killings. Needless to say, the Perrons didn't stay in the house for too long.
Though the terrifying tale might make the average person run far away, the new homeowners are instead "fascinated" by it. In fact, Cory is a paranormal investigator himself, and he had visited the house before it went up for sale. "It's just like a piece of paranormal history, this house," he told the Sun Journal. Cory has also previously met with Andrea Perron, who grew up in the house and wrote about her experience in House of Darkness House of Light.
"You can tell there's a lot of things going on in the house."
The way Cory described the house, you'd imagine a Norman Rockwell painting. "We immediately fell in love with it," he said. "Eight-and-a-half acres, a river in the back and a pond, it's so serene down there, never mind the story behind the house, it's a beautiful home." It isn't without its quirks, of course. "We had doors opening, footsteps and knocks," Cory said. "I've had a hard time staying there by myself. I don't have the feeling of anything evil, [but] it's very busy. You can tell there's a lot of things going on in the house."
Whereas the previous owners complained about curious trespassers and fans of the film — ultimately suing Warner Bros. in 2015 — the Heinzens hope to open the house up to visitors and investigators after some repairs. Jennifer said, "I love that we have the opportunity to share the home with others." She added, "This whole journey has been both scary — for many reasons other than paranormal — and exciting all at once."