Is Daniel Craig Playing James Bond Again?
Welp, Daniel Craig Is Definitely Coming Back to James Bond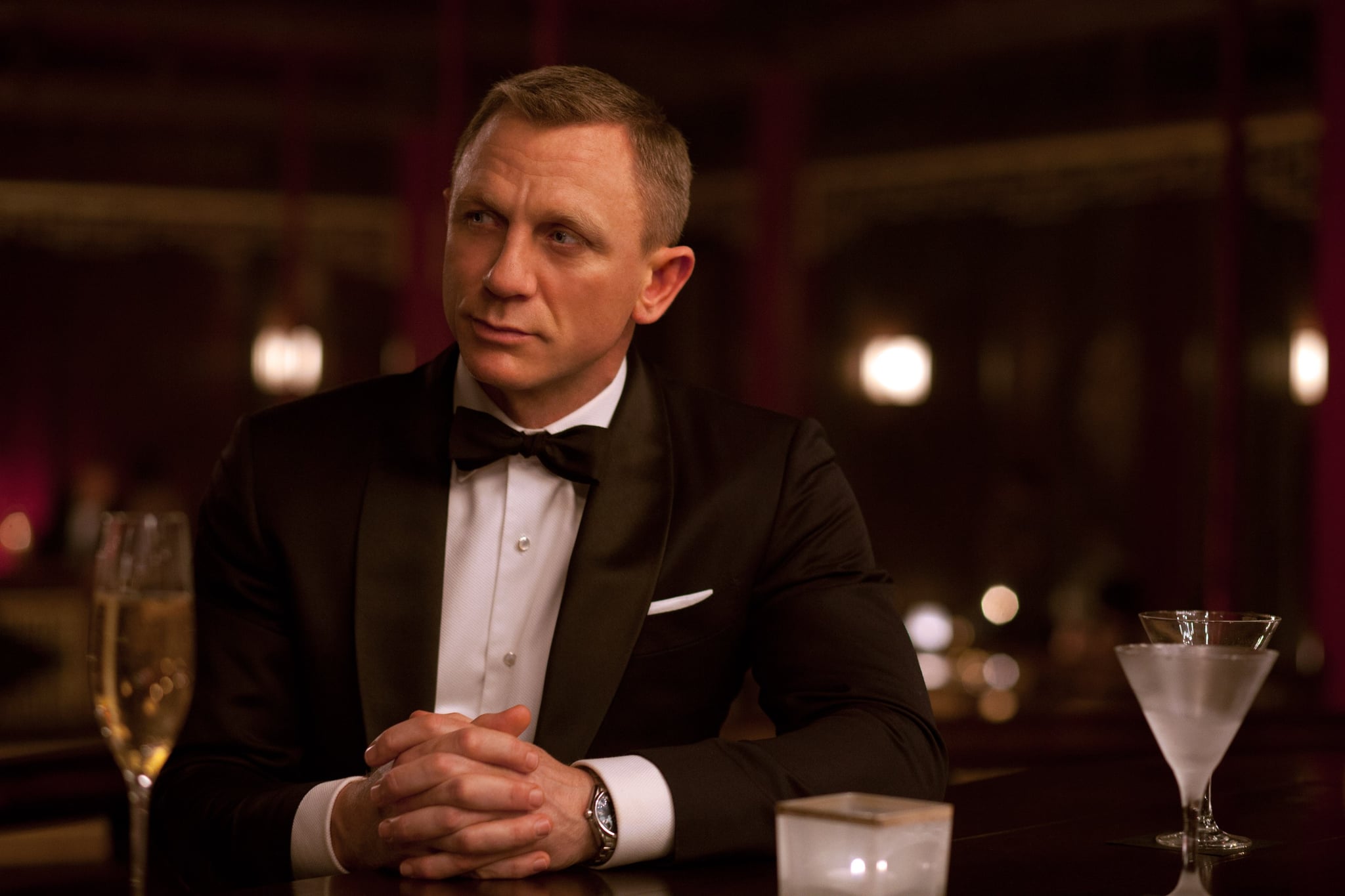 Following 2015's Spectre, Daniel Craig has been cagey about his potential return to the James Bond franchise. Not only did he (in)famously tell a reporter that he'd "rather slash [his] wrists" than ever play 007 again, but there have been numerous campaigns for other actors to take up the mantle, from Idris Elba to Charlize Theron. Though the Logan Lucky actor has refused to confirm one way or another if he'll play the titular spy in the next Bond film, that all changed during his Tuesday night appearance on The Late Show With Stephen Colbert.
While chatting with Colbert, Craig confirmed that "yes," he'll be back, and that he's been sitting on the news for a couple of months. "We've been discussing it, we've just been trying to figure things out," he said. "I always wanted to, I needed a break." The as-yet-untitled Bond film will be the 25th in the series and is set for a November 2019 release date. "I think this is it. I just want to go out on a high note," he added, noting that it will be his last outing as James Bond. "I can't wait."