Is Dark on Netflix Based on a True Story?
Dark: Here Are the Real Elements of Netflix's Spooky New Series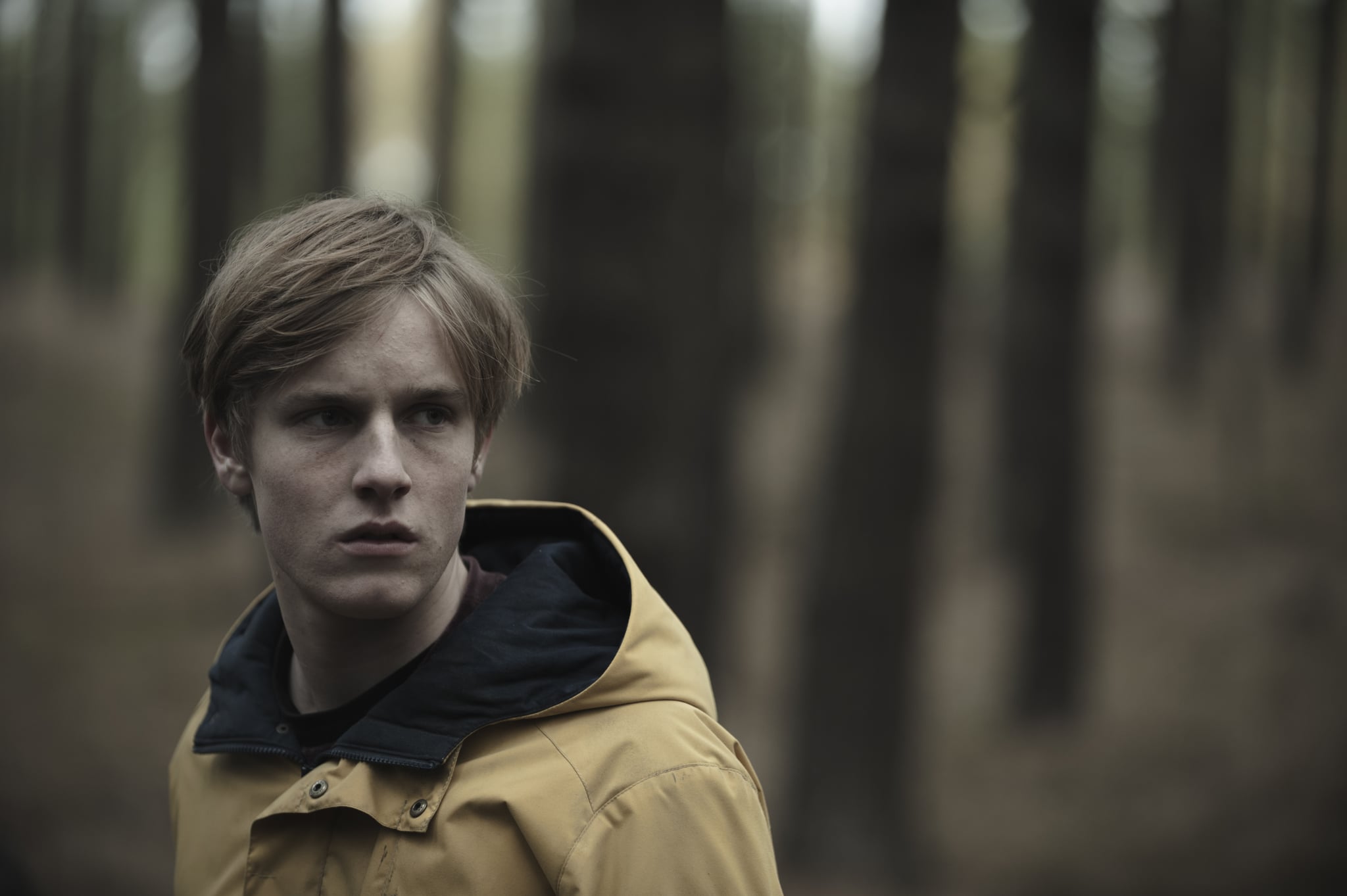 Looking for another thriller after binge-watching the second season of Stranger Things for the second or third time in a row? Netflix has answered our prayers, with a new 10-episode supernatural thriller hailing from Germany, appropriately named Dark. If you've already dived in, you may be wondering if it's based on a true story.
Set in the quaint, quiet town of Winden, Germany, Dark is full of gloom, dread, and an air of mystery. Considering the series is based on children disappearing without a trace, relationships being tainted and broken, and secrets being revealed, it all sounds like the perfect plot for a fresh take on a classic horror movie. Right?
The series was shot in Berlin, and in an interview with Radio Times, writer Jantje Friese said, "It's a fictional town. We deliberately wanted that because we didn't want to color it with a specific Bavarian or northern German setting. We wanted it to be somewhere that could be everywhere."
Having said that, there is a real town named Winden, aka Winden im Elztal, in Germany. Not only does this town just happen to be surrounded by the Black Forest, but said forest has been dubbed as one of the most haunted forests in the world. Coincidence? Supposedly.
This isn't the first tale the Black Forest might have served as an inspiration, either. There is heavy speculation that the Brothers Grimm wrote the stories of Hansel and Gretel, Sleeping Beauty, and Rapunzel with this forest in mind. Sounds innocent enough, but the original folklore has a ton of dark, eerie, and even gruesome undertones. Remember when the witch boiled the children alive and ate them? Yeah, no thanks.