Will There Be Stranger Things Season 3?
In Today's "We Are Blessed" News, Stranger Things Has Been Renewed For Season 3!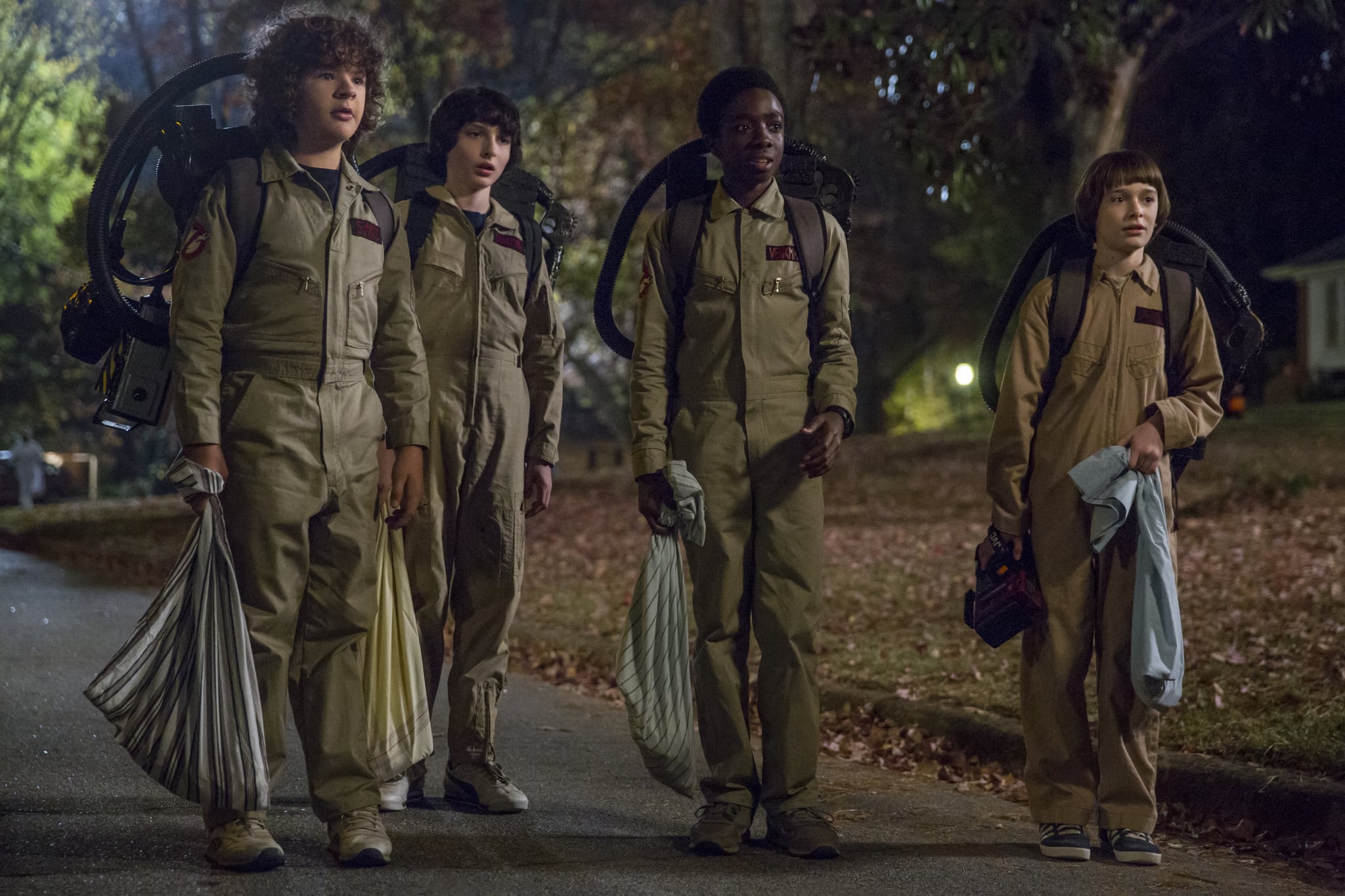 Stranger Things doesn't drop season two for another few months, but we already have some spectacular news: the show will definitely return for a third season! Showrunners Matt and Ross Duffer confirmed the good news to Vulture and also revealed that the sci-fi series will possibly get a fourth and final season to end the series on, with Ross explaining, "We're thinking it will be a four-season thing and then out."
As far as where the series's story will go in the third and fourth seasons, Matt acknowledged that having the show's preteen heroes go through something traumatic every year isn't going to last forever. "I don't know if we can justify something bad happening to them once a year," he said, before Ross added, "They're going to have to get the f*ck out of this town! It's ridiculous!"
In the meantime, catch Stranger Things season two when it premieres on Netflix on Oct. 27.