Deleted Game of Thrones Scene About Cersei's Miscarriage
According to Lena Headey, This Deleted Game of Thrones Scene Would've Changed A LOT For Cersei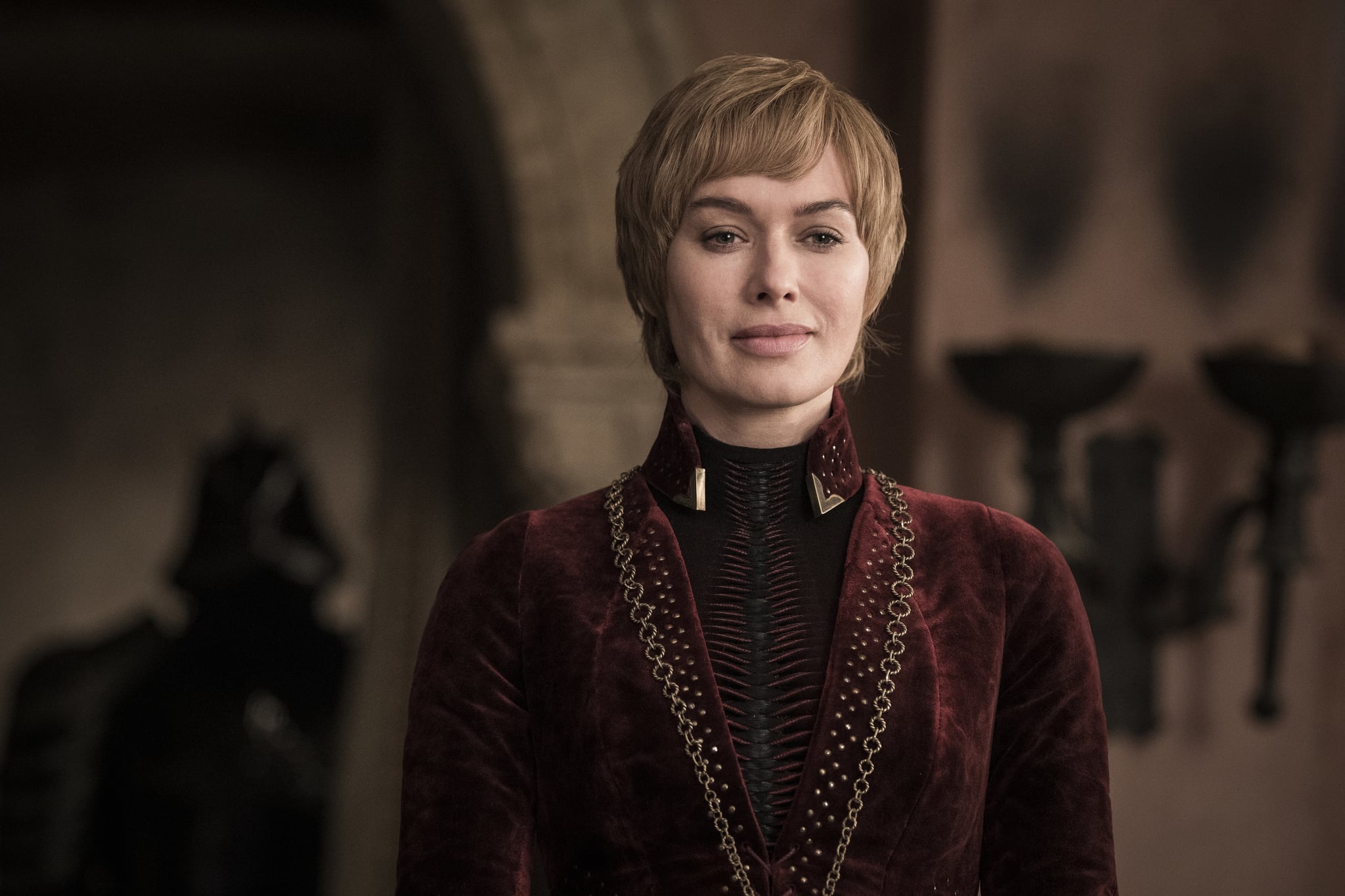 Ever since the Game of Thrones series finale aired back in May, many fans of the show have felt there were a handful of storylines we would've liked to see wrap up differently. And according to some recent comments from Lena Headey, it sounds like at least one Cersei storyline would have shifted had it not been for the writers' decision to scrap a certain scene from season seven. The actress, who played Cersei Lannister on the HBO drama, appeared at a comic book convention in Germany where she revealed that the show's penultimate season almost featured a scene that sees her character having a miscarriage.
"We shot a scene that never made it into season seven, which was where I lose the baby," she said. "And it was a really traumatic, great moment for Cersei, and it never made it in."
If you can recall, Cersei becomes pregnant with her twin brother's child during season seven, though she later gets together with Euron Greyjoy and tells him that he's the father. For that, her pregnancy became a large point of conversation from fans. While some people wondered what was going to happen once Euron found out that the child wasn't actually his heir, others wondered if she was ever really pregnant in the first place. Despite fans' confusion, that part of the story was never fully explored before Cersei's death, though it's still worth asking whether a scene about Cersei losing her baby might have changed her trajectory in the final season. Headey seems to think so.
"I kind of loved doing that because I thought it would've served her differently," she said. Of course, we're not exactly sure what made the show's creators scrap the scene, but we can't say it isn't interesting to at least think about how that moment may have changed things.
Image Source: HBO / Helen Sloan