Destin Daniel Cretton to Direct Marvel's Shang Chi Movie
Marvel's First Movie With an Asian Lead Is Officially in the Works — and It's About Time!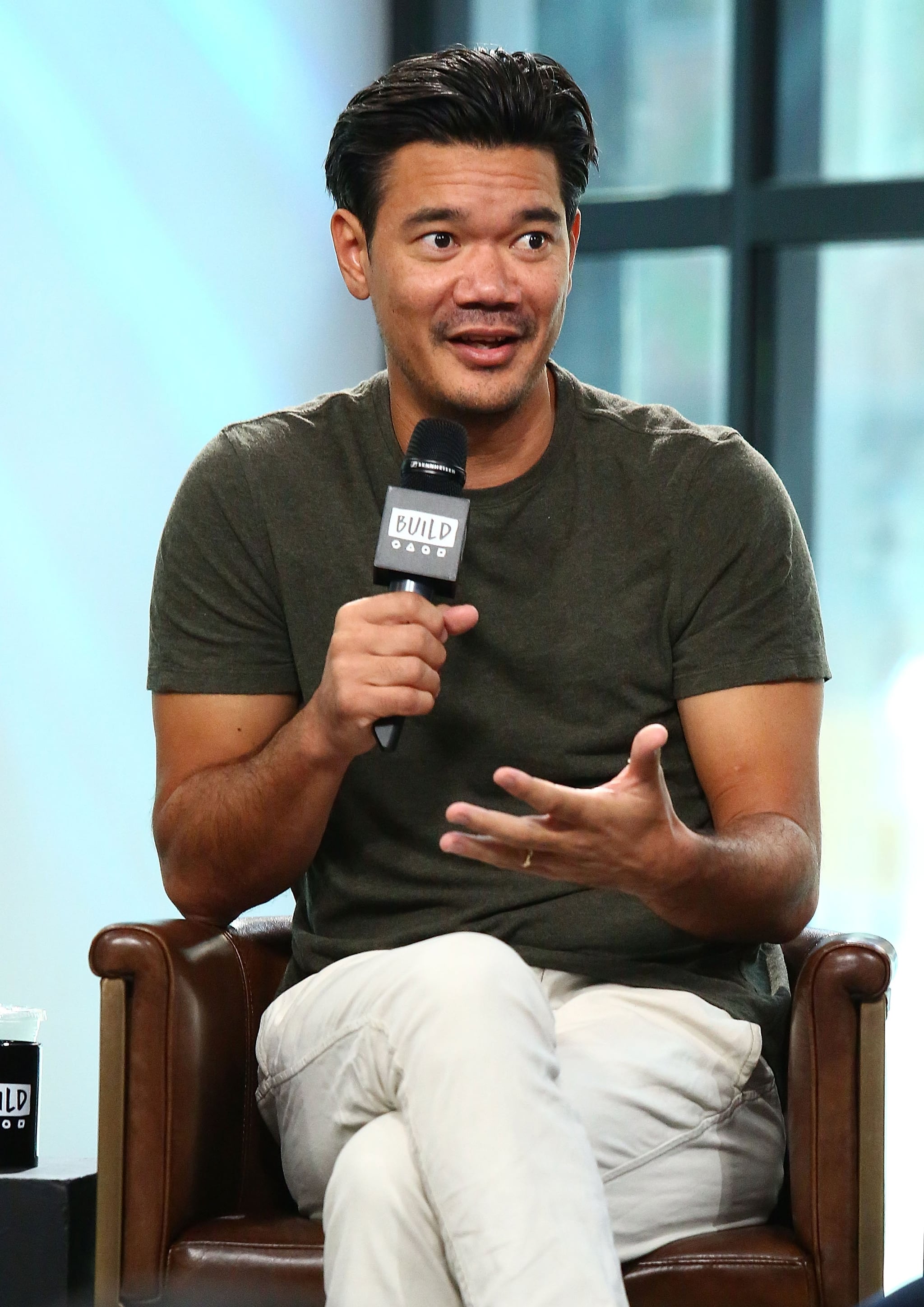 Following the massive success of Black Panther and Captain Marvel — which has already raked in over $500 million at the box office within its first week — it looks like Marvel Studios has finally confirmed our suspicions that, as much as we love Thor and Captain America, the superhero universe cannot possibly be 90 percent comprised of white, blond men. Asian-American director Destin Daniel Cretton has been hired to direct Marvel's Shang-Chi, a film about a 1970s Marvel Comics character who's a master of Chinese martial arts, according to a Deadline exclusive — and it's about time!
In the original Marvel comics, Shang-Chi — who first appeared in Special Marvel Edition No. 15 — was a half-Chinese, half-white martial arts assassin trained by his father, the infamous villain Fu Manchu. Shang-Chi later rebelled against his father's evil ways and became a superhero, which already sounds like a pretty cool basis for a script if you ask me. Chinese-American screenwriter Dave Callaham is set to write the film's screenplay, and Marvel is expected to assemble a largely Asian-American and Asian cast to star in the production.
Cretton is best known for his 2013 indie film Short Term 12, which stars Brie Larson (aka our beloved Captain Marvel) as a staff member at a group home for troubled teens. Cretton and Larson also collaborated in the 2017 film The Glass Castle and are currently working alongside one another on biographical drama Just Mercy, starring Black Panther alumn Michael B. Jordan. With so many superhero connections in real life, we can only hope that Cretton brings us another incredible Marvel movie worthy of a Black Panther-level opening box office.