Disney's A Wrinkle in Time Movie Details
A Wrinkle in Time: 5 Tidbits About Disney's Upcoming Adaptation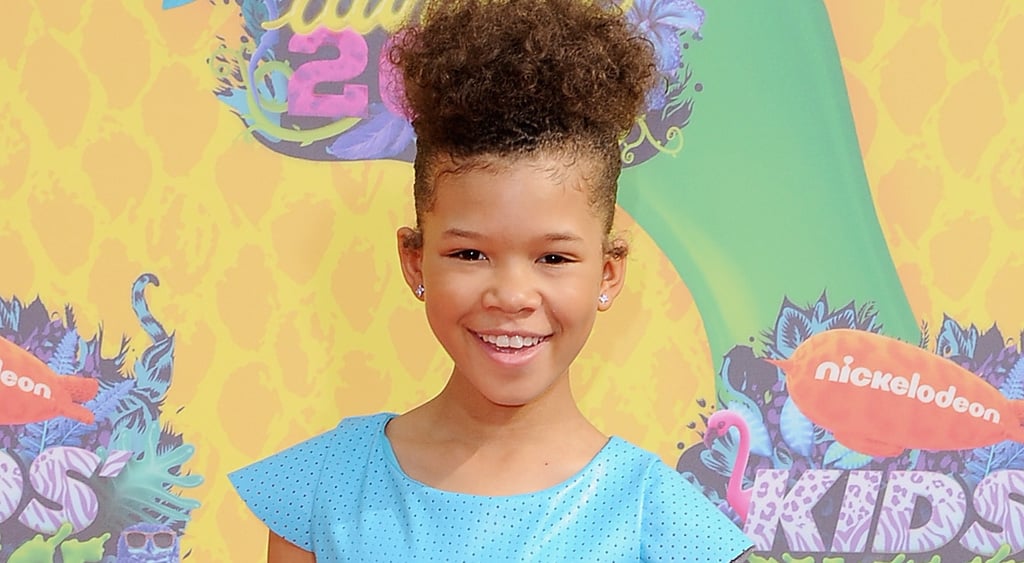 Madeleine L'Engle's novel A Wrinkle in Time is getting the movie treatment! Even though it was previously turned into a TV movie back in 2004, this live-action adaptation is being re-imagined by the wonderful world of Disney, so obviously we already have high expectations. Most of the main stars have already been revealed, as well as the Golden Globe-nominated director. See what other details we have about the project and be sure to check back as more news trickles in.
What It's About
Following the same premise of the novel, the movie will tell the story of a 13-year-old girl who enlists the help of her crush, Calvin O'Keefe, and her brother, Charles Wallace Murry, when her scientist father goes missing.
The Director
Ava DuVernay is set to take on the project, making her the first woman of color to direct a live-action movie with a budget of more than $100 million. Jennifer Lee, who codirected and wrote Disney's Frozen, will write the script, and Catherine Hand and Jim Whitaker will coproduce the film.
The Cast
Oprah Winfrey, Reese Witherspoon, and Mindy Kaling will play Mrs. Which, Mrs. Whatsit, and Mrs. Who, respectively, and 13-year-old Storm Reid will star as the lead role, Meg Murry. Chris Pine will play Meg's scientist father Mr. Murry and Gugu Mbatha-Raw will play Mrs. Murry. The rest of the cast includes Zach Galifianakis as The Happy Medium, André Holland as Principal Jenkins, Levi Miller as Calvin, and Deric McCabe as Charles Wallace. Bellamy Young, Rowan Blanchard, and Will McCormack are also set to star.
When Filming Starts
Principal photography has officially begun in LA. The movie will also film for two weeks in New Zealand.
The Release Date
DuVernay announced on her Twitter account that the film will premiere on April 6, 2018.