Downton Abbey Movie Details
Grab a Cup of Tea and Sit Down, Because the Downton Abbey Movie Is Actually Happening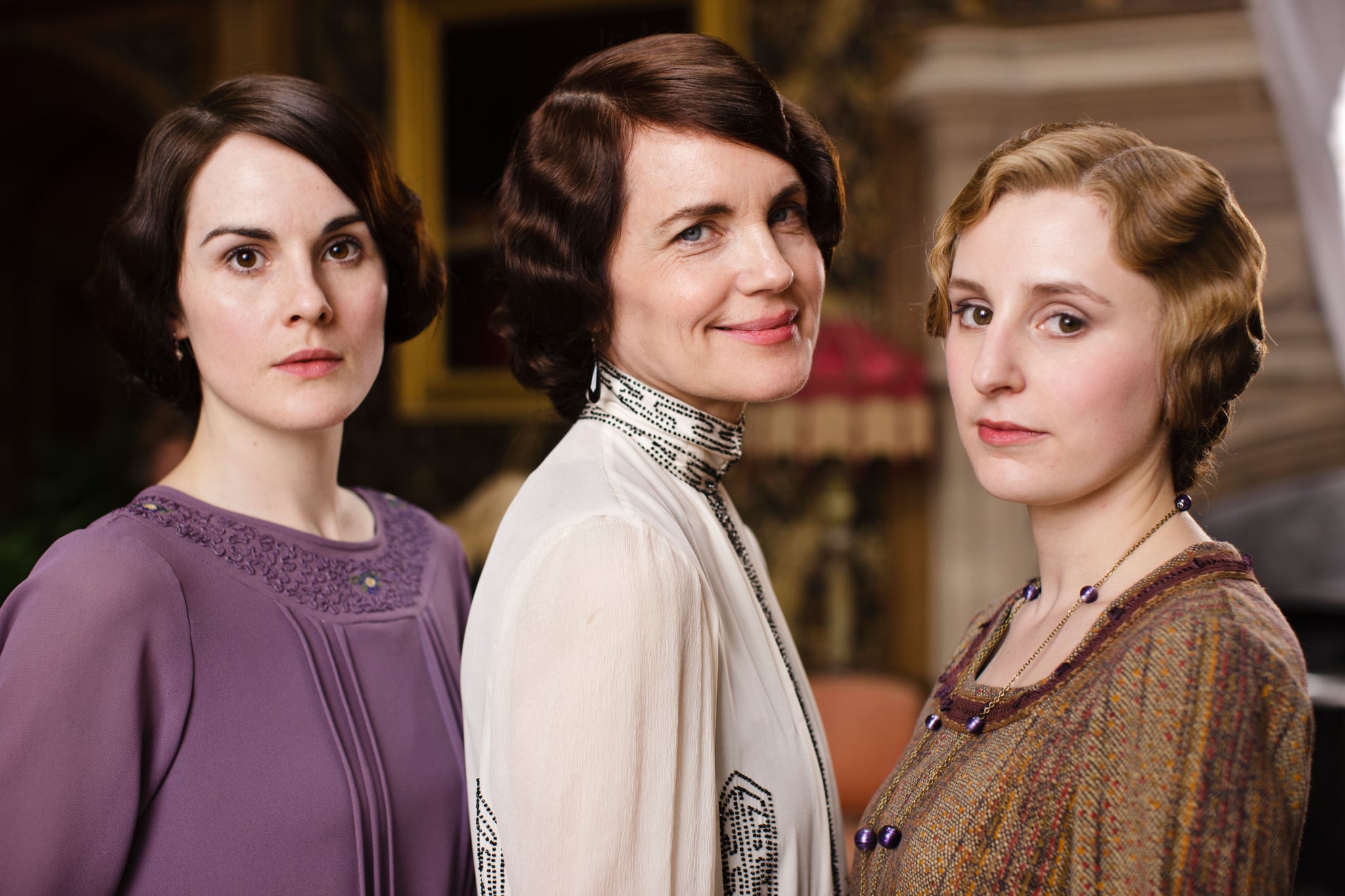 Waiting for the Downton Abbey movie to finally get made was beginning to feel like waiting for Lady Edith to catch a break — it was never going to happen. The British period drama ended its sixth season in the US in 2016, and ever since, the production team behind the show has been hinting that a feature film will eventually make its way to screens. Although we've fallen for the same song and dance before, the Downton Abbey movie was officially given the green light back in June 2017 and is filming this Summer, according to Deadline.
Julian Fellowes, who wrote the TV series, penned the screenplay for the movie (meaning more sassy lines from Lady Violet, which is something we can all get behind). He will also produce alongside Gareth Neame and Liz Trubridge. The Book Thief's Brian Percival, who actually directed the show's pilot in 2010, is on board as the film's director. As for who you can expect to see from the original cast? Maggie Smith, Michelle Dockery, Hugh Bonneville, and a handful of others are reportedly set to reprise their roles as members of the Crawley family, but Deadline noted that "not every" recurring character is going to make their movie debut, including Lily James.
The Mamma Mia! Here We Go Again actress confirmed to People that she will not appear in the film. "My character Rose moved off to New York, so it would be far-fetched to bring her back," she explained. "I would have loved to have come back for a scene, but for a movie it can't be like a Christmas special and it needs to be a focused storyline. There was no space for Rose." Fortunately, the series' iconic set — Highclere Castle — will once again serve as the backdrop for their story.
The story is still being kept very much under wraps, but last year Fellowes suggested at a China Exchange event in London that a Downton Abbey prequel with younger versions of the show's main stars could be an option, since "rounding up the actors who have now gone off to the four corners of the earth, in Hollywood, on Broadway, doing plays, doing series, and so on" is a difficult hurdle. "I think it would be possible to do a prequel that was recast and do a love story," Fellowes said. "So you went right back and had the young cast arriving in the show as footmen and Mrs. Patmore being a kitchen maid."
Now that we know most of the principal cast is returning, maybe Fellowes has written a few illuminating flashbacks into the story? We wouldn't mind seeing the family in their early stages, but to be fair, we'll be happy to see them at all at this point.