Emily Giffin on the Something Blue Movie
Author Emily Giffin on the Something Blue Film Adaptation: "It's Happening Soon!"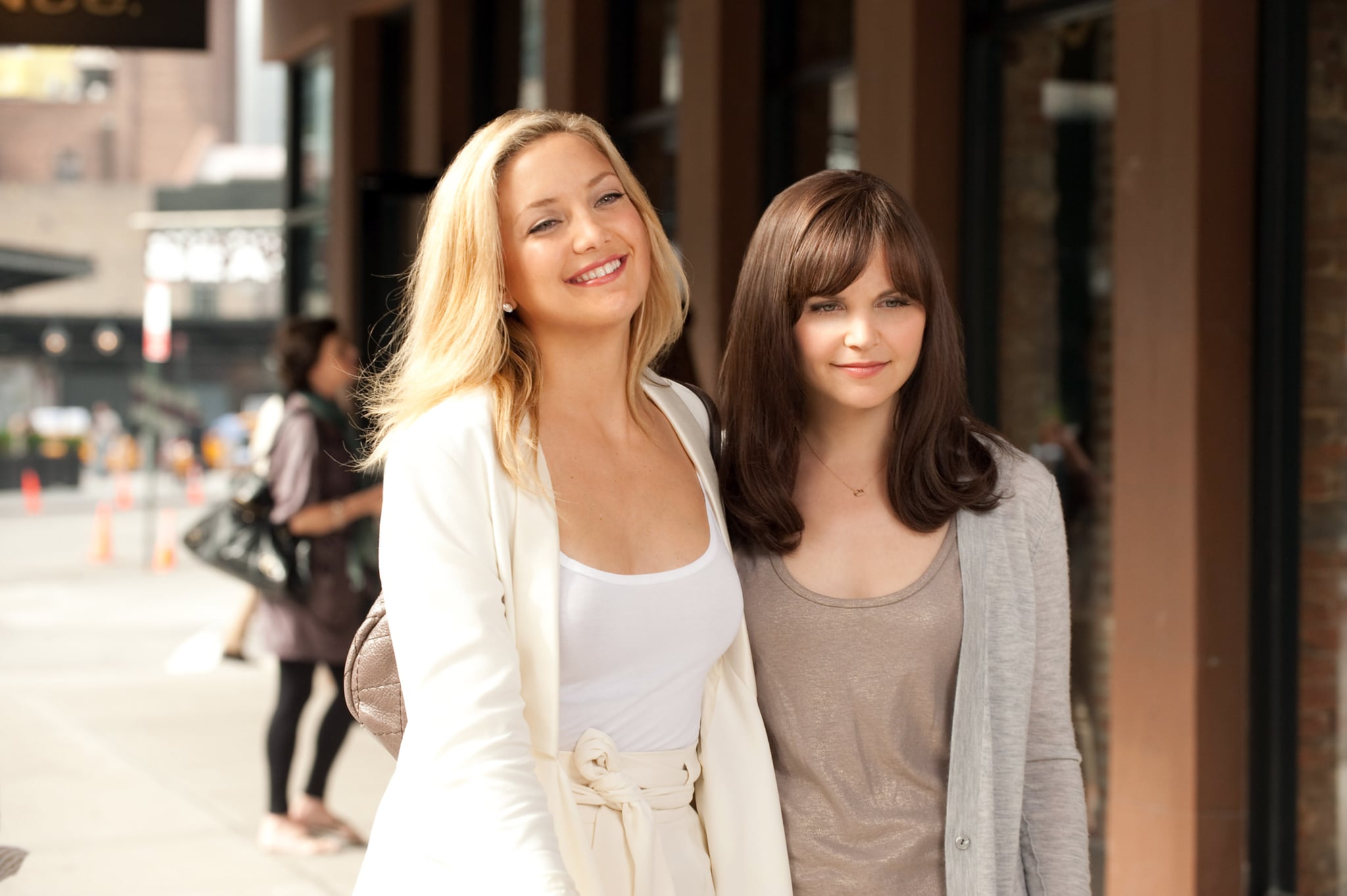 Good news for fans of author Emily Giffin — the film adaptation of her 2010 bestseller, Something Blue, is happening soon! It's been five years since the Something Borrowed movie (based on Giffin's 2005 novel) hit big screens, and the bestselling author confirmed that the sequel's adaptation is in the works. We talked to Giffin about her latest novel, First Comes Love, and she dished on the status of the Something Blue movie script. Keep reading for a look at some of the details, then check out the best Emily Giffin quotes on life, love, and relationships.
POPSUGAR: Any updates on the Something Blue movie?
Emily Giffin: Yes! I keep telling my readers, "It's happening soon, it's happening soon!" And it's really happening soon. The script is in such great, great shape. They did a fourth version of it. I wrote the first, and then the production company hired this amazing husband-wife team, and they have a really great dynamic that's almost like the banter between Ethan and Darcy. They brought such perspective to it but were still really true to the characters. It's so funny.
PS: I'm so excited. I love that book.
EG: I feel that way too. I have such high expectations. That's probably my favorite of my books, so the fact that I'm sitting here saying that I'm glad they rewrote my script, and I think it's better, and I love it? It's so funny, but it has a lot of heart. They did some things that I think really work for film, but it's so true to the characters. I think everyone's going to be really happy with it. I think Kate [Hudson] and John [Krasinski] are going to love it.