Fantastic Beasts and Where to Find Them Series Expanded
The Fantastic Beasts and Where to Find Them Trilogy Will Now Be 5 Movies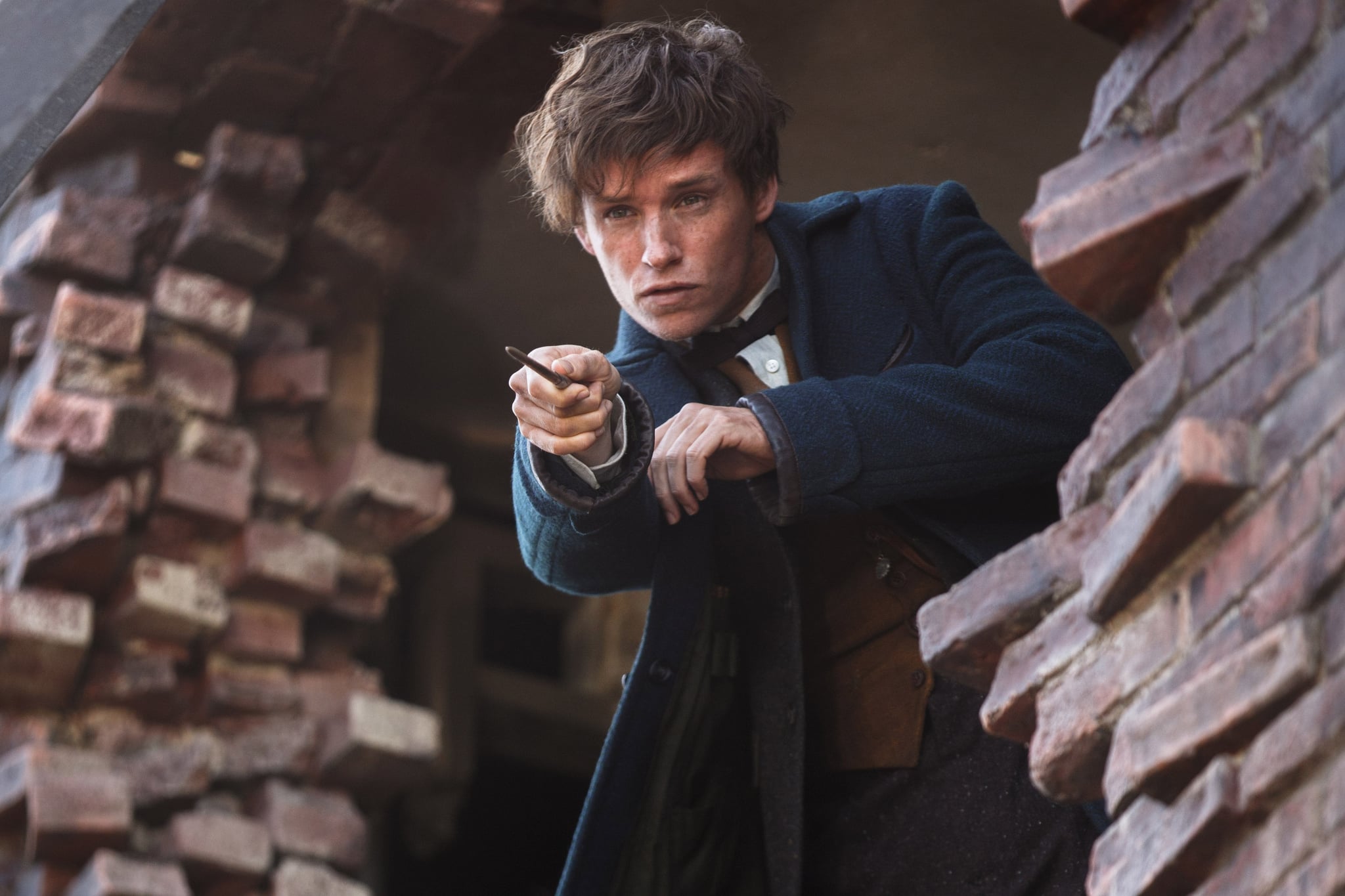 Huge and fantastic news for Harry Potter fans! While it was previously confirmed that Fantastic Beasts and Where to Find Them would be the first of three films in a series, Warner Bros. has announced that the franchise will now be five films. And the best news?
I'm the screenwriter. Currently putting the finishing touches to the second one. https://t.co/smffkQ42GZ

— J.K. Rowling (@jk_rowling) October 13, 2016
J.K. Rowling is writing all five! This might be the best news we've gotten all week — er, year. Stay tuned for more information on release dates, casting, and more!