Will Ferrell's AMA on Reddit
Will Ferrell Hates Sweden, and Here's Why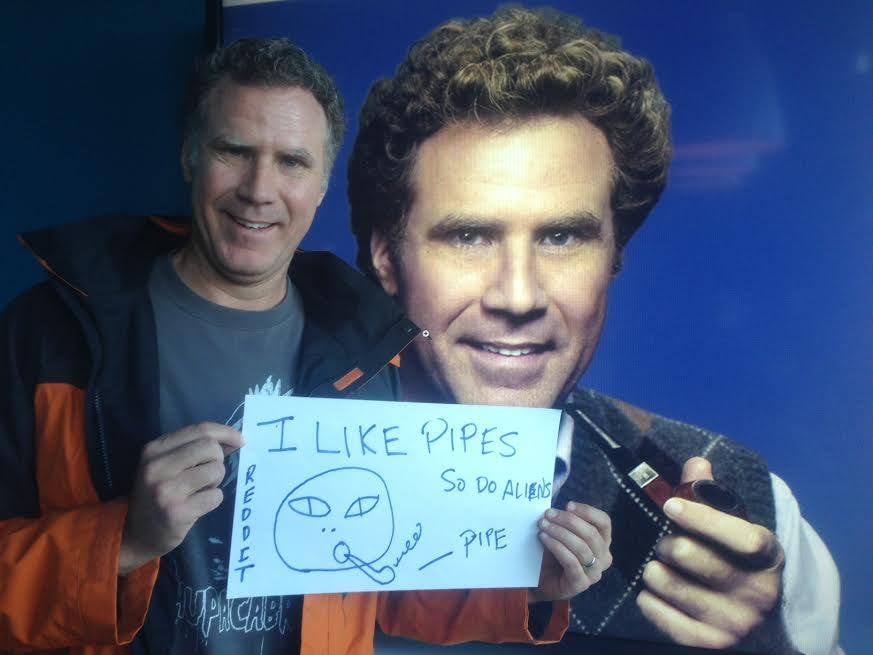 Will Ferrell took over Reddit on Tuesday night for an AMA (Ask Me Anything) session, and the results were everything we hoped for and more. Plenty of people seized the opportunity to ask him questions about his work on Saturday Night Live, Zoolander, and even Anchorman. We picked out the funniest moments and shared them below!
On What He Hates About Sweden:
"There's a lot to hate about Sweden. Beautiful people, the high cheek bones, the fact that every person speaks better english than we do and the durability and great warranty plans on a brand new Volvo."
On Whether or Not Mark Wahlberg Smells Nice:
"Yes, it goes without saying. His scent is a pleasing combination of vanilla and leather."
On the Most Insane Party He's Ever Attended:
"Craziest Hollywood party was probably at the house of Dave Coulier right at the height of the Full House madness. This would've been '92. I was 2 years out of college."
On the Role He Wishes He Could Have Landed:
"It was down to me or Tobey Maguire for Spider-Man and they harshly told me I was too fat for the suit. That having been said, every time I watch Spider-Man I still think I was the better actor for the role."
On Whether Derek Zoolander's "Blue Steel" Was Just as Beautiful in Real Life:
"Unfortunately it was a closed set. At that point in time, the look was considered too powerful to be around so only essential crew and safety people were allowed on set. So...I could only imagine what it was like in person."