Fifty Shades Darker's Working Girl Reference
Fifty Shades Darker: Dakota Johnson's Subtle Tribute to Her Mom's Working Girl Role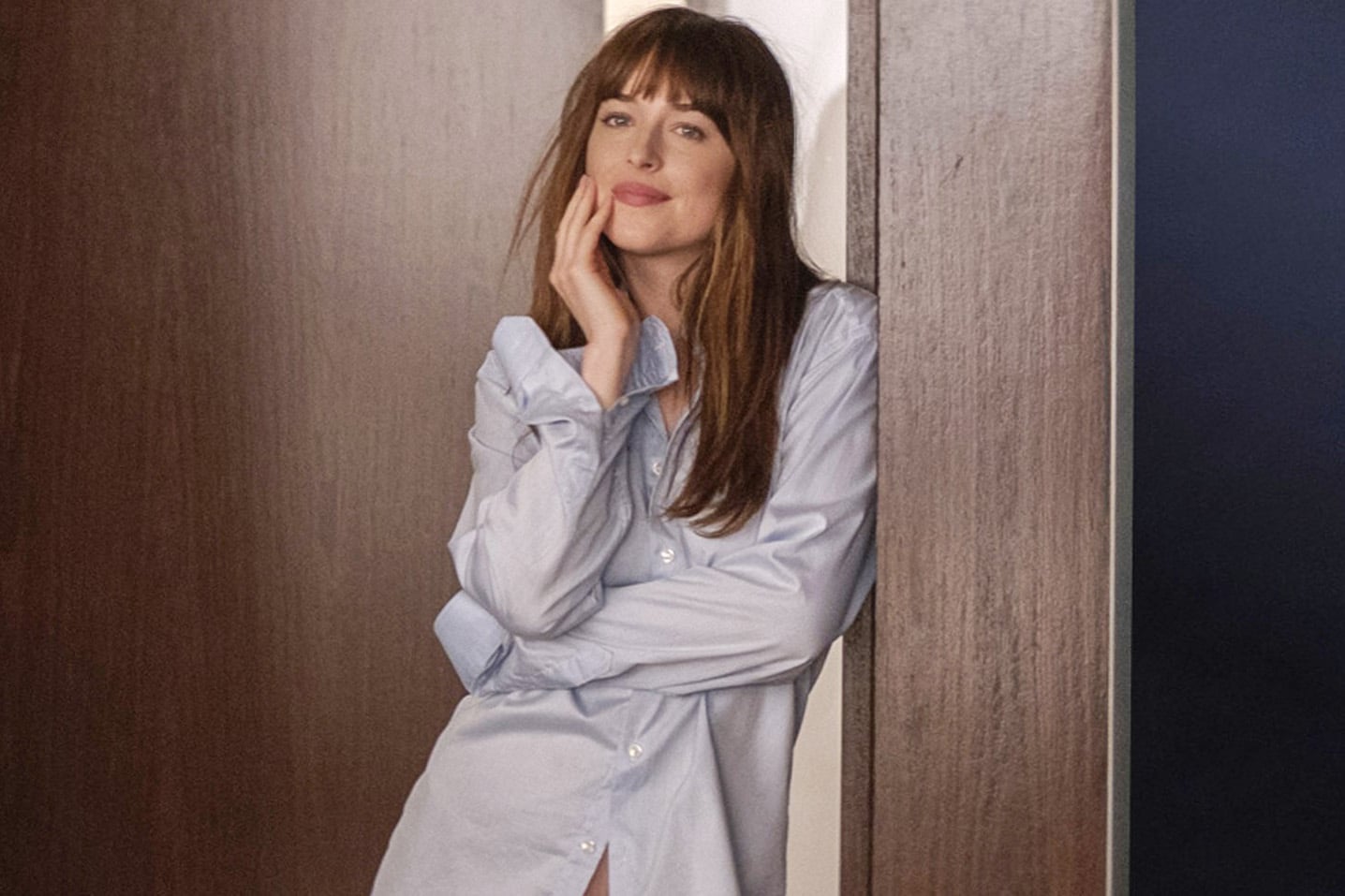 Melanie Griffith may never have watched daughter Dakota Johnson in Fifty Shades of Grey, but there's one big reason she should check out the franchise's second film: Fifty Shades Darker pays tribute to Griffith's Oscar-nominated role in Working Girl. As Ana settles into a new job, she tells her co-worker, "I don't expect you to fetch me coffee unless you're getting some for yourself." That's a direct line from the end of Working Girl, when Griffith's character finally gets her own assistant.
Even Johnson loves the nod, crediting screenwriter Niall Leonard for the idea. "That's my favorite part," Johnson told USA Today. "I thought it was the sweetest thing ever. Because when has that ever happened in the history of film? And that's also such an iconic line from Working Girl. So it's so special."
Please use this as an opportunity to watch Working Girl for the millionth time.