Fifty Shades of Grey Movie Poster
Here's the First Official Fifty Shades of Grey Poster!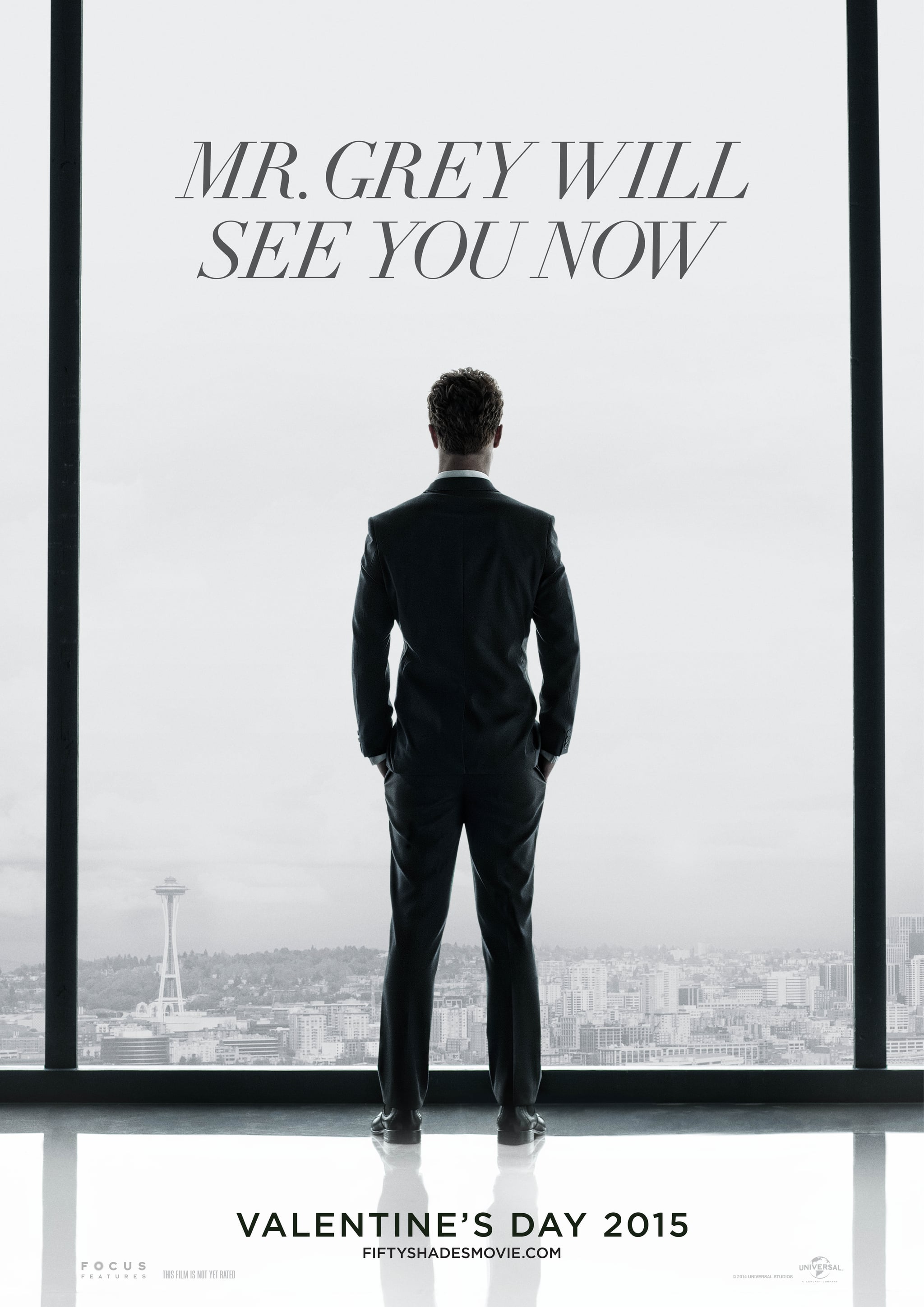 If you've ever wanted to see Christian Grey through Anastasia Steele's eyes, look no further than the first official Fifty Shades of Grey movie poster. The teaser features Christian Grey (Jamie Dornan) in his signature suit as he looks out at the view from his office. It's being featured as a billboard in certain cities (New York, LA, San Francisco, Chicago, and Seattle), so be on the lookout for Christian's butt — you won't be seeing it for real until the movie comes out Feb. 14, 2015!