Go Set a Watchman by Harper Lee Book Cover
Here's the Cover of Harper Lee's New Book!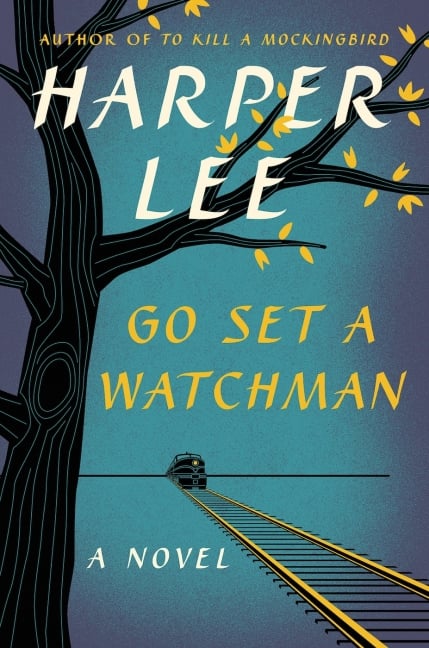 Harper Lee's next novel, Go Set a Watchman, now has a cover! The book, which was announced in February, was actually written before To Kill a Mockingbird and features the characters from the story 20 years later. Here's the official synopsis from HarperCollins: "Returning home to Maycomb to visit her father, Jean Louise Finch — Scout — struggles with issues both personal and political, involving Atticus, society, and the small Alabama town that shaped her." The 288-page novel is due out on June 14!