Gone Girl Spotify Playlists
Gone Girl Exclusive: Get the Spotify Playlists Gillian Flynn Made For Nick and Amy!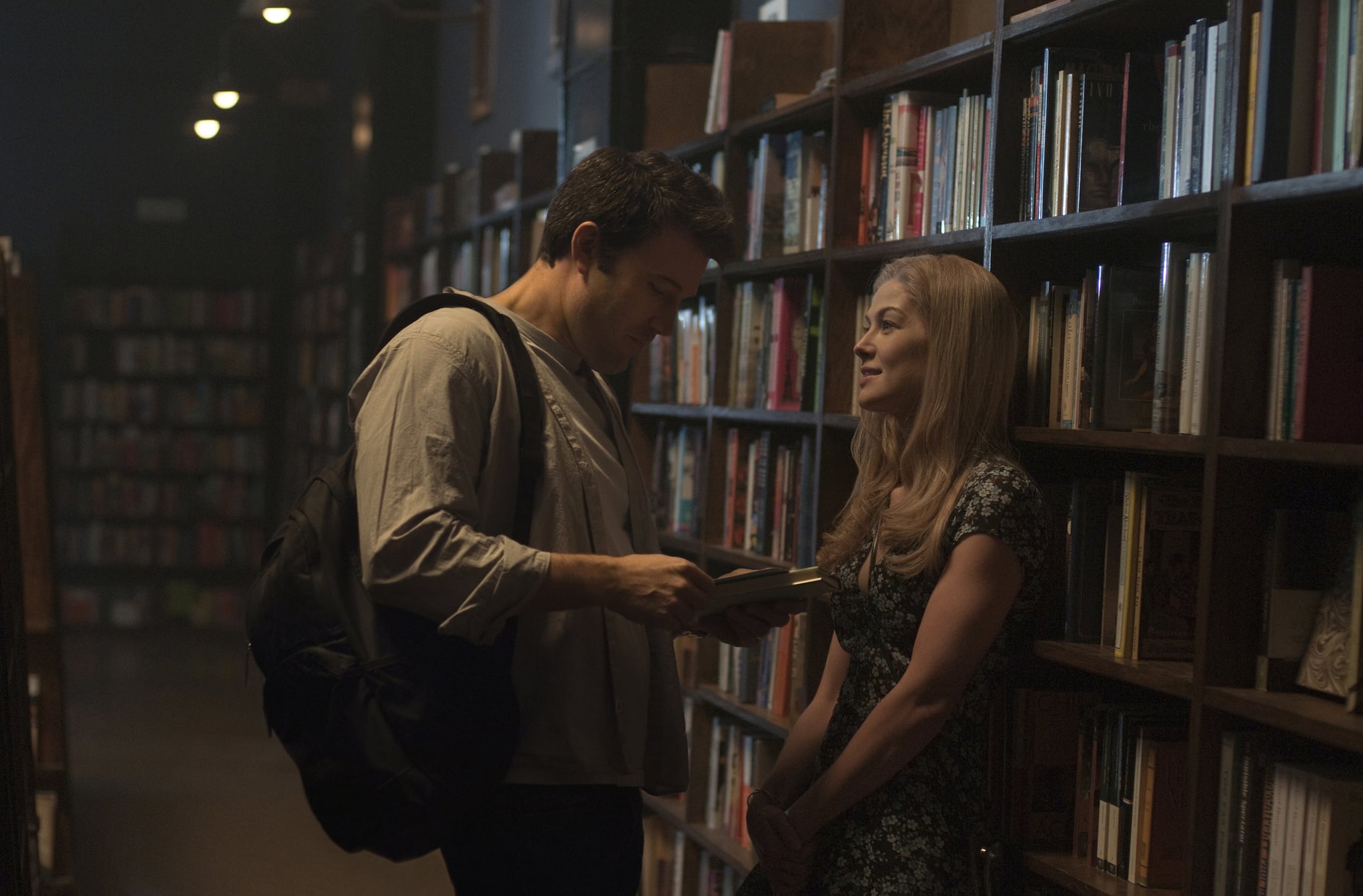 Gone Girl is one of the Fall's most anticipated new movies because author Gillian Flynn wove such a spellbinding tale that book fans can't wait to see the finished product (which is already getting outstanding reviews). Now Flynn has a treat for those devoted fans: she assembled playlists for Nick and Amy Dunne, the couple at the center of the twisted story — and you can get them right here! Flynn's picks are truly inspired, and they give you some more insight into her wickedly crafted characters (Amy has an obvious love of Fiona Apple; Nick is into rad obscure bands like Built to Spill). Get the Spotify playlists here, and listen obsessively until the Oct. 3 release date. Want more? Check out the tense trailer, the mysterious pictures, and Amy's Pinterest page!
Amy's Playlist
Nick's Playlist