The Good Place Ending After Season 4
Oh, No! After 4 Seasons on NBC, The Good Place Is Coming to an End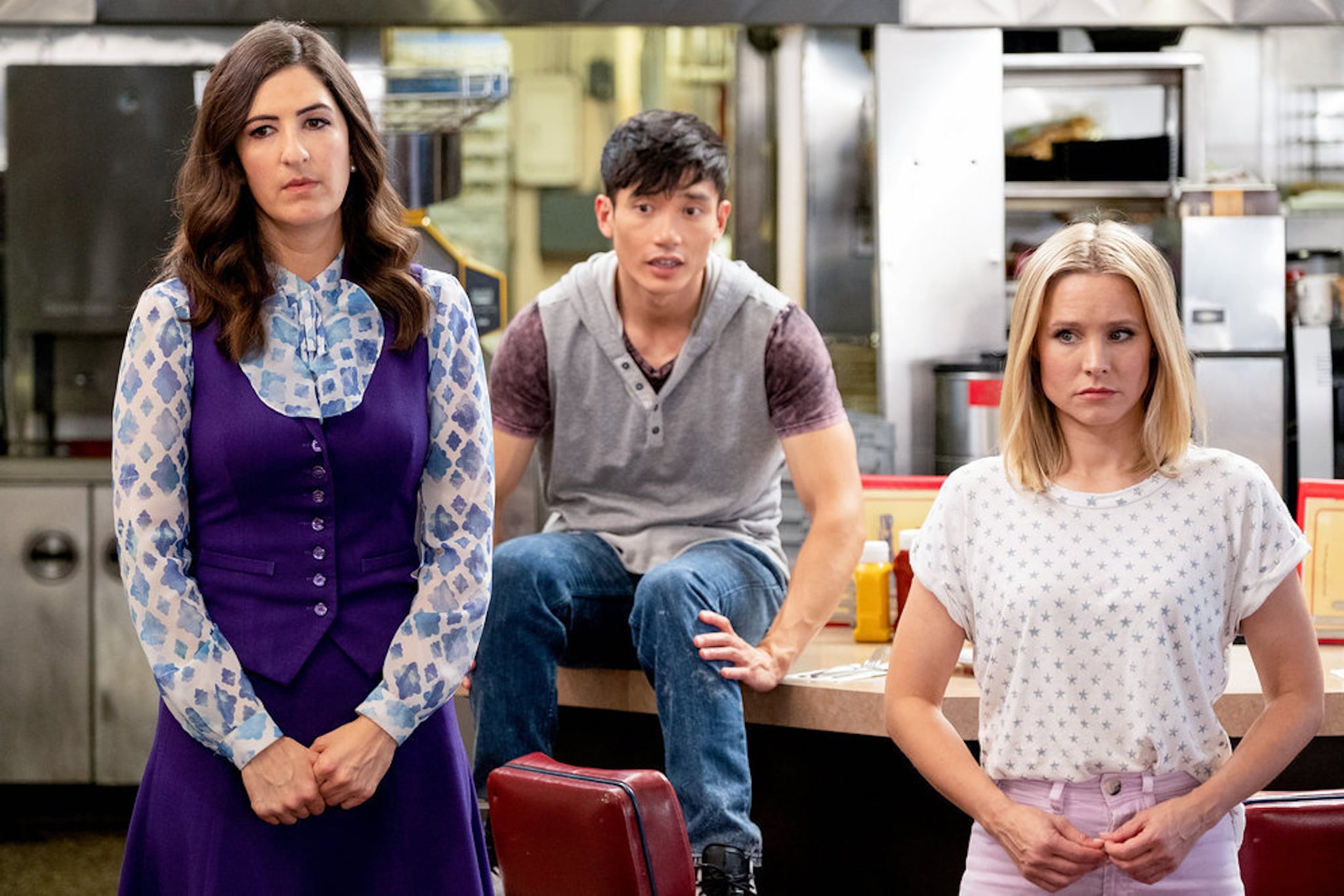 We're officially in the bad place now: NBC's The Good Place is set to end after its fourth season on the network. The show's creator and executive producer, Michael Schur, announced the news during a panel discussion at the Television Academy on June 7.
"After The Good Place was picked up for season two, the writing staff and I began to map out, as best we could, the trajectory of the show," he said. "Given the ideas we wanted to explore, and the pace at which we wanted to present those ideas, I began to feel like four seasons — just over 50 episodes — was the right lifespan."
Schur continued, "At times over the past few years we've been tempted to go beyond four seasons, but mostly because making this show is a rare, creatively fulfilling joy, and at the end of the day, we don't want to tread water just because the water is so warm and pleasant. As such, the upcoming fourth season will be our last."
The Good Place first aired on NBC in 2016. Since then, the comedy series — which stars Kristen Bell, Ted Danson, Jameela Jamil, William Jackson Harper, Manny Jacinto, and D'Arcy Carden — has won a Critics' Choice Award and has been nominated for a Golden Globe. The show's fourth season is set to air this Fall.