Grey's Anatomy "(Don't Fear) The Reaper" Music
Grey's Anatomy Featured a Kesha Song This Week, and We're All Sobbing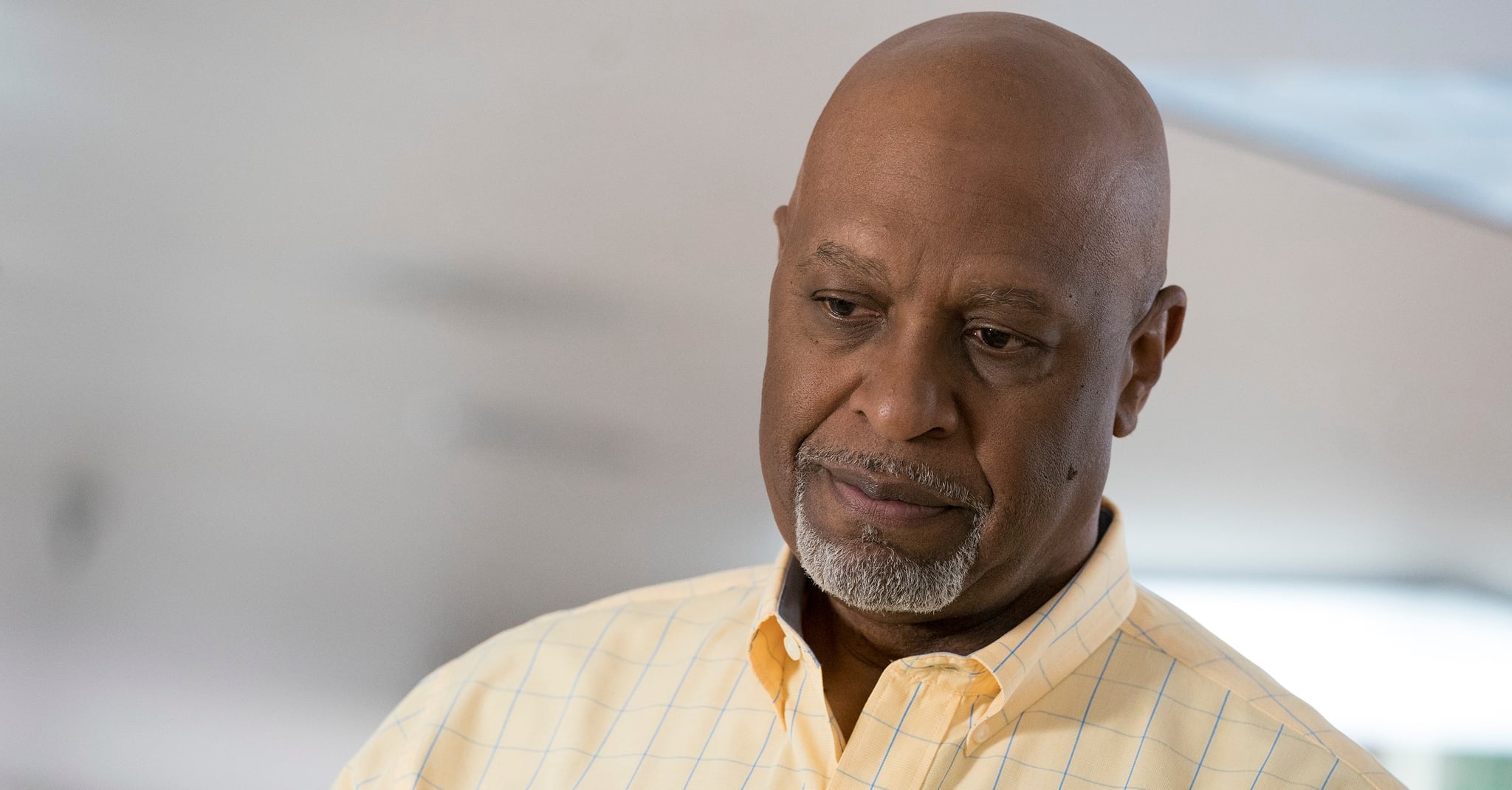 Any Grey's Anatomy fan knows by now that watching the show is an emotional experience in and of itself. And between all of the breakups, car accidents, plane crashes, active shooters, and bomb scares, the only thing that makes witnessing all this drama hurt so much more is the show's soundtrack.
The music in certain Grey's episodes is usually a telltale sign that something terrible is about to happen — just ask anyone who can't stand to listen to "How to Save a Life" by The Fray anymore — and the songs featured (and not featured) in Thursday night's episode titled "(Don't Fear) The Reaper" had me on the edge of my seat for all the right reasons.
The entire episode is a pretty wild ride, and it sees Dr. Bailey checking herself into Seattle Presbyterian because she's convinced that she's experiencing the symptoms of a heart attack. But after getting herself checked out, Bailey is eventually brushed off by two doctors who think her current issues are the result of a heavy amount of stress, and this prompts her to demand a second opinion via Maggie and Dr. Webber. By the time they both arrive to help, Miranda ends up being rushed to the OR to go under Maggie's knife. This was the moment at which the fandom collectively began to panic at the thought of another Grey's original being killed off the show.
As a fan, you know that if Snow Patrol's "Chasing Cars" starts playing in any given episode, it might be time to cut your losses and accept the heartbreak that's to come.
When you're watching #GreysAnatomy and the song Chasing Cars starts playing: pic.twitter.com/Lt44gzUQZs

— shantell (@_shantellr_) February 2, 2018
the only thing that could make this episode more tragic is if they start playing Chasing Cars... #GreysAnatomy pic.twitter.com/fsLZtMv7Du

— kass💜 (@theycallmekass_) February 2, 2018
If Chasing Cars starts playing I'm done #GreysAnatomy

— Ashley Willis (@ashley_413) February 2, 2018
Thankfully, Miranda pulls through in the end, and instead of further traumatizing viewers with "Chasing Cars," Kesha's "Praying" plays in the background of her emotional moment spent sitting in her hospital bed next to Ben and Dr. Webber. Given the song's optimistic and hopeful message, it honestly couldn't have been more fitting for a moment like this.
You may also recognize it as the song that Kesha performed at the Grammys recently.