Gwen Stacy's Death in The Amazing Spider-Man 2
About That Crazy Amazing Spider-Man 2 Ending . . .
Warning: If you haven't seen The Amazing Spider-Man 2 and don't want to get spoiled, turn back now. This post contains major spoilers about the film and its central characters. We'll give you a moment to leave if you want to save the ending for later.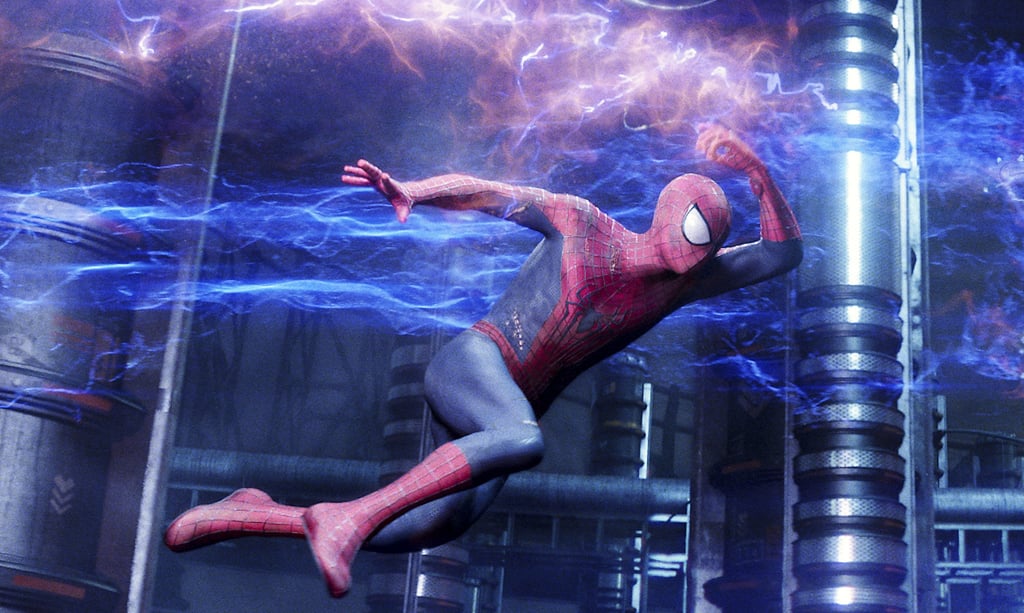 Still with us? Good. Let's get down to business.
In the final half of the film, Gwen (Emma Stone) falls to her death while Spider-Man (Andrew Garfield) is engaged in an epic fight with the Green Goblin (Dane DeHaan). Spidey makes every effort to save Gwen, but unfortunately, even he isn't quick enough to rescue his high school sweetheart from death.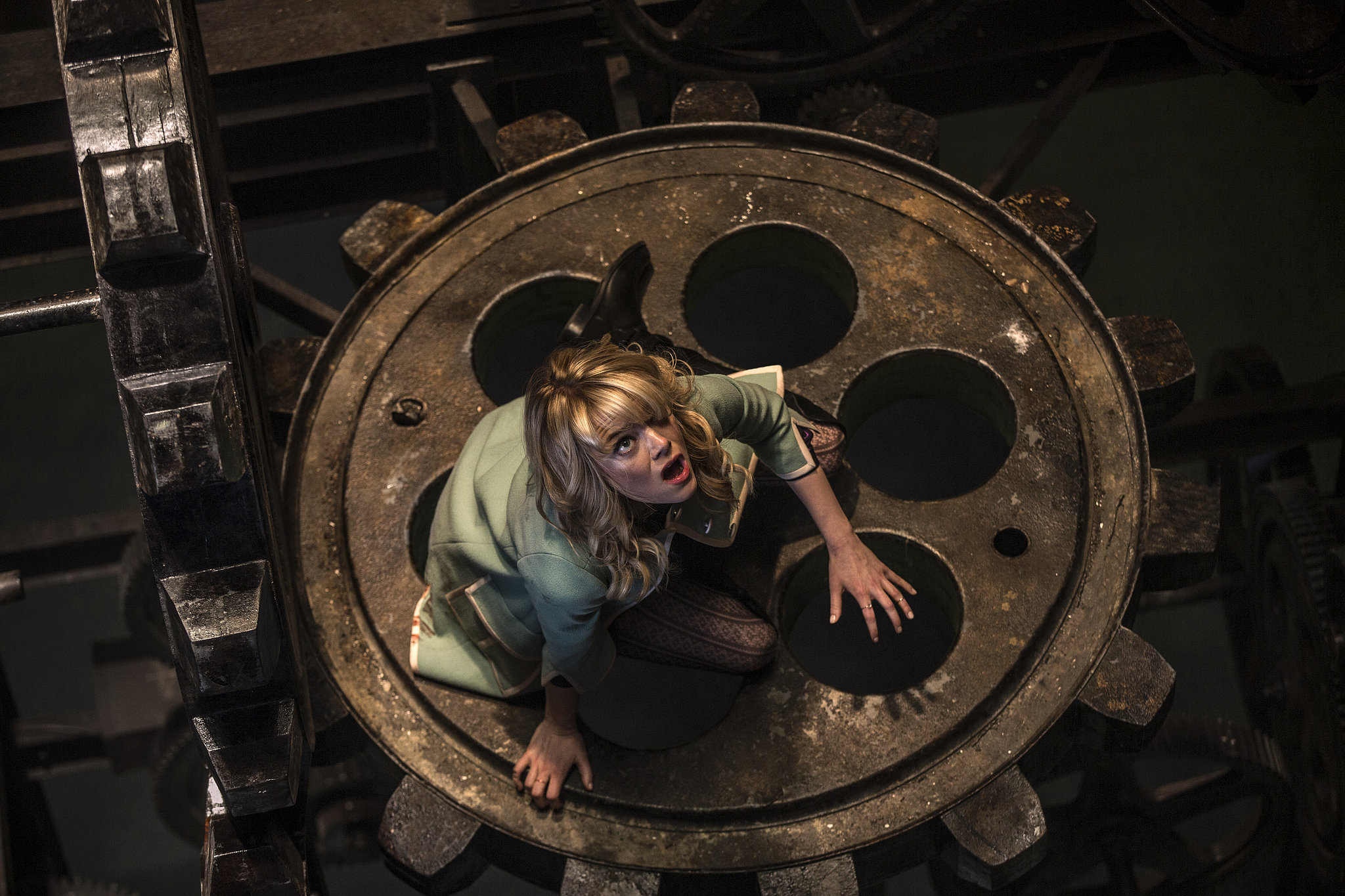 The scene may not be that surprising to hardcore Marvel fans, as Gwen also dies in the original comic book series, and Stone was photographed wearing Gwen's "death outfit" while filming the sequel in NYC last year. However, since Stone is such a massive star, it wasn't crazy to think that Marvel might either delay her death for another film or find a way around it. The theory for the delay was given even more buzz when Shailene Woodley, who was cast to play Mary Jane, was cut from the sequel in order to keep the focus on Gwen and Spider-Man's relationship. (There are also reports that Shailene may not even play Mary Jane in future films, but everything is still up in the air.)
Back to Gwen's big death — were you surprised by the loss of one of the franchise's biggest characters, or did you see it coming? Vote in our poll below.