Holiday Movies Streaming Online in 2016
27 Holiday Movies You Can Stream on Netflix, Amazon, Hulu, and HBO Now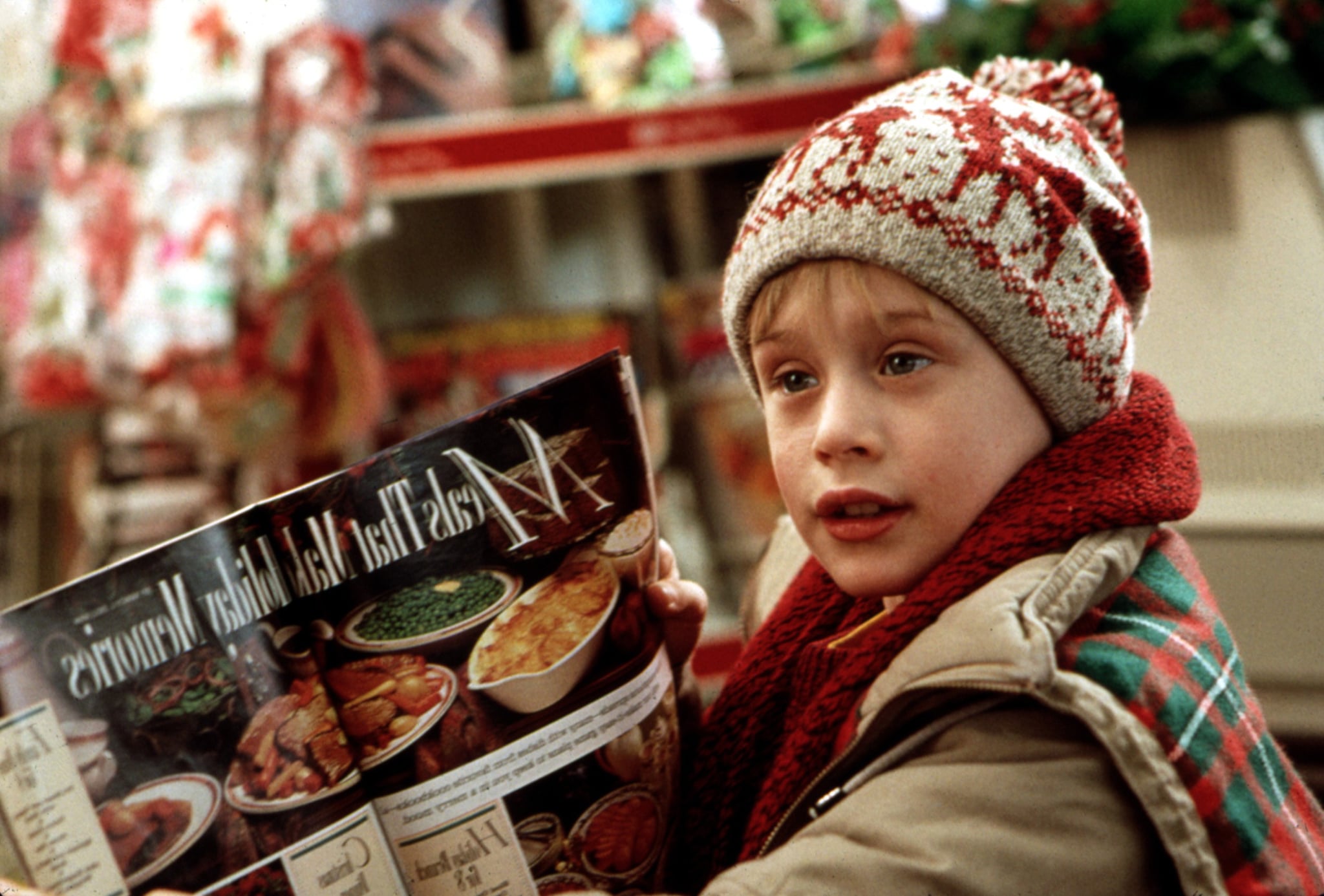 If you've abandoned your cable but still embrace Netflix and other online streaming platforms, you have tons of options when it comes to holiday movies. After all, cold — perhaps even snowy, depending on where you live — weather is coming our way, and there's nothing quite like tucking in with a feel-good holiday film. Before you resign yourself to renting something, take a look at the free (with subscription) movies you can watch right now. All the titles link to where your can watch them!
Netflix
Netflix is where you'll find the biggest titles. Love Actually is fortunately still available for your annual viewing, but there are also classics like White Christmas.
Hulu
Hulu doesn't have a large selection, but they do have The Brady Bunch's Christmas movie. They also have a ton of TV shows in their catalog, so you can scavenge for the holiday episodes. If it's a movie you're after, there are a handful worth checking out.
Amazon
Unfortunately, holiday movies aren't Amazon's strong suit. You can rent or buy the major ones to stream, but if you just want to watch something that comes free with your Prime subscription, you're limited to some pretty cheesy-sounding titles.
HBO Now and HBO Go
What HBO lacks in quantity it makes up for in quality. The five holidays movies they have are all great ones, including Reindeer Games, which yes, is a Christmas movie.