Home Alone 2 Plaza Hotel Package
Get Excited, Ya Filthy Animals — There's a Home Alone 2 Experience at the Plaza Hotel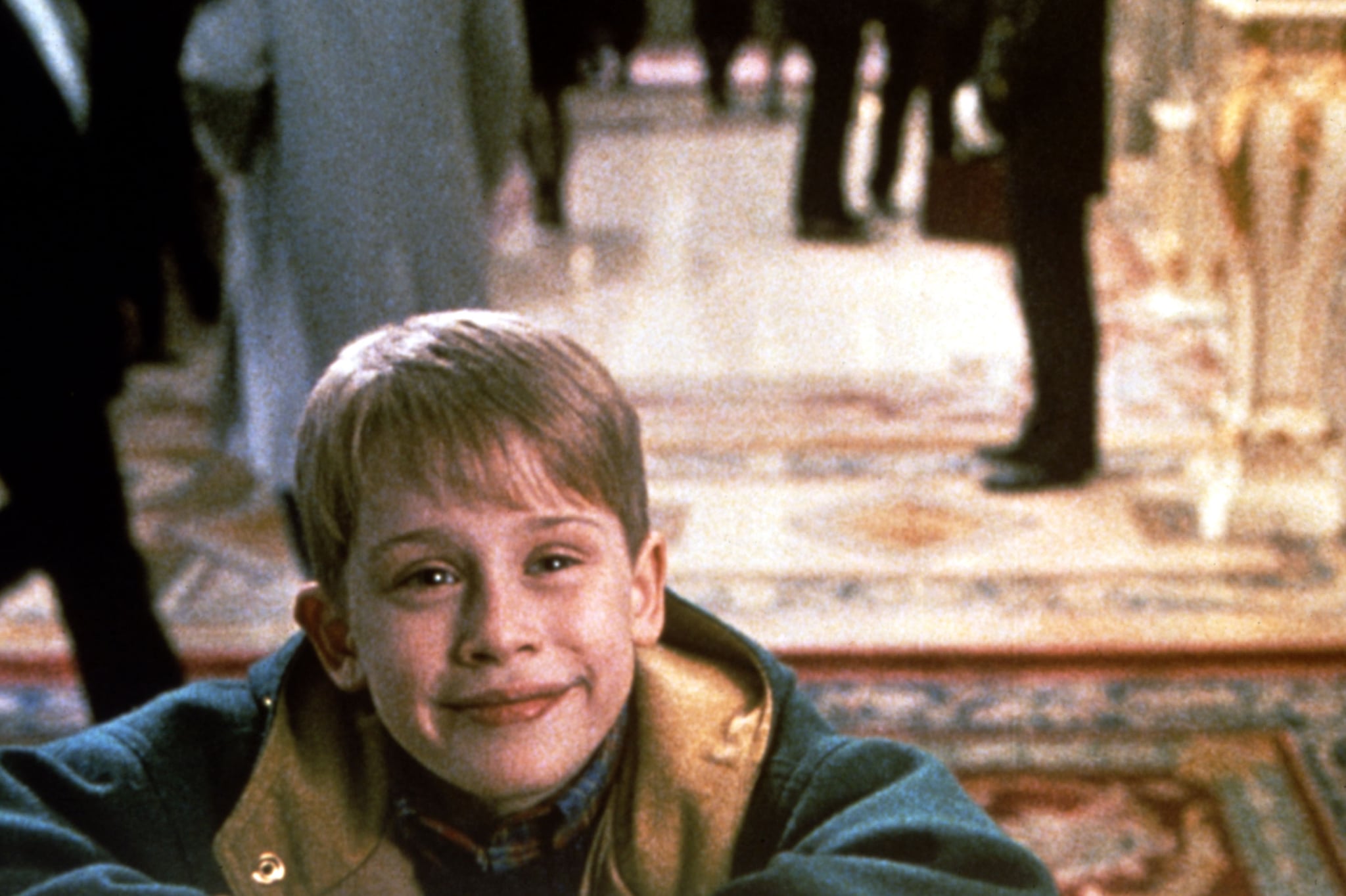 Image Source: Everett Collection
Indisputable fact: Home Alone 2: Lost in New York is one of the best holiday movies of all time. While Home Alone was, of course, a classic, moving the high jinks to the Big Apple took everything up a notch in the best possible way.
One of the most memorable parts of the movie (apart from electrocutions, burning ropes doused in gasoline, and a newfound pigeon-loving friend) is Kevin McCallister's lavish experience at New York's Plaza Hotel. As we all remember, he manages to jack up a $967 bill during his stay — the ice cream sundae alone had to set his dad's credit card back a few bucks. As kids, we dreamed of having a huge hotel suite to ourselves and living it up in the type of luxury Kevin indulged in.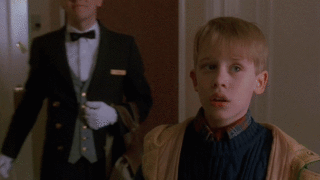 Image Source: 20th Century Fox
Well, we're adults now — and in honor of the 25th anniversary of Home Alone 2: Lost in New York, the Plaza is giving people the chance to "Live Like Kevin."
"In-room and throughout the hotel, a variety of experiences inspired by Kevin's time over the holiday's here at The Plaza will come to life for guests to enjoy," the hotel's site reads. "Beyond the in-room experience, guests are invited to dine in the Todd English Food Hall to taste-test a '90s-inspired menu with upscale versions of childhood favorites, or to head over to the interactive photo-experience where they'll find themselves in Kevin's New York journey."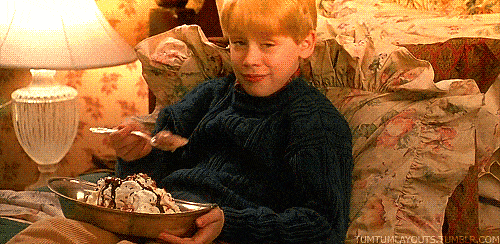 Image Source: 20th Century Fox
The package includes an interactive photo booth experience, a copy of the Home Alone 2: Lost in New York Anniversary DVD, a "one-of-a-kind" Home Alone 2: Lost in New York anniversary backpack (OK, that actually sounds pretty cool), and an over-the-top ice cream sundae delivered to your room, just like Kevin's.
But there's more! If you really want to go all out (and hey, you're already booking a Home Alone-themed trip, why stop now?), then you can also get passes to the top of the Empire State Building, access to the Wollman Rink, and best of all — you can have a limousine pizza journey through the city arranged.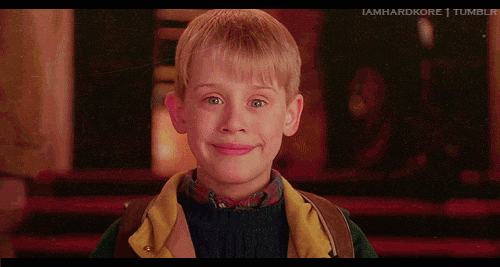 Image Source: 20th Century Fox
The package is already available to book for stays between Friday, Dec. 1, 2017 through Thursday Nov. 1, 2018. Rates start at $895, which isn't too bad, especially for a place with employees some would say are "the finest in New York."

Image Source: 20th Century Fox