How to Get Away With Murder Interview About Wes's Death
How to Get Away With Murder's Creator Spills on the "Horrible Decision" to Kill Off a Main Character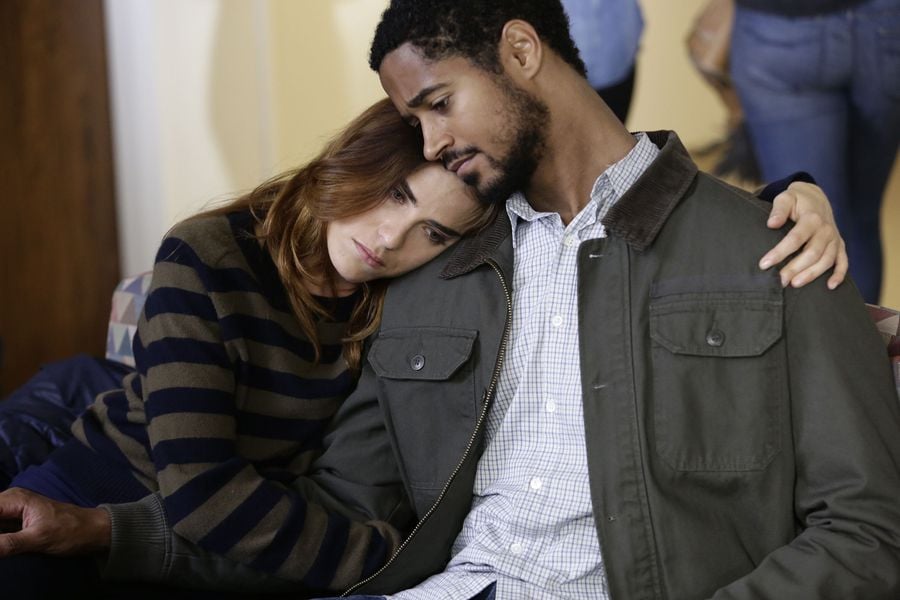 The big mystery that How to Get Away With Murder has been teasing for the first half of its season has been solved. The show's Winter finale revealed that the victim inside Annalise's house, the one she's seen sobbing over in the first episode, is Wes. We still don't know how he dies (he's dead before the fire starts), and that's the story that will shape the second half of the season. While actor Alfred Enoch called the decision to kill off his character a "creative" one during an interview with Entertainment Weekly, the site also has a more telling interview with show producer Pete Nowalk:
"I have to take all the responsibility for it. It was a horrible decision to have to make, because everyone really loves their job here, and I love them all doing their job. When it comes down to why I made the decision is because he is the heart of the show, and really I wanted to do something that felt impactful, and it impacts every character. That's why it killed me to make the decision, but also why I made it, is because it really spins out everyone, and I really wanted something to change the DNA of the show.

It wasn't easy to make. I switched my mind a million times, and I really just didn't make a decision, and I was like, 'I'll make it when I have to,' and 'I'll make it when I have to,' and then eventually it was episode seven, and I had to make a decision. It was the least fun aspect of this job that I've had so far. I've had to make hard decisions, but this one . . . we're just a happy family really, and I love Wes. I love how Alfie portrays Wes. I'm really terrified actually what the show would look like without him, but I think Shonda [Rhimes] taught me something: It's like, 'Go toward the terror.' It was a hard decision, but it's just going to be visceral for all the characters, and I think that's what I was looking for."
Nowalk acknowledged that every single character (except Annalise) was considered at some point, but "it needed to be someone who impacted Annalise emotionally." Thankfully, we can rest assured that we'll still see Enoch in flashbacks in the latter part of this season, but Nowalk isn't sure about next season.
RIP you sweet angel, Wes.