How to Watch Game of Thrones
How to Watch Game of Thrones Season 7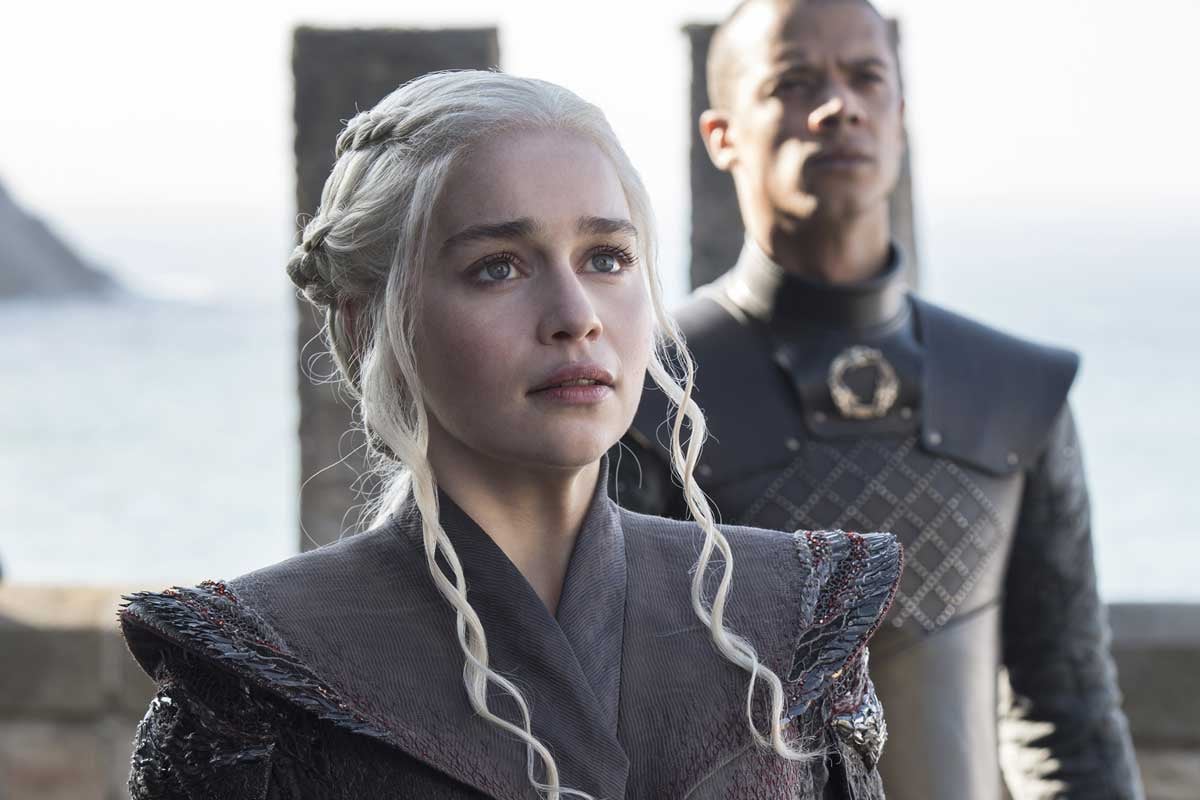 Game of Thrones returned Sunday, July 16, with its season seven premiere, marking the first in just 13 remaining episodes between the final two seasons of the HBO fantasy series. The episode, titled "Dragonstone," earned over 16 million viewers on TV and streaming, up 50 percent over the season six premiere a year ago, according to Variety.
Perhaps you've heard about how great the show is and are just now jumping in, or maybe you're a cord-cutter who has to find another way to watch the show. Whatever the reason that has you wondering how to take part in this cultural phenomenon, here's how you can view Game of Thrones in 2017.
You can watch GOT the old-fashioned way, by subscribing to HBO within your cable/satellite package. It airs Sunday nights at 9 p.m. ET/PT.
HBO GO lets users watch Game of Thrones . . . on the go. But it is part of paying for HBO in your cable/satellite package. It is not a platform users can pay for on their own. But HBO GO does let you watch the show on your mobile devices.

The show is available on HBO NOW for the cord-cutters. It's a stand-alone service that costs $15 per month (though there is a promotional free month up front). This service allows users to watch HBO on their smart TV; via devices like an Amazon Fire TV stick, a Roku, or a Google Chromecast; on their gaming console; on their mobile devices; or on their desktop or laptop computers.

Internet TV packages like SlingTV and PlayStation Vue offer HBO for $15 per month.
Of course, the majority of people are apparently watching Game of Thrones illegally. The season seven premiere was pirated an astounding 90 million times worldwide, which is nearly six times the number of viewers the premiere episode received through official HBO platforms.