The Hunchback of Notre Dame Live-Action Remake Details
OMG: Disney Is Developing a Live-Action Remake of The Hunchback of Notre Dame!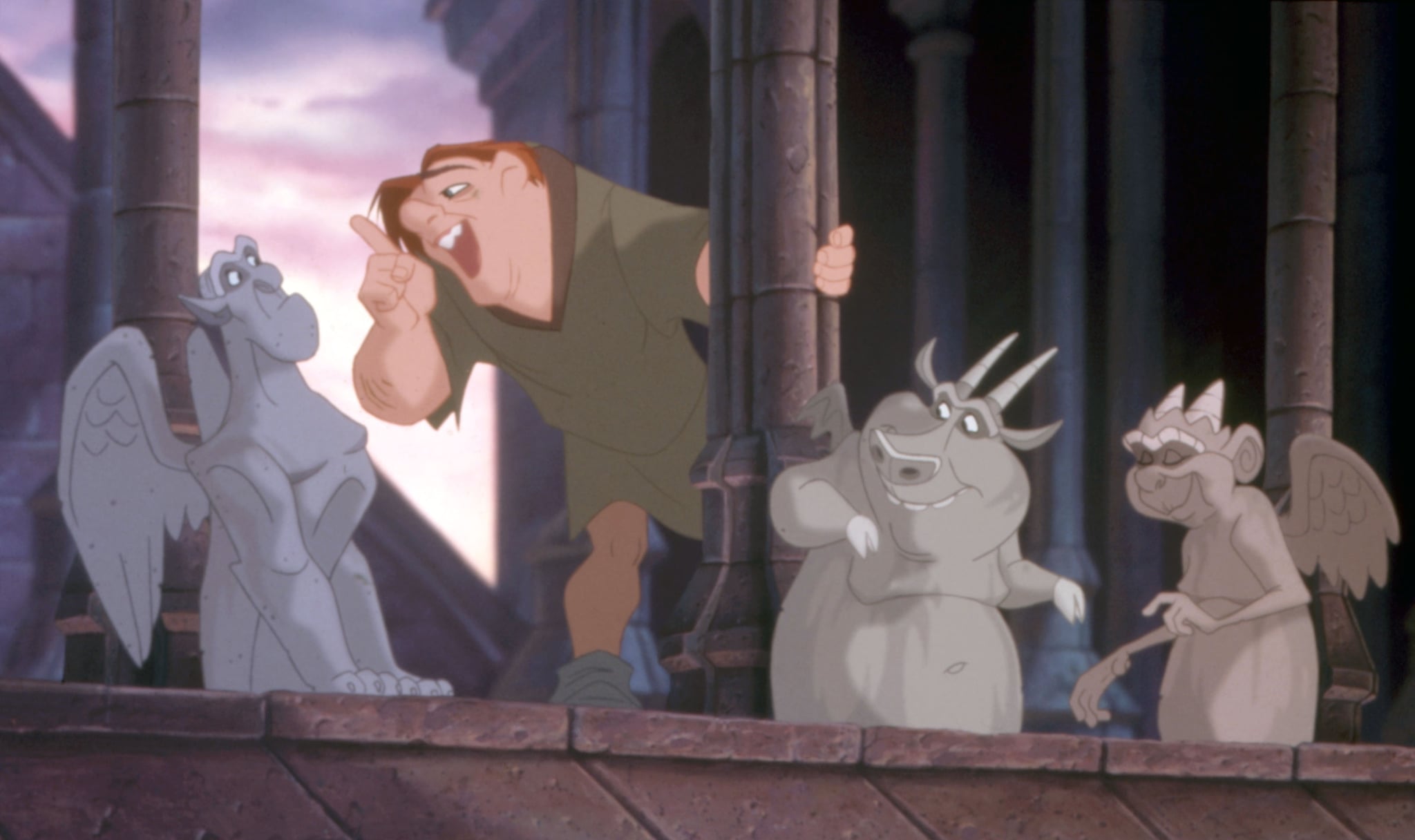 Quasimodo is making a comeback! According to The Hollywood Reporter, Disney is currently developing a live-action remake of the 1996 animated film The Hunchback of Notre Dame.
Drawing from both the original 1831 novel written by Victor Hugo and the classic Disney film, the studio has nabbed Tony-winning playwright David Henry Hwang to write the script. Alan Menken and Stephen Schwartz — who worked on the 1996 feature together and earned an Academy Award nomination for their score — are returning to handle the remake's musical score. Josh Gad, who has starred in a few Disney works, including Frozen and the 2017 live-action remake of Beauty and the Beast, is on board as a producer.
Since the remake is still in the very early stages of production, there's no word yet on any casting decisions. Considering Disney has several films slated for release in the upcoming year, including Aladdin, The Lion King and Dumbo, it's assumed that this particular remake has more than enough time to get its cast and crew together. We can't wait to see what the conglomerate comes up with!