The Hunger Games Prequel Book Details
The Hunger Games Prequel's Title and Eye-Catching Book Cover Will Take You Back to Panem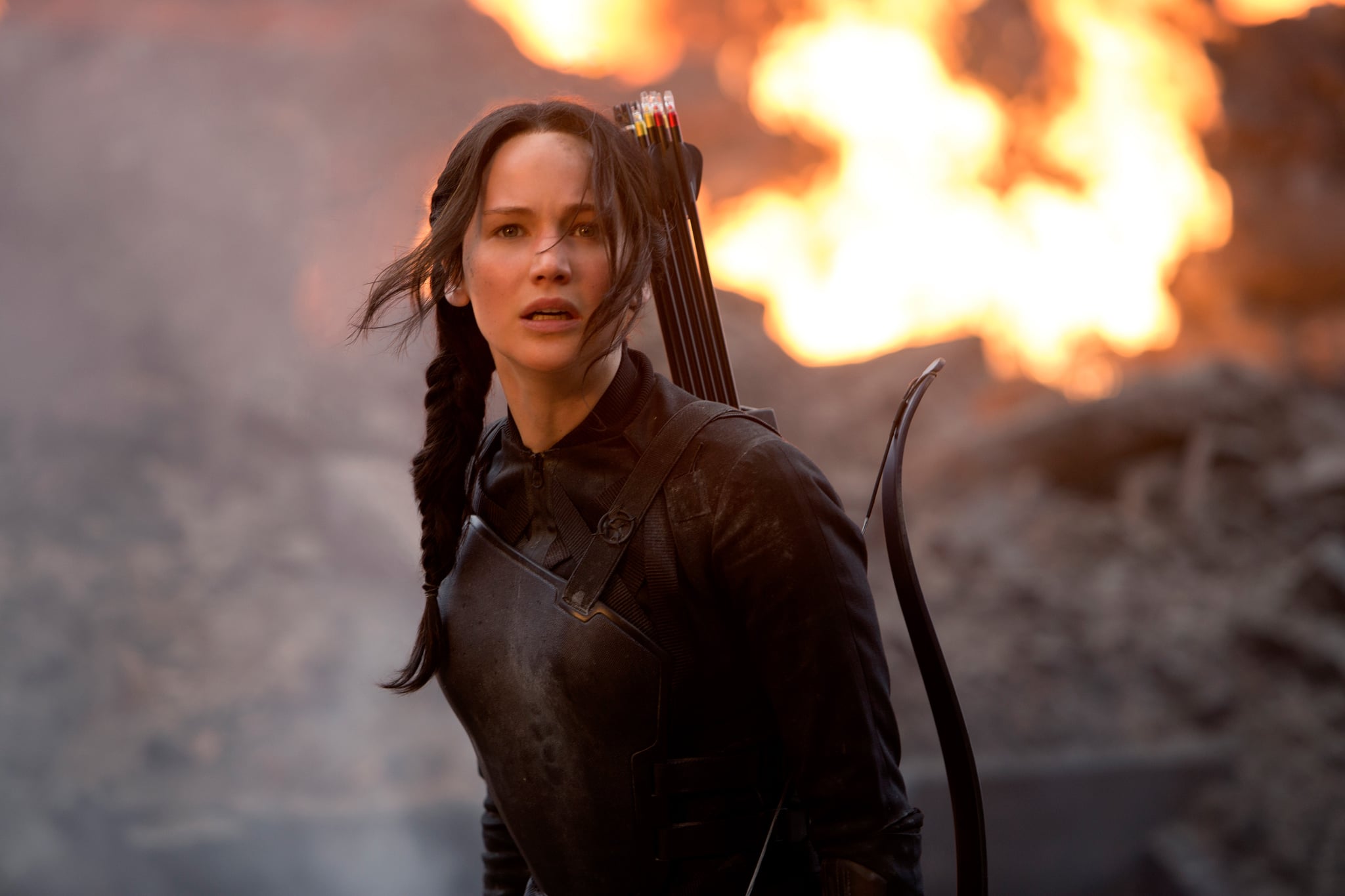 Image Source: Everett Collection
Let the games begin . . . again. Nearly a decade after the third and final Hunger Games book, Mockinjay, was released in 2010, Scholastic announced a prequel novel is on the way. What was initially being referred to as the Untitled Panem Novel has now officially been titled The Ballad of Songbirds and Snakes, according to a press release from the publisher sent in early October. Suzanne Collins once again invites readers to revisit the dystopian nation of Panem during its tenth Hunger Games, which took place decades before the events of the original trilogy.
"With this book, I wanted to explore the state of nature, who we are, and what we perceive is required for our survival," Collins said in the first press statement about her new book. "The reconstruction period ten years after the war, commonly referred to as the Dark Days — as the country of Panem struggles back to its feet — provides fertile ground for characters to grapple with these questions and thereby define their views of humanity."
The Ballad of Songbirds and Snakes — which features a golden mockingjay sitting on a branch above a slithering snake — will be released on May 19, 2020. In Scholastic's press release, president Ellie Berger said the novel "raises important questions about authority, the use of violence, and the truth of human nature." David Levithan, the brand's vice president, hinted that the cover might hold secrets about what's to come, since the mockingjay's "new angle" in the illustration "is very much in line with the story that Suzanne Collins is telling." Interesting!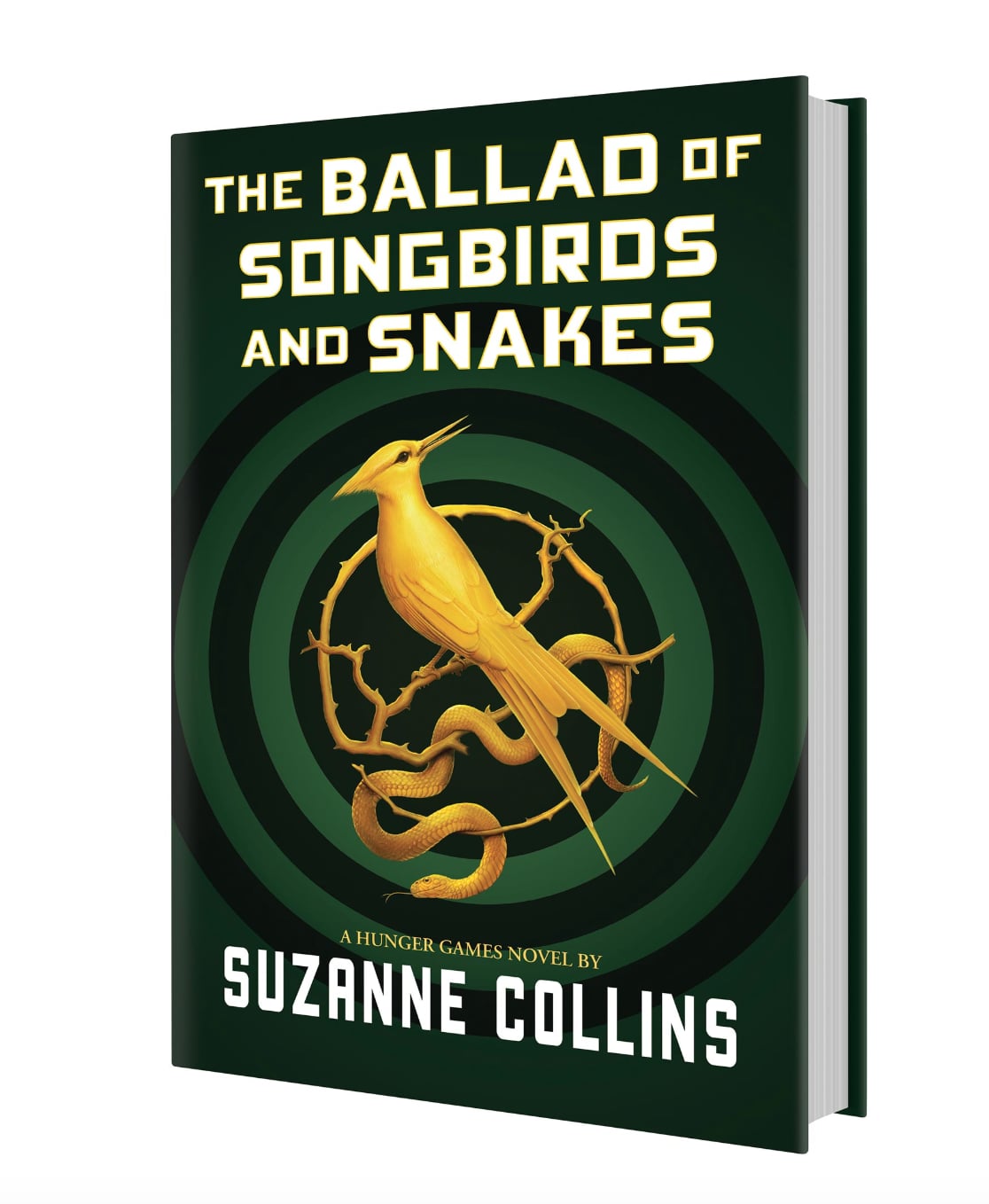 Image Source: Scholastic
There's no telling if the prequel will also spawn a movie adaptation, but if it'll offer a chance to meet compelling new stylists and characters (like Cinna, Effie Trinket, and Caesar Flickerman), we're in.