Idris Elba Auditioned For Beauty and the Beast
So, Idris Elba Really Wanted to Be in That Beauty and the Beast Remake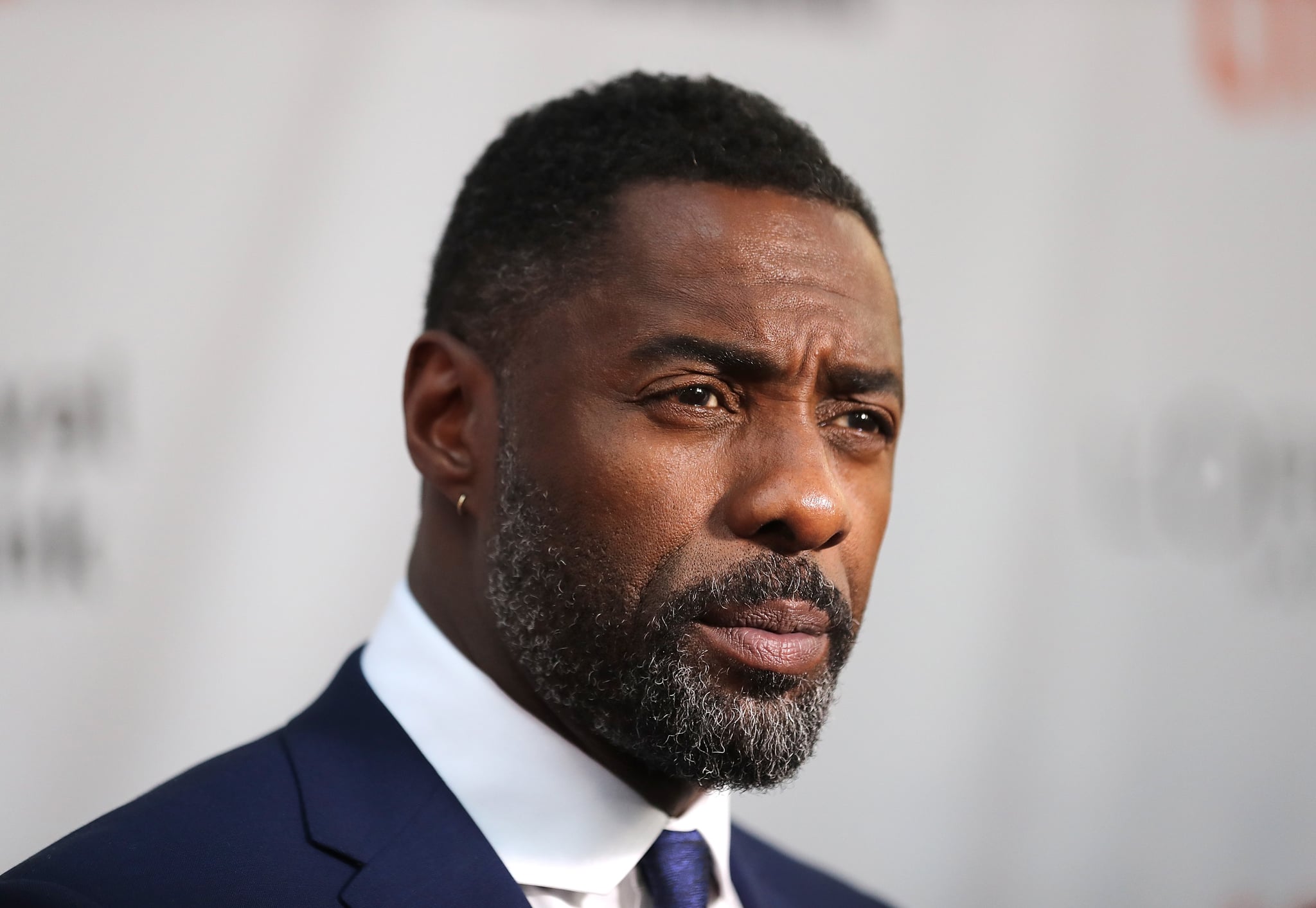 In news that absolutely shatters our hearts into a million pieces, Idris Elba just revealed that he really wanted to be in Disney's live-action Beauty and the Beast remake. The British actor shared this revelation in a recent interview with People's Jess Cagle.
After discussing his early start in musical theater, Elba said he's eager to work on another musical. "I honestly love musicals," he said. Adding, "Do you know I auditioned for Beauty and the Beast? I really did, for Gaston. I called. I said, 'Listen, I want in!' They were like, 'Uh, wow. OK.' So somewhere they have a tape of me singing."
Now, as we know, the role of Gaston ended up going to Luke Evans. Before that, however, Elba tried his best to land the role. When asked if we might be able to someday hear that audition tape, Elba said, "Here's the thing: no." Elba said he doesn't know why he didn't get the part, but he did joke that he may have been too old. Regardless, there's no hard feelings. "I love you Luke, you know that," he said.
Though Evans nailed his portrayal of the misogynistic villain, we now can't help but imagine how Elba would have handled it, leaving us wishing we hadn't found out about this at all.