Interview With Naturi Naughton
This Hollywood Actress Explains the Importance of Keeping a Journal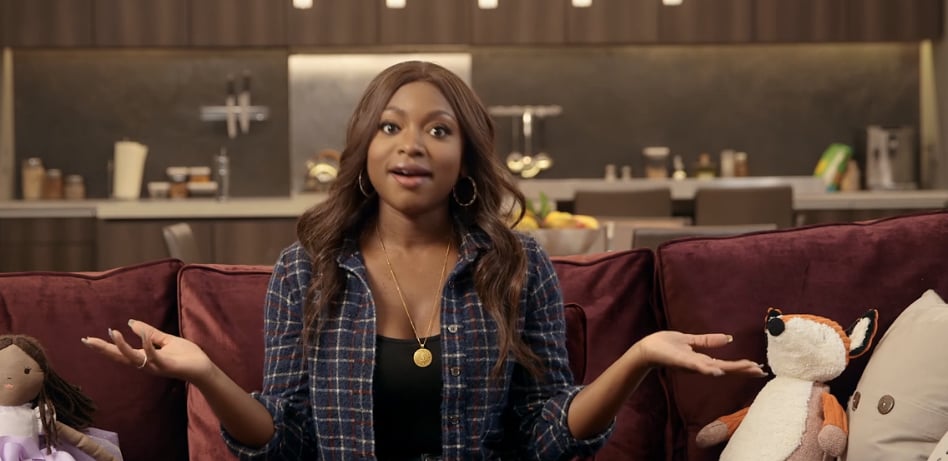 At some point in our lives, we've all turned to diaries and journals as sacred places where we can open up and unabashedly say how we feel. Diaries don't judge; rather, they're reliable outlets for us to share our most personal feelings, good or bad.
On Knock Knock, Rachel Antonoff's new series from POPSUGAR and Watchable, Power star and former member of girl group 3LW Naturi Naughton shows Rachel around her set but also reveals that she's been carrying around a journal for as long as she can remember. She shares an example of the types of memories she's been documenting in her journal and why she does it.
"Sometimes I can't contain it and I'm like, 'I have to write this down,'" she starts, holding her journal in her hand. "I grew up obsessed with Whitney Houston and I got to meet her when I was 8 years old in Newark, NJ. I got to sit in her lap and tell her what I wanted for Christmas. [Those] moments that we have every day go by so fast, but if we cherish those moments and remember them, that's what makes life so beautiful."

Lesson learned: we should all be writing everything down, even if we aren't meeting Whitney Houston.
Image Source: POPSUGAR Photography