Joe Pesci Wearing a Wedding Ring in Home Alone
27 Years Later, This Tiny Detail About Joe Pesci's Home Alone Character Is Still a Mystery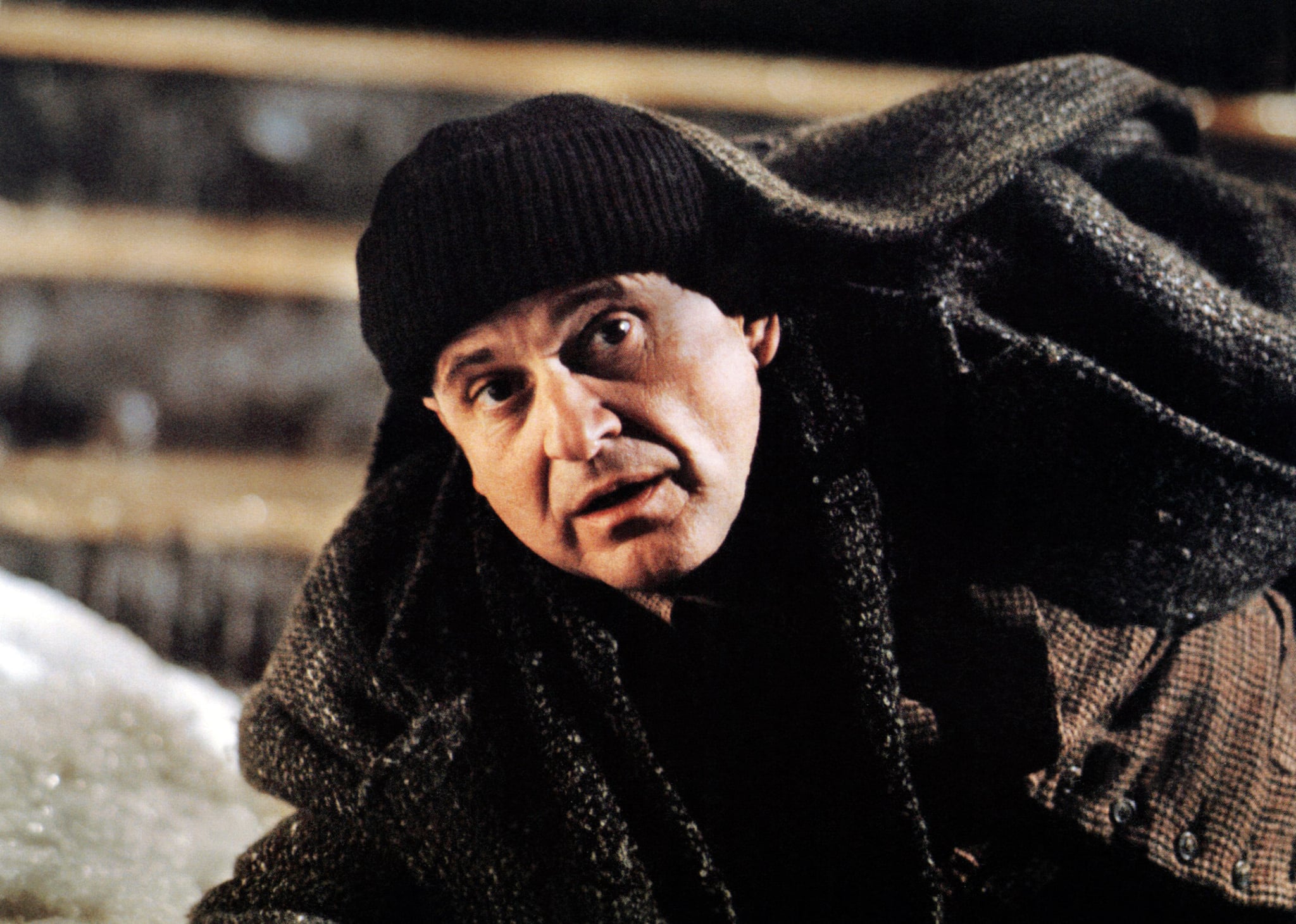 Released the year I was born, the endlessly quotable Home Alone has been one of my favorite movies since I was a little kid, even younger than Kevin McCallister. However, nearly 30 years after the film's release and on approximately my 700th personal viewing of it, I noticed a teeny tiny detail that I never had before. In the scene where one of the thieves, Marv (Daniel Stern), has just thrown Buzz's tarantula off his face and onto his partner Harry's stomach, Harry (Joe Pesci) is wearing a silver wedding band.
Upon noticing this small detail, I launched a full-on investigation (translation: I googled) into whether or not there was a Mrs. Wet Bandit waiting for Harry at home, but found nothing of consequence. But what I discovered upon rewatching a few of Harry's scenes is actually kind of funny: Pesci, who was married to actress Claudia Haro at the time, likely just forgot to take his ring off before filming the scene, as he's not wearing it at any other point in the movie.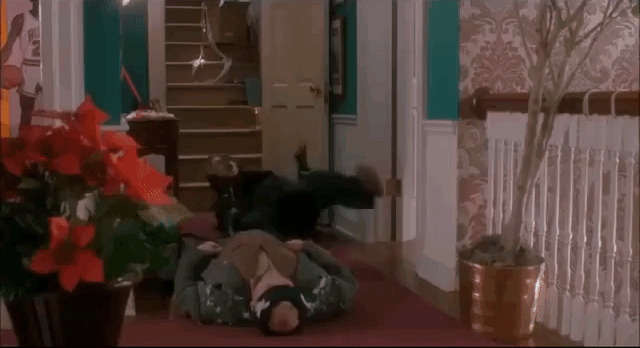 The jury's still out on whether anyone noticed the error before the movie was released, but even if they did, I'm sure refilming it wasn't an option. After all, who the hell wants to do more than one take of having a hairy tarantula thrown on them?