Jonas Brothers Amazon Documentary Details
The Jonas Brothers' Amazon Documentary Will Be Here Sooner Than You Think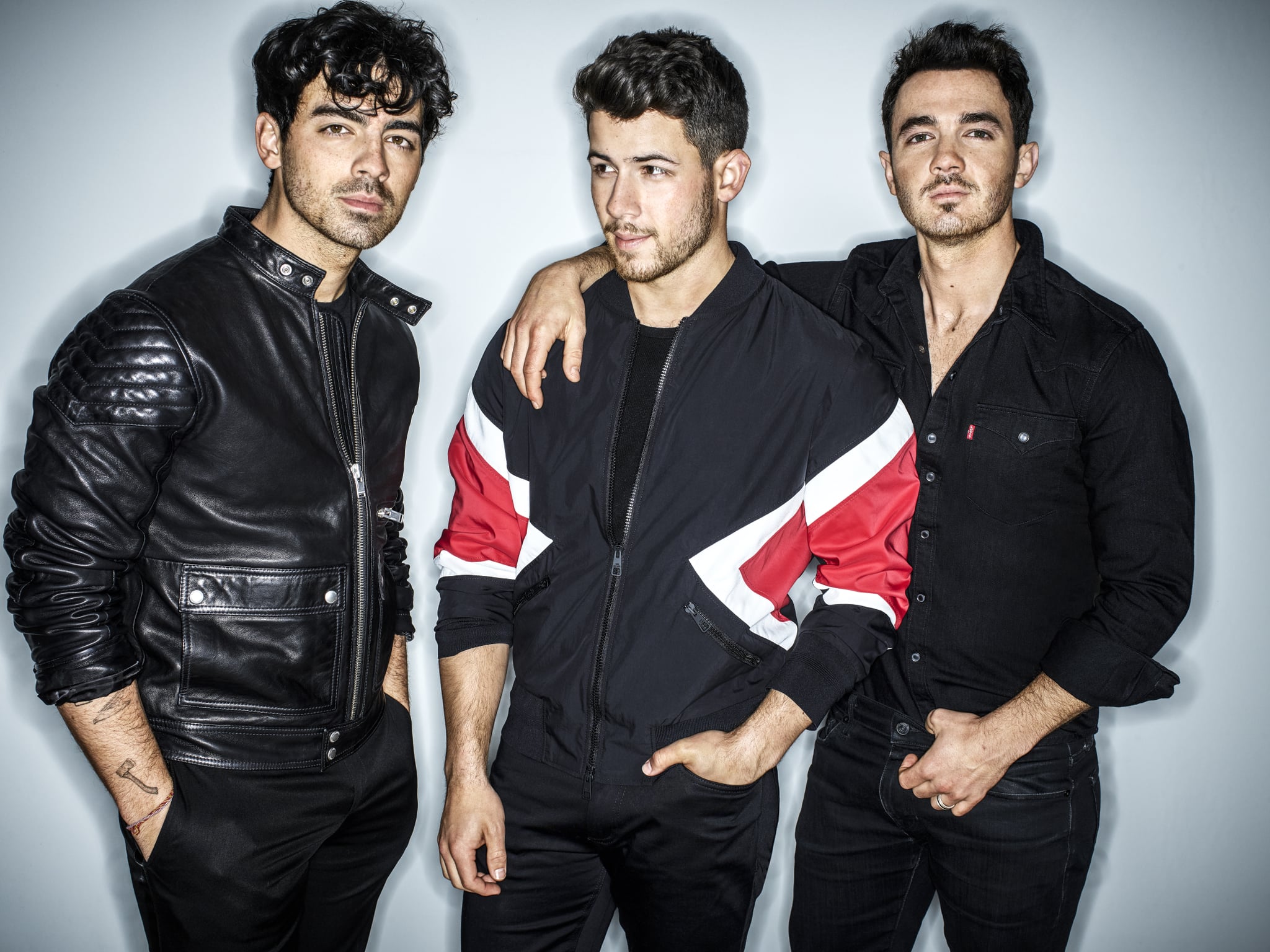 Hot on the heels of their long-awaited musical return, the Jonas Brothers are back to give you yet another reason to have a complete meltdown. The group is teaming up with Amazon Studios to release a documentary that might just address why they broke up and what their road to getting back together has been like.
During a cute video on Twitter, the brothers announced that their upcoming documentary, titled Chasing Happiness, will be available on Amazon Prime on June 4. That means you can have a little viewing party of the doc before you have a listening session of their new album, Happiness Begins, on June 7. And if that's still not enough Jonas Brothers for you, you can catch the band at a city near you during their Happiness Begins Tour, which kicks off exactly two months later on Aug. 7!
It's official... Just ask Alexa 🙃 Our documentary #ChasingHappiness premieres June 4th only on Amazon @PrimeVideo 🎉 pic.twitter.com/okhi8C1Crl

— Jonas Brothers (@jonasbrothers) May 8, 2019
The documentary will apparently be an intimate, detailed look into the group's lives. While sitting down with Brooke Reese during a recent interview on the Apple Music's Beats 1 radio station, the Jonas Brothers briefly explained what fans can expect from the upcoming project.
"It's going to give people a look into who we are as a family, as brothers and — oh yeah — we were also the Jonas Brothers at one time, then we weren't, and now we are again," Nick said. "So you kind of get the full range of our life story plus our family's perspective on everything." The 26-year-old continued, "Also a big factor in this too is the fans and what they've meant to us. I think it's going to be something we look back on in 20 years and we [are] able to show our kids and be really proud of the growth we've had."
Image Source: Peggy Sirota